A beautiful destination wedding at Villa Marcella at the Pedregal of Cabo San Lucas. Perfect location to celebrate the union of Kate and Merhawi . This Cabo Villa wedding was a simple and elegant celebration of their love. They had a very beautiful ceremony officiated by a close friend right on the beach, surronded by close friends and family
After their photo session, dinner and speeches it was time to get the party started. There was no way this was not going to be an awesome party with this amazing group of friends and family.
I wish you all the best in your new life together Kate and Merhawi, you are an amazing couple, thanks for choosing me as your Los Cabos wedding photographer.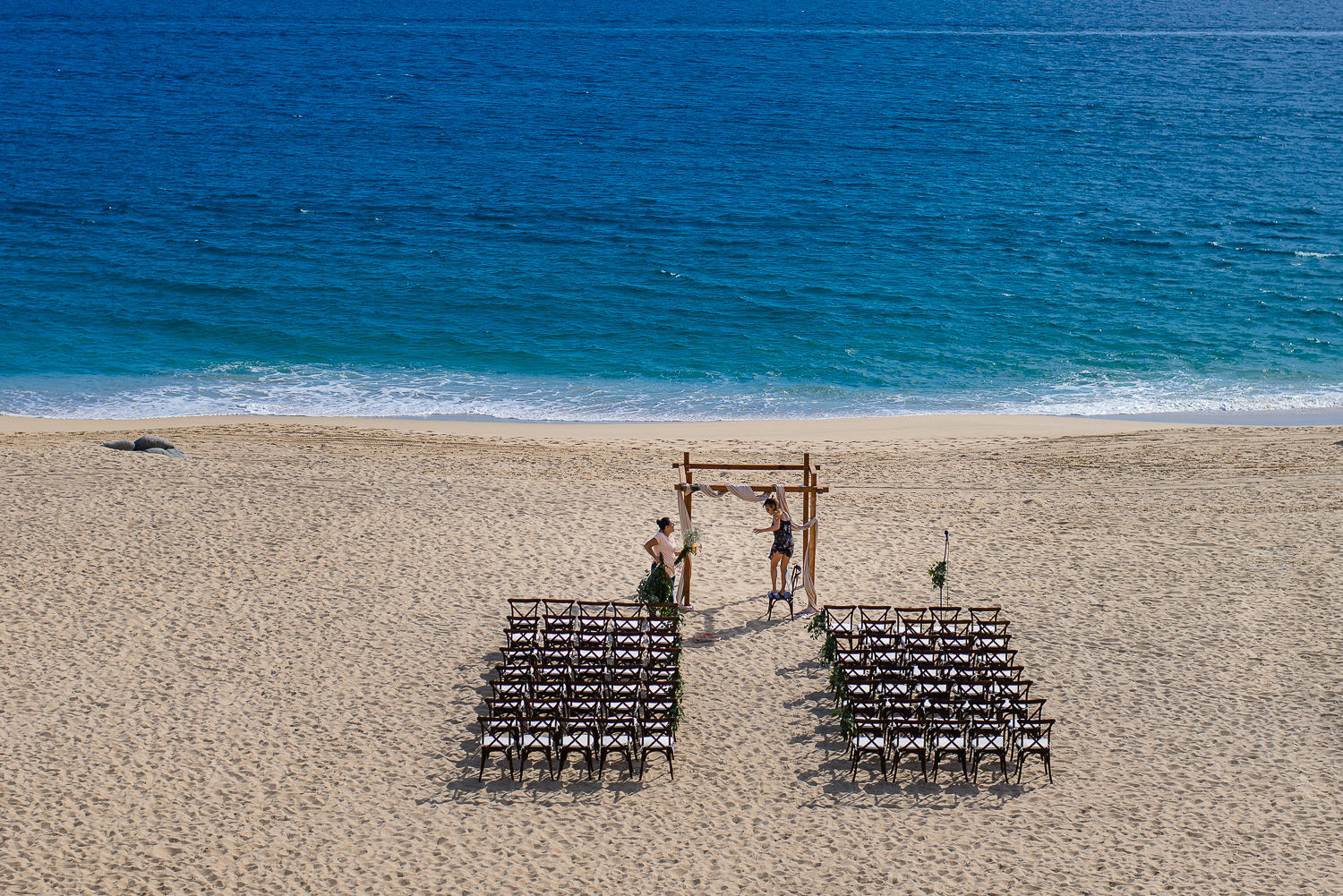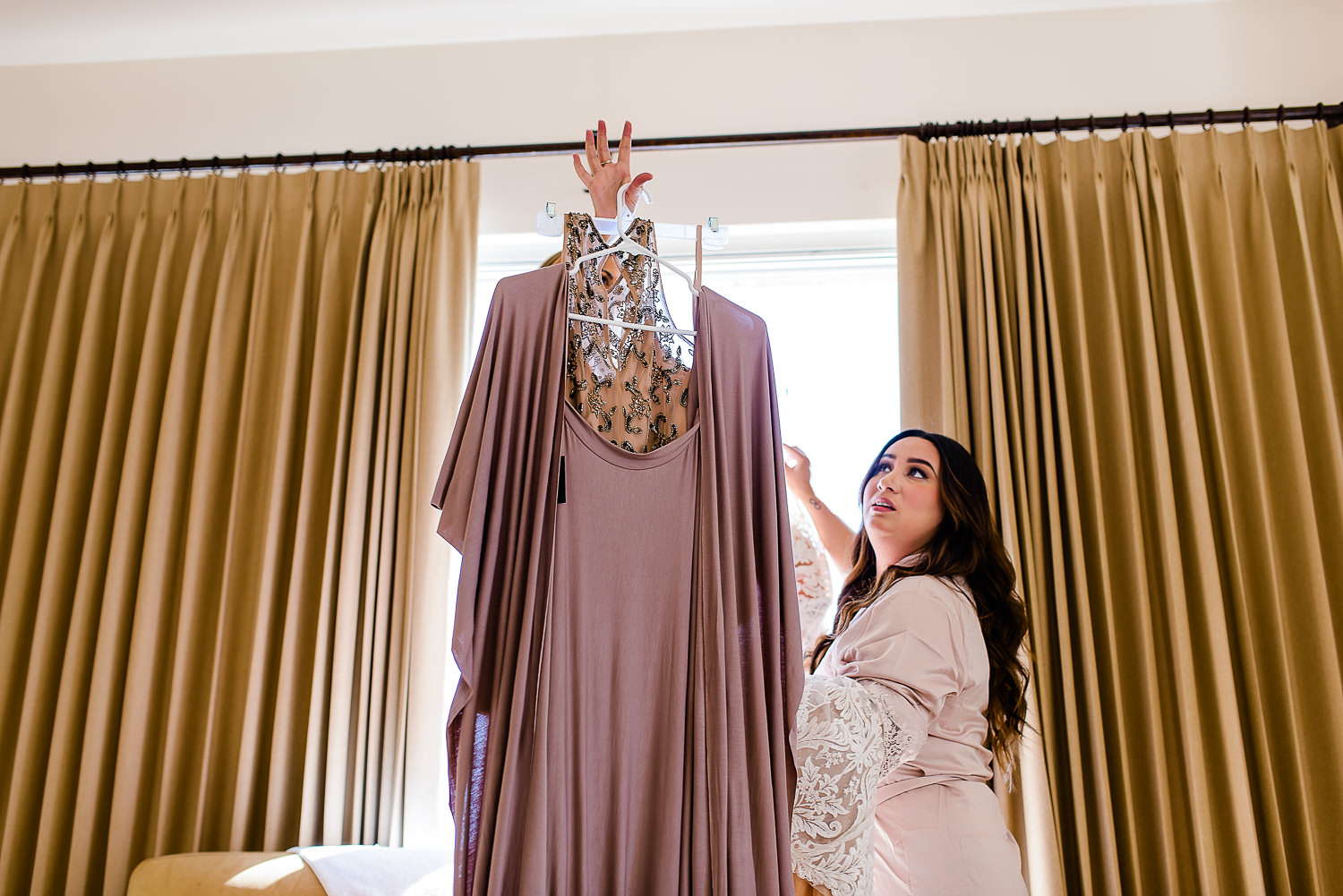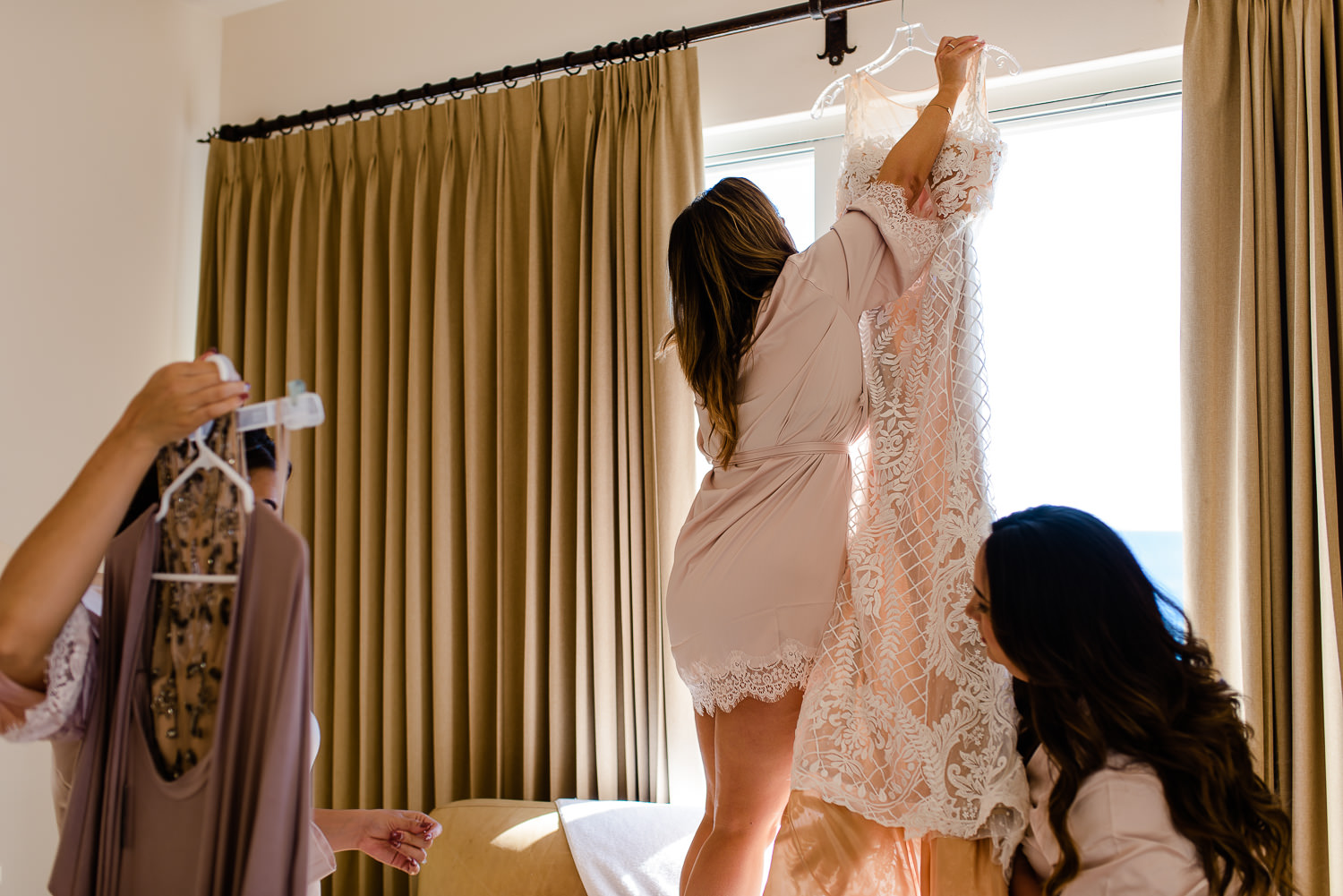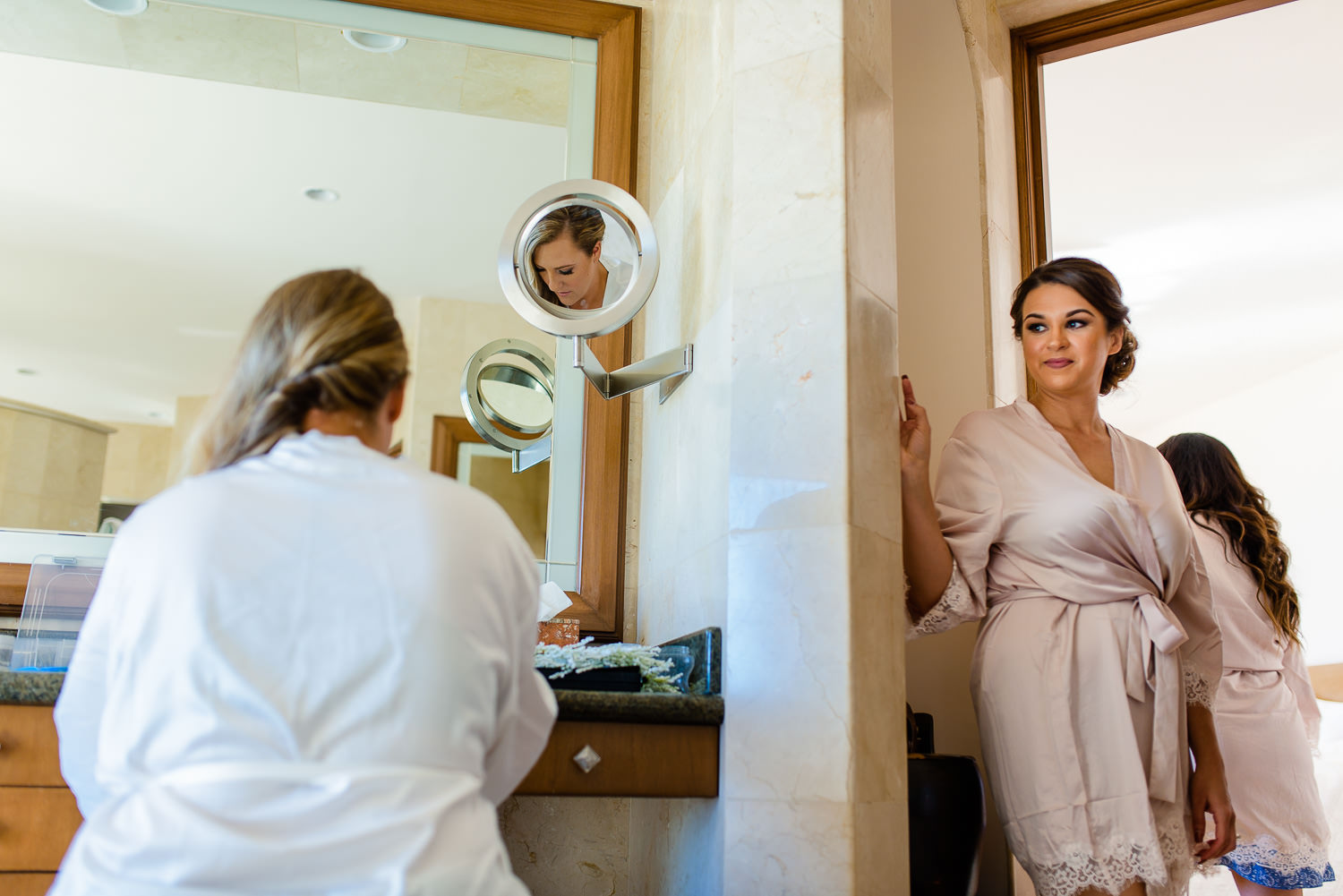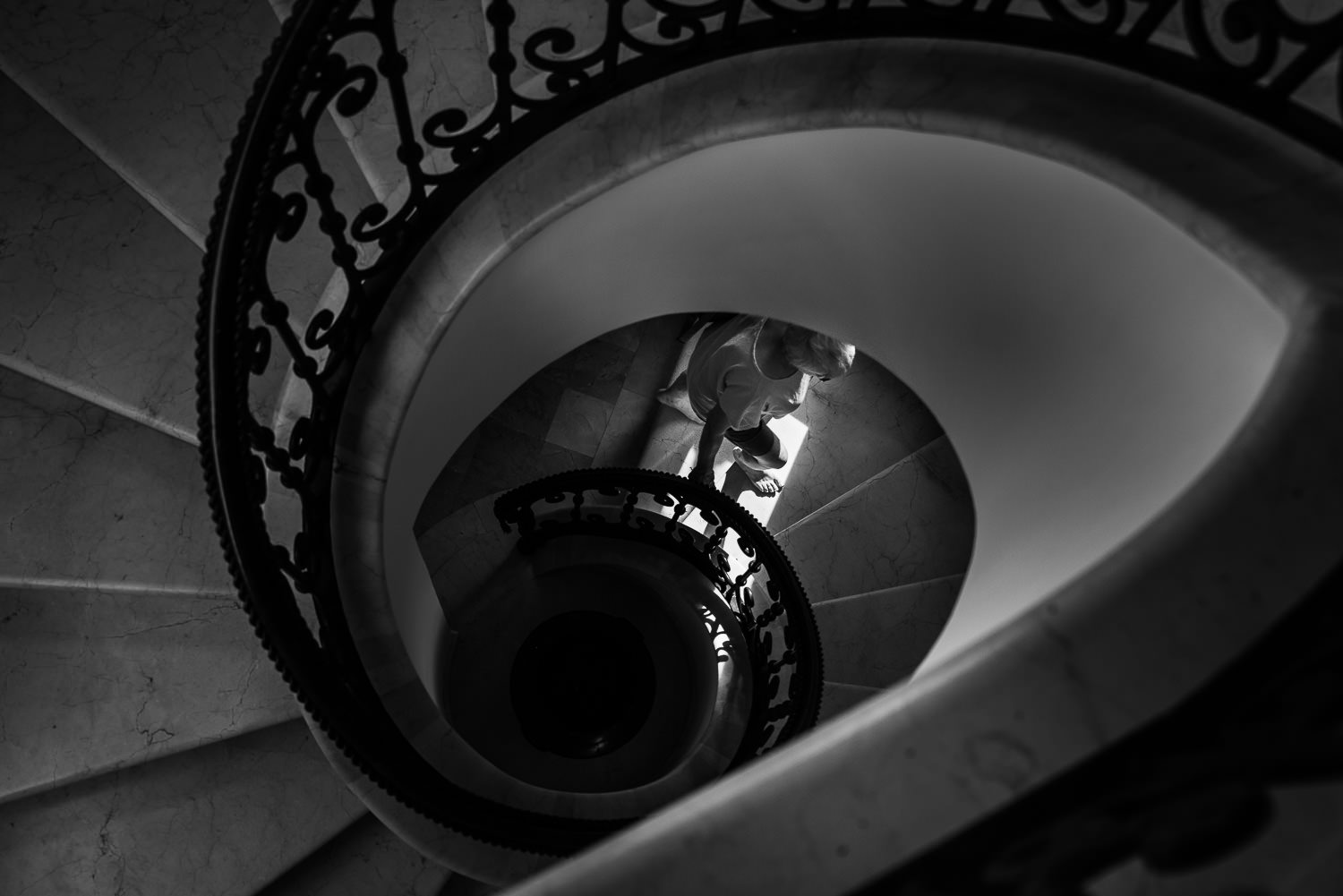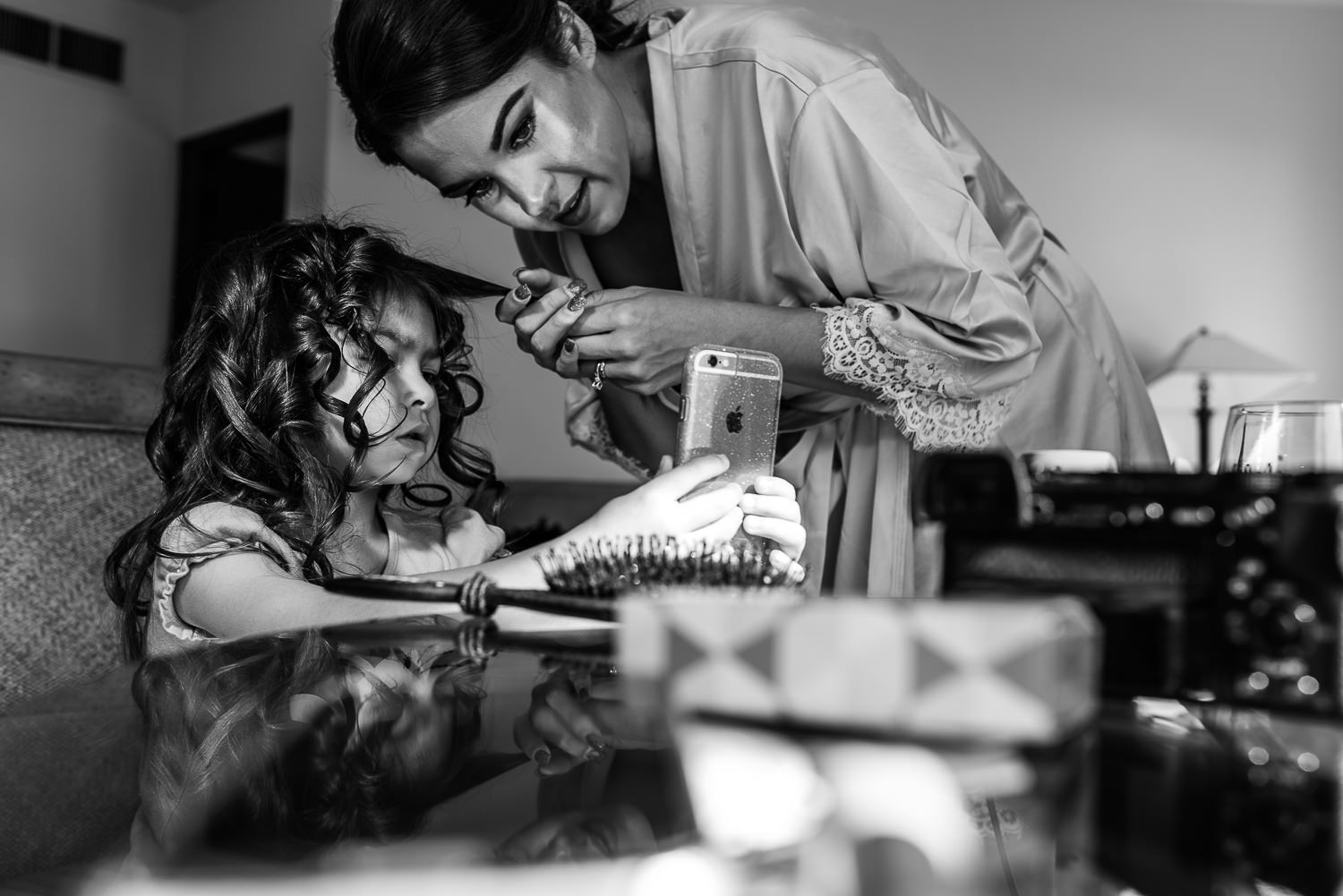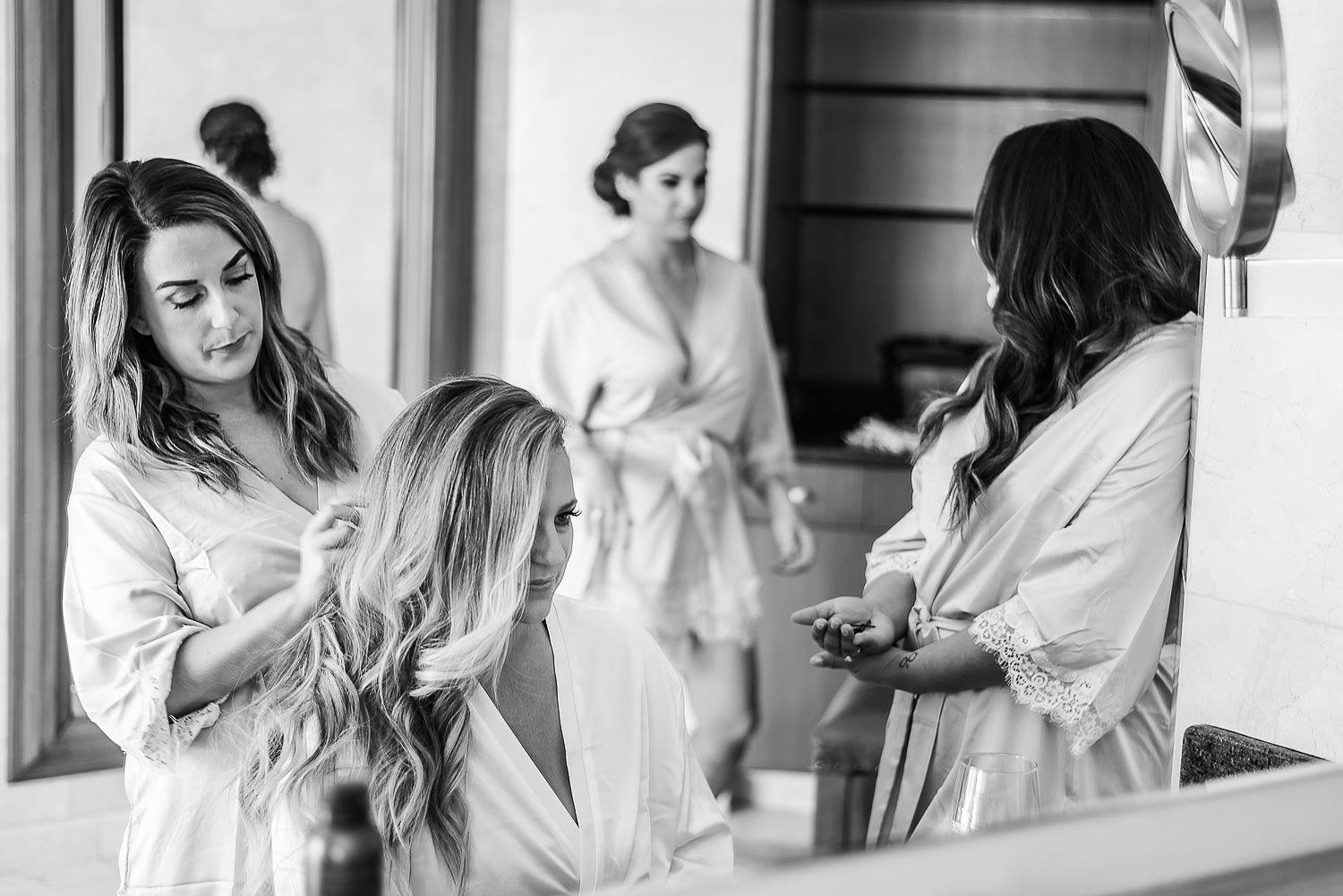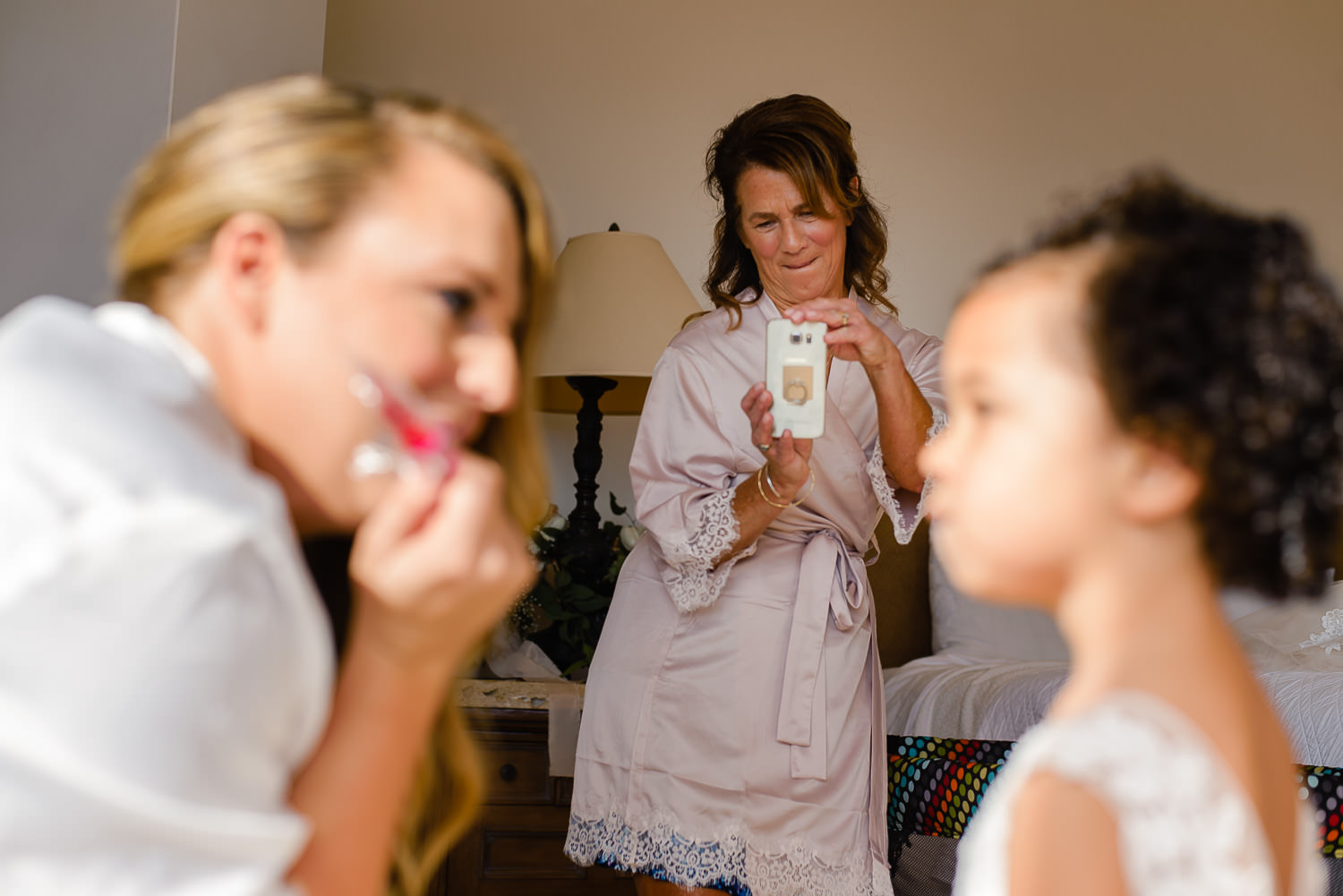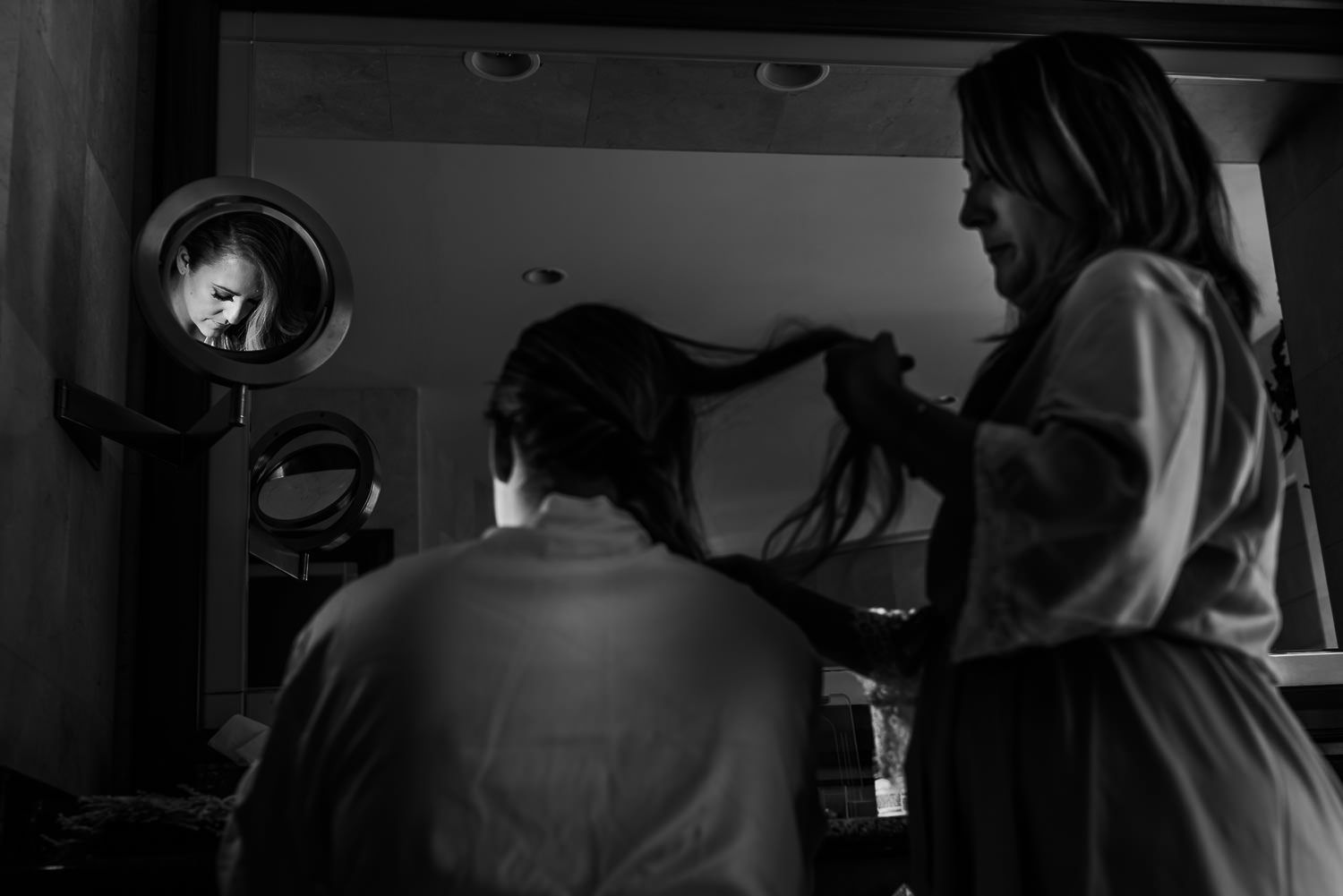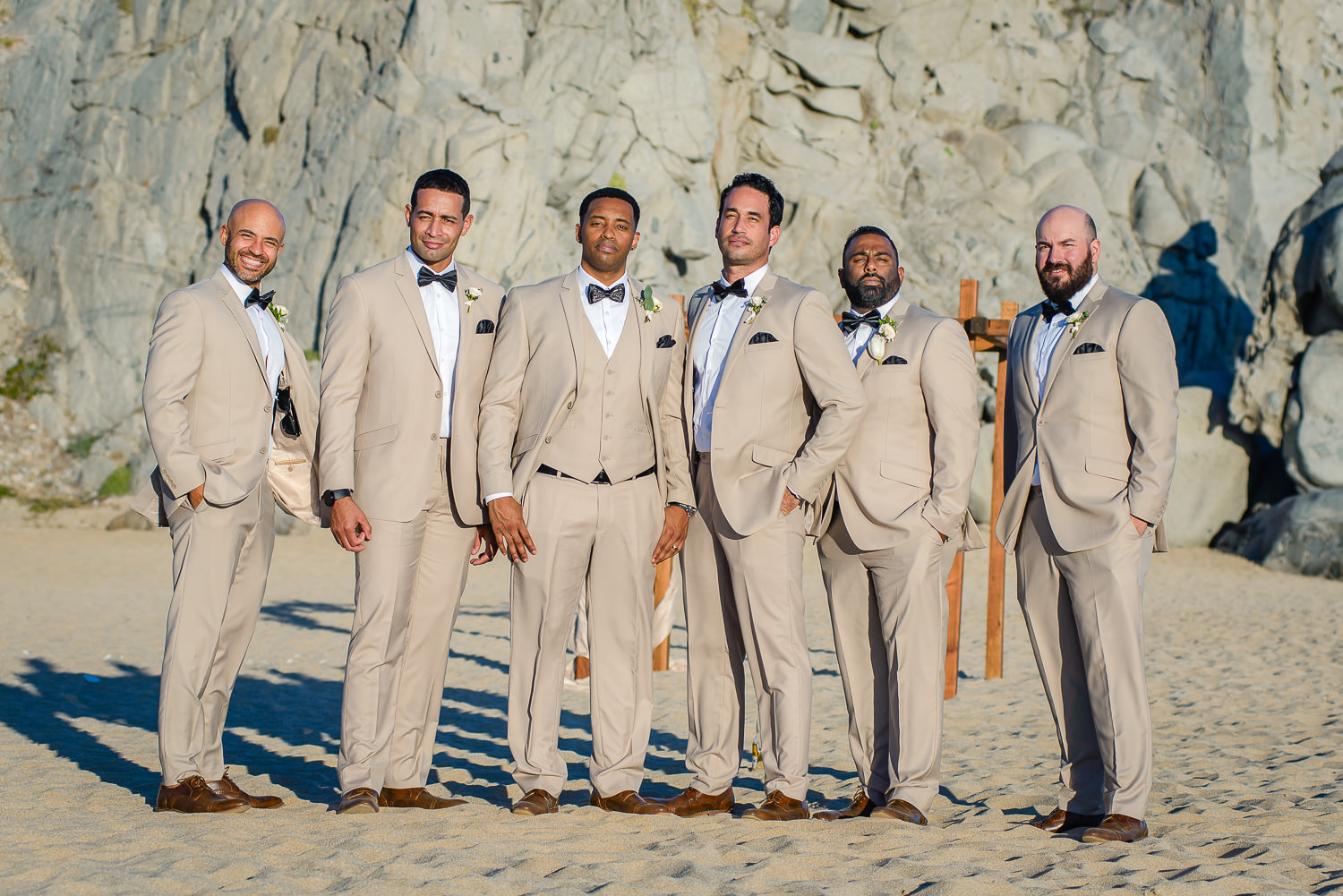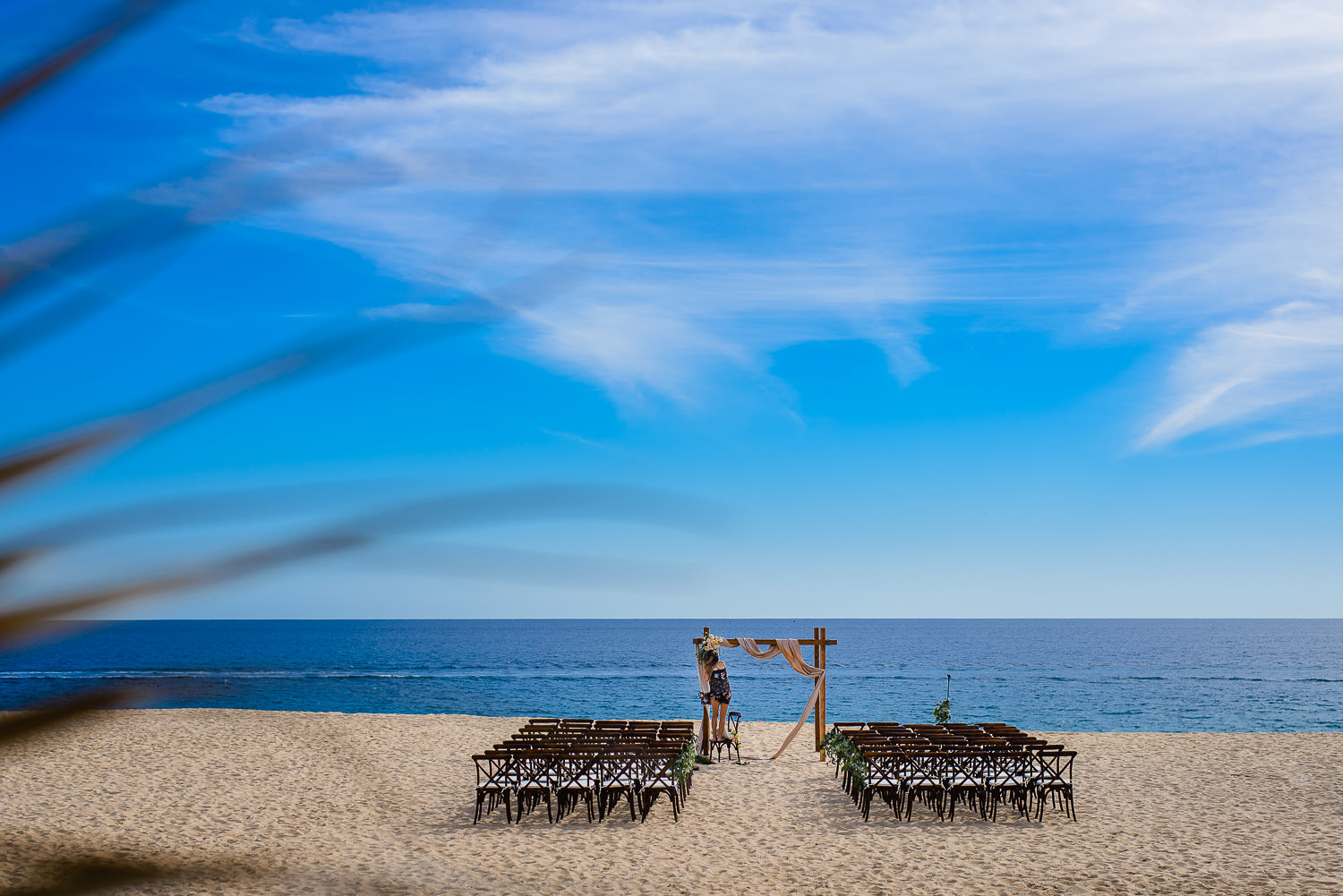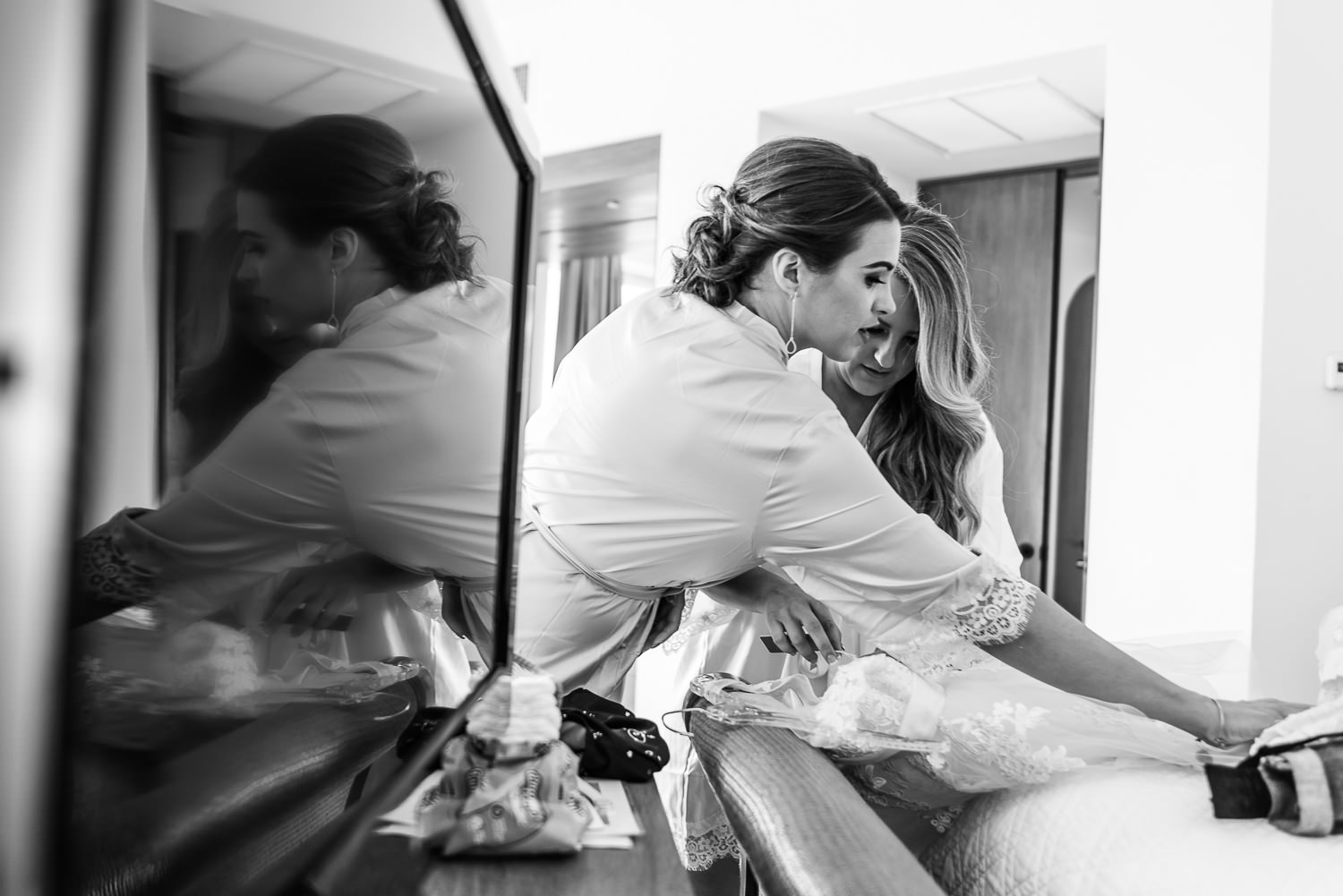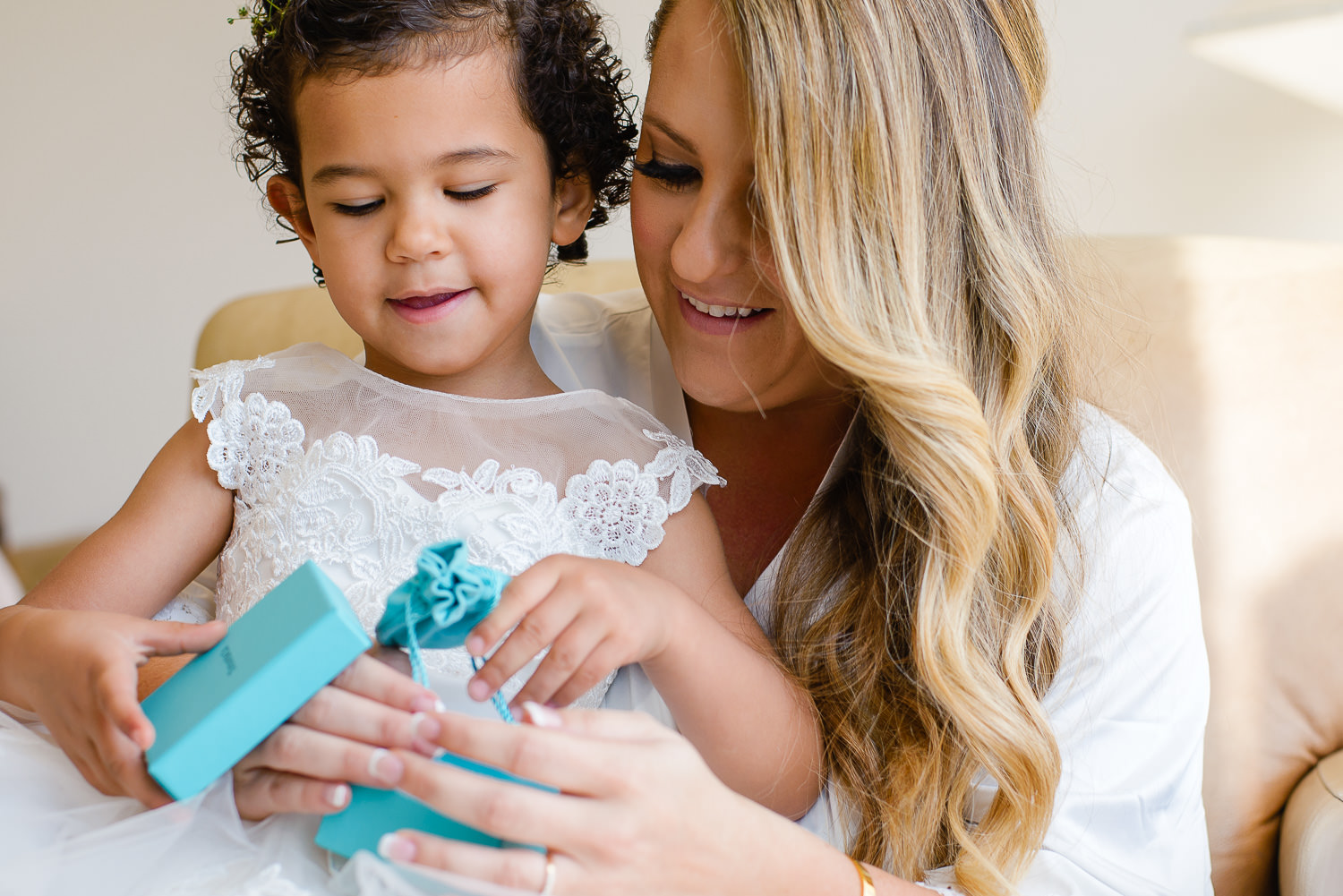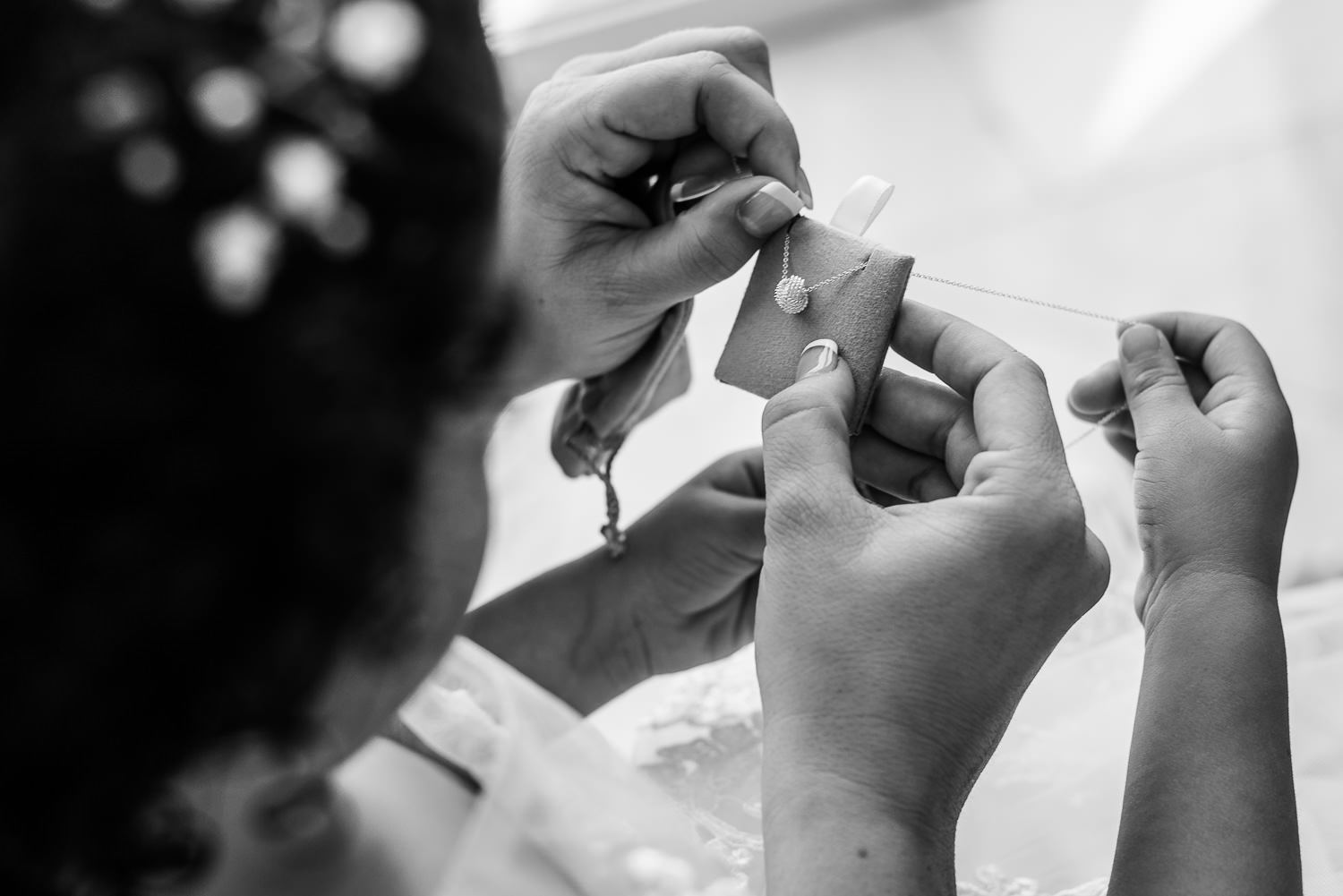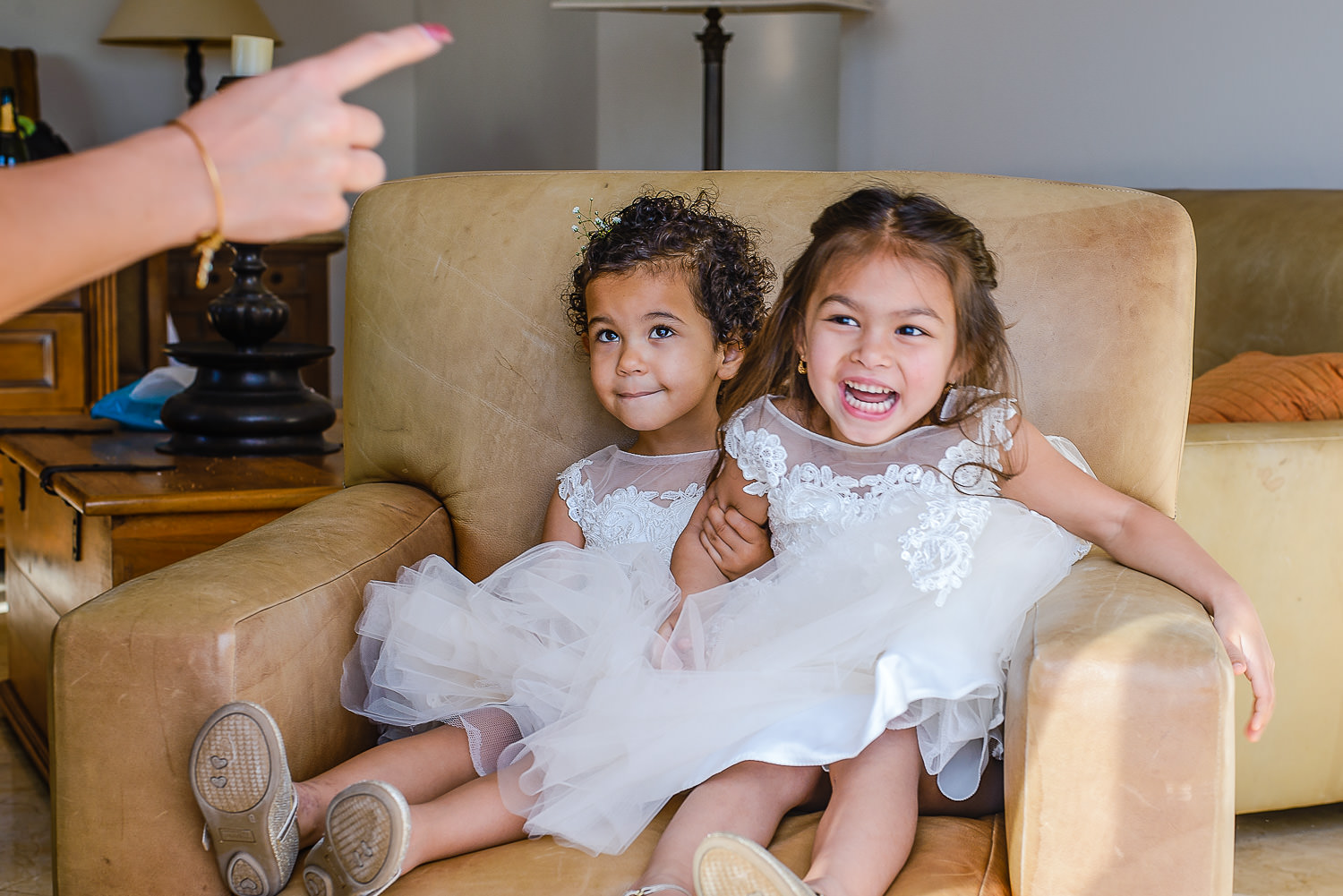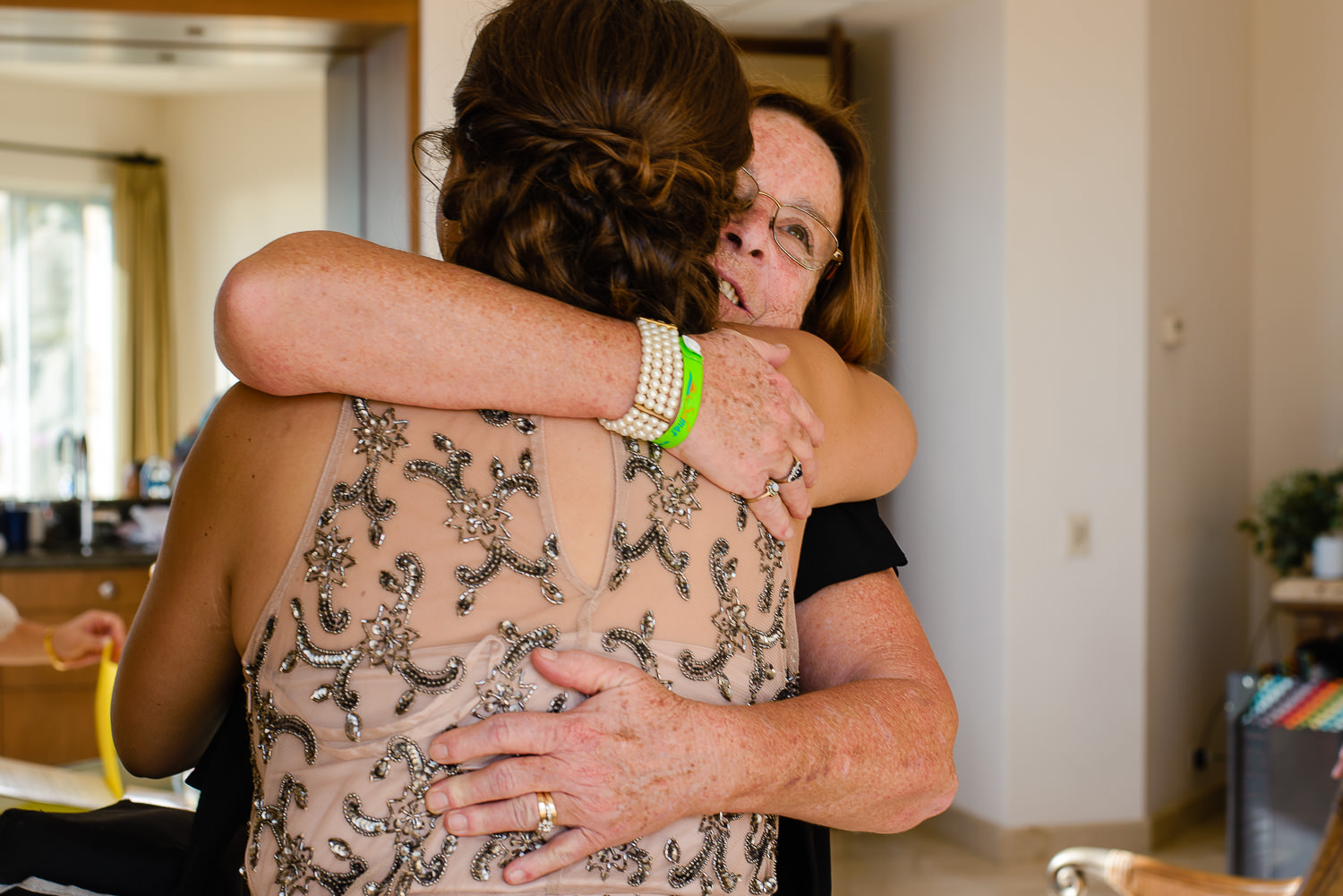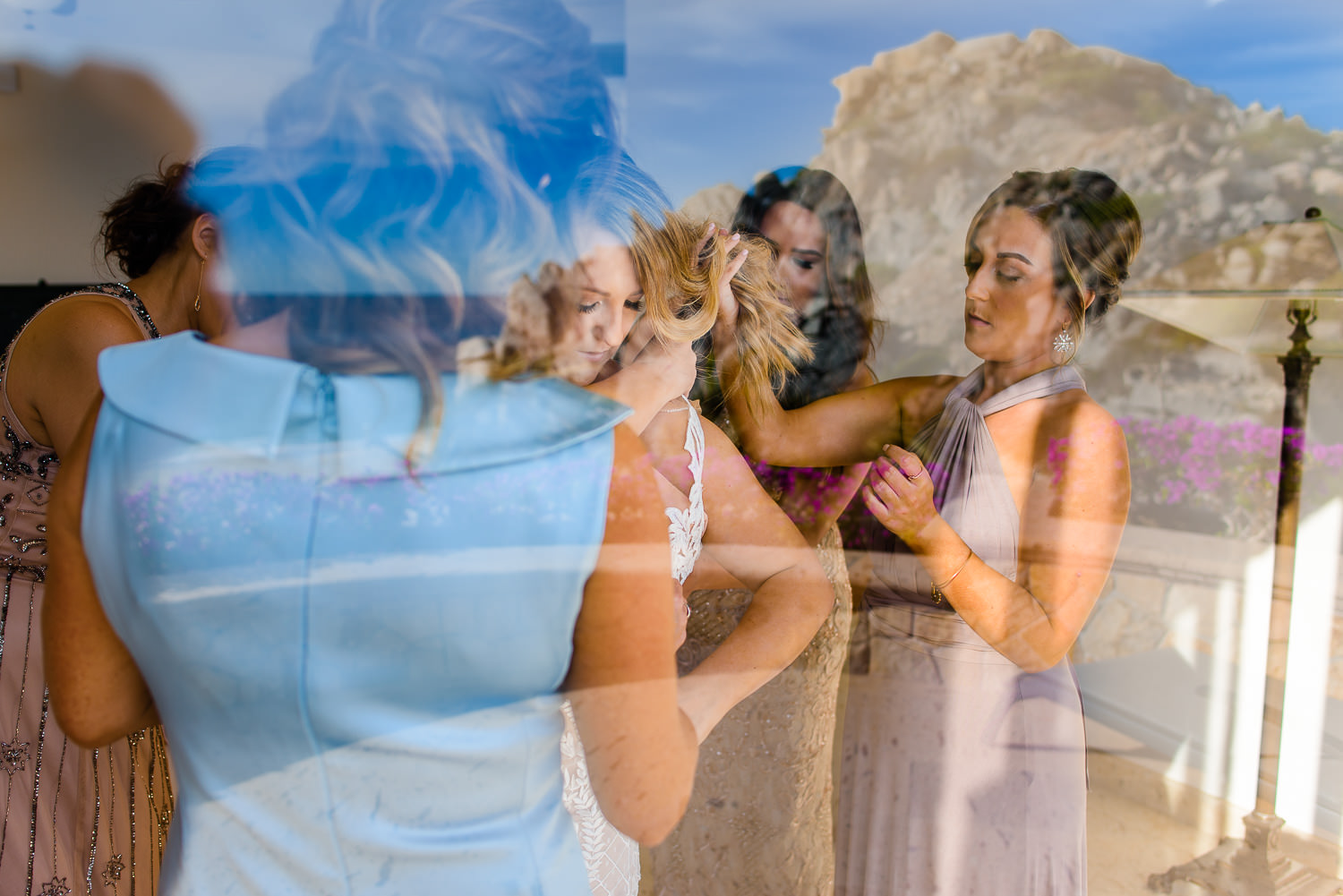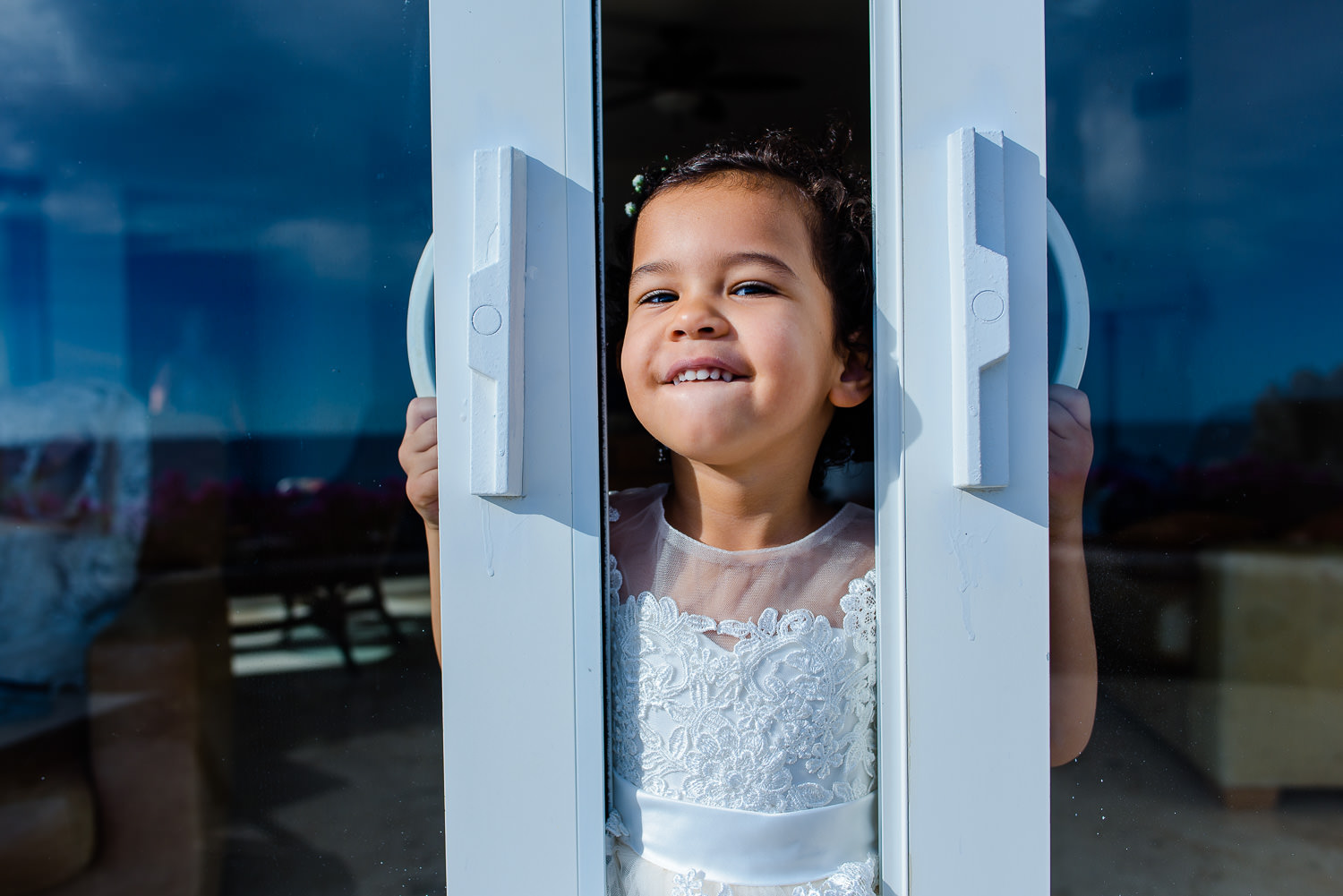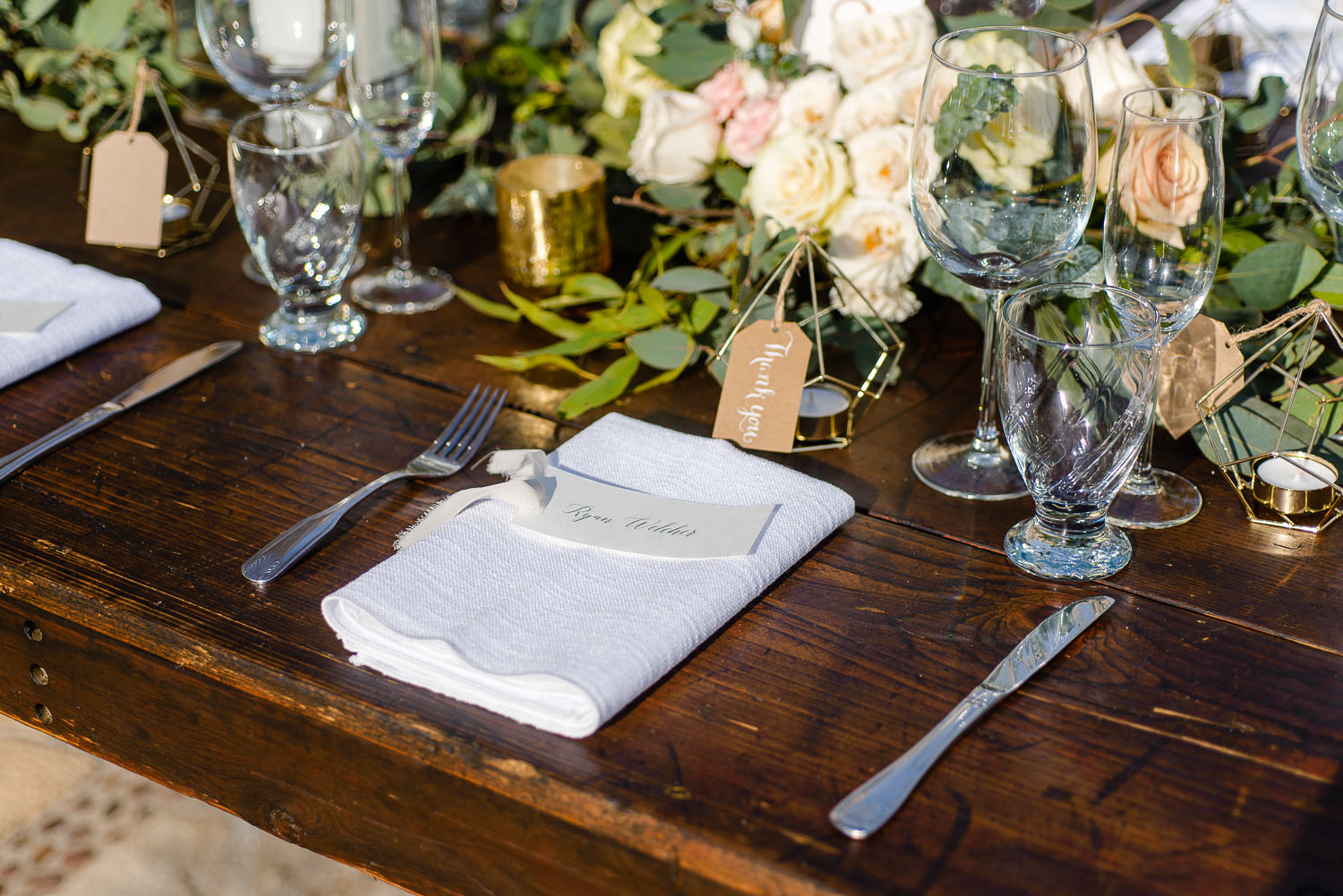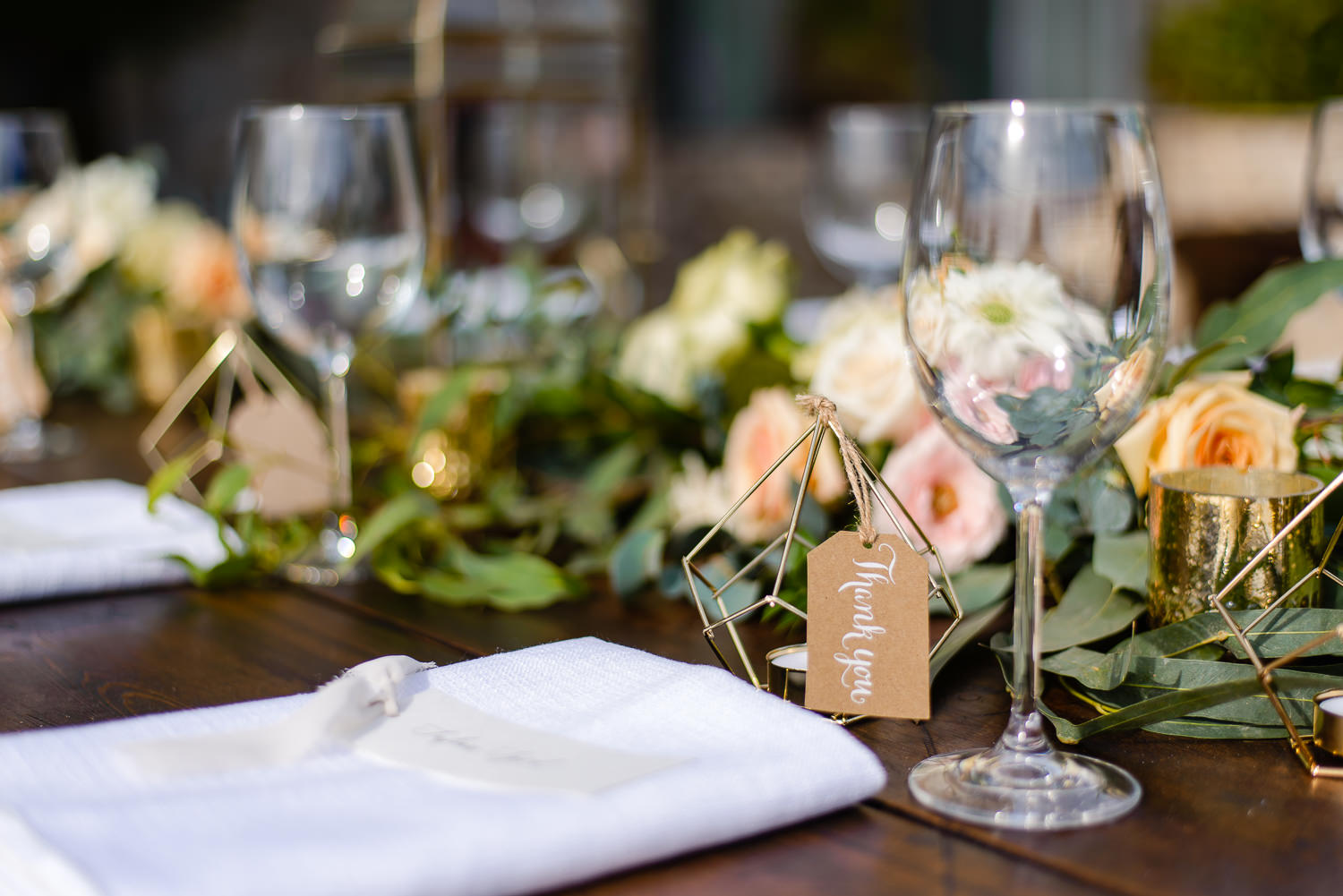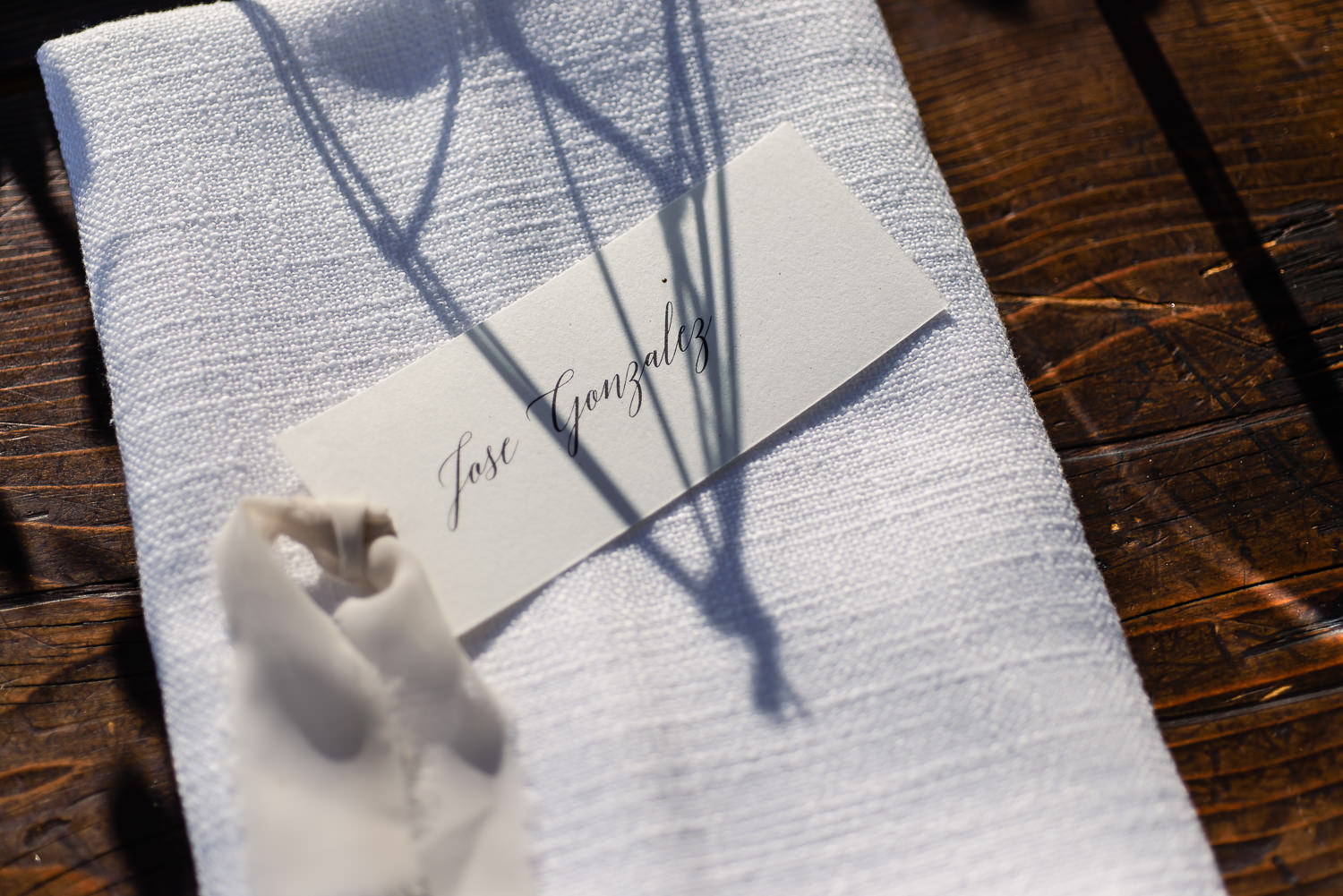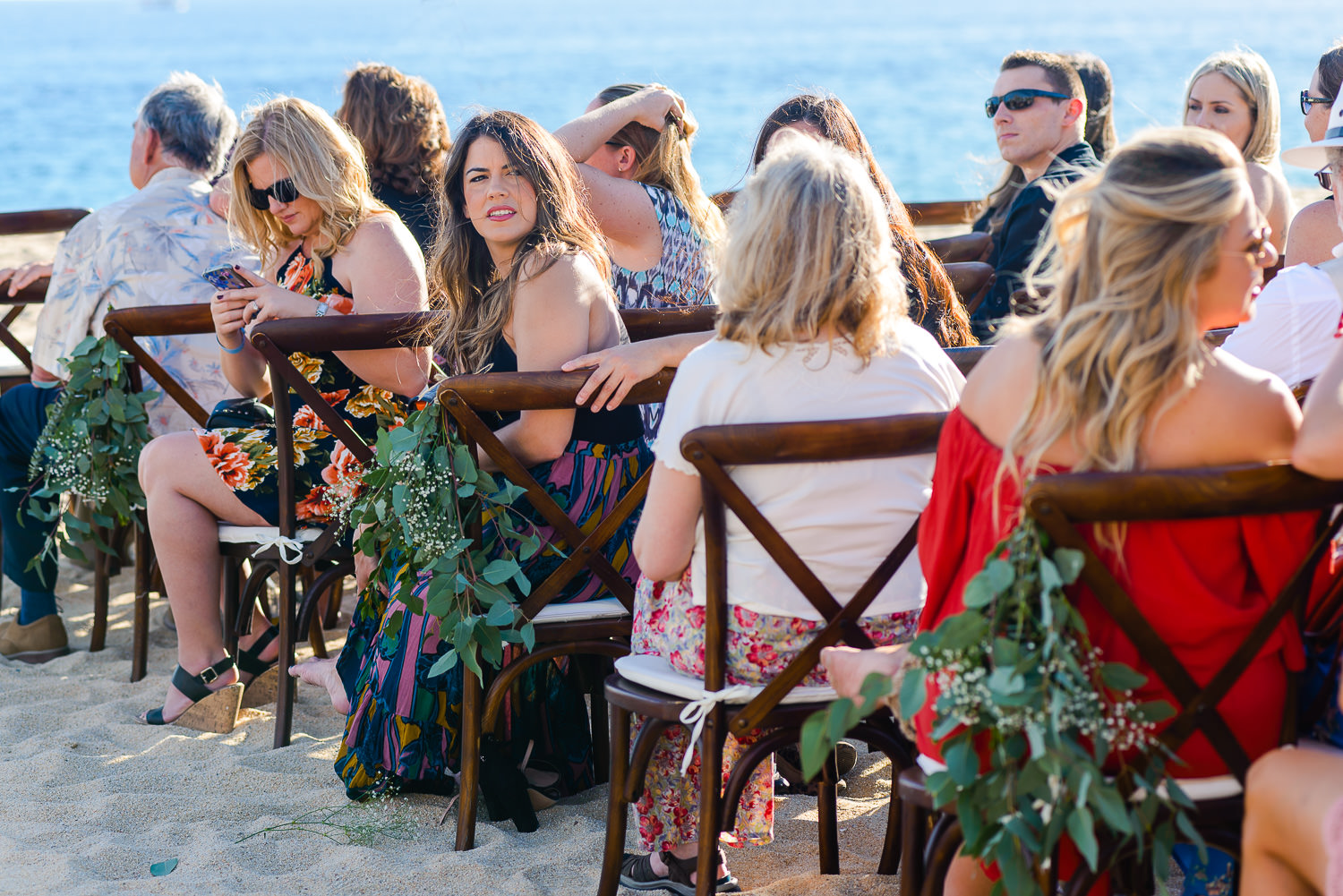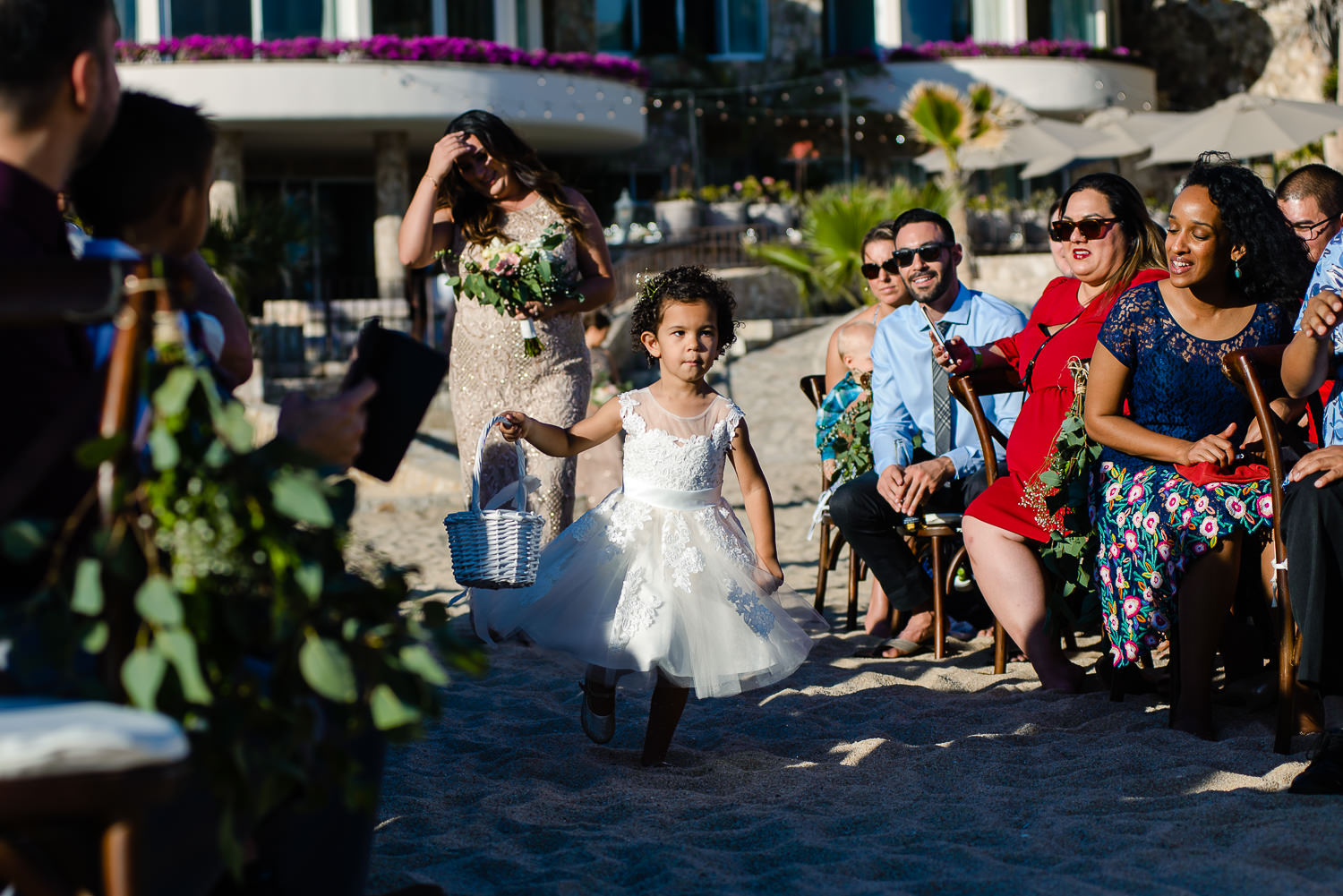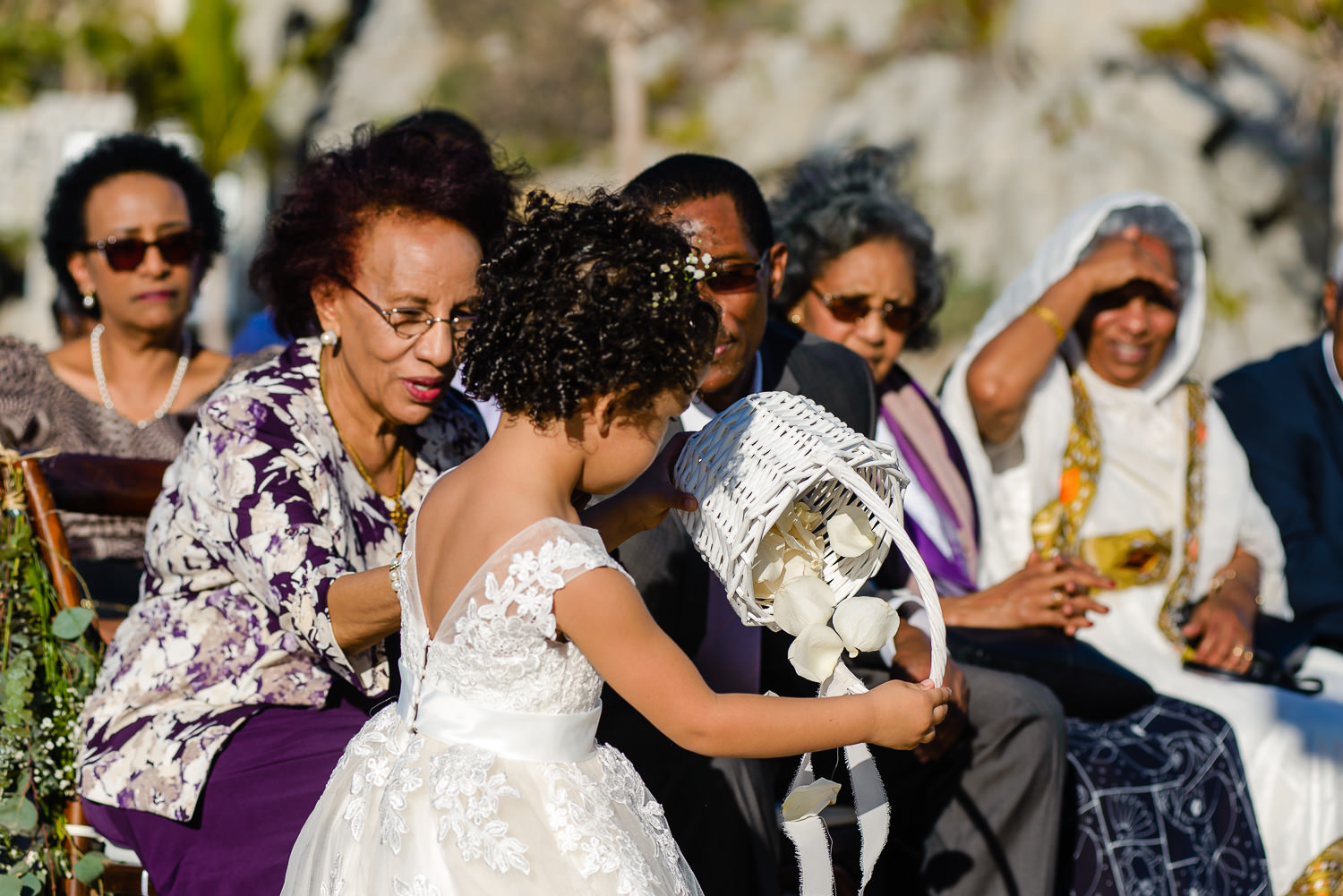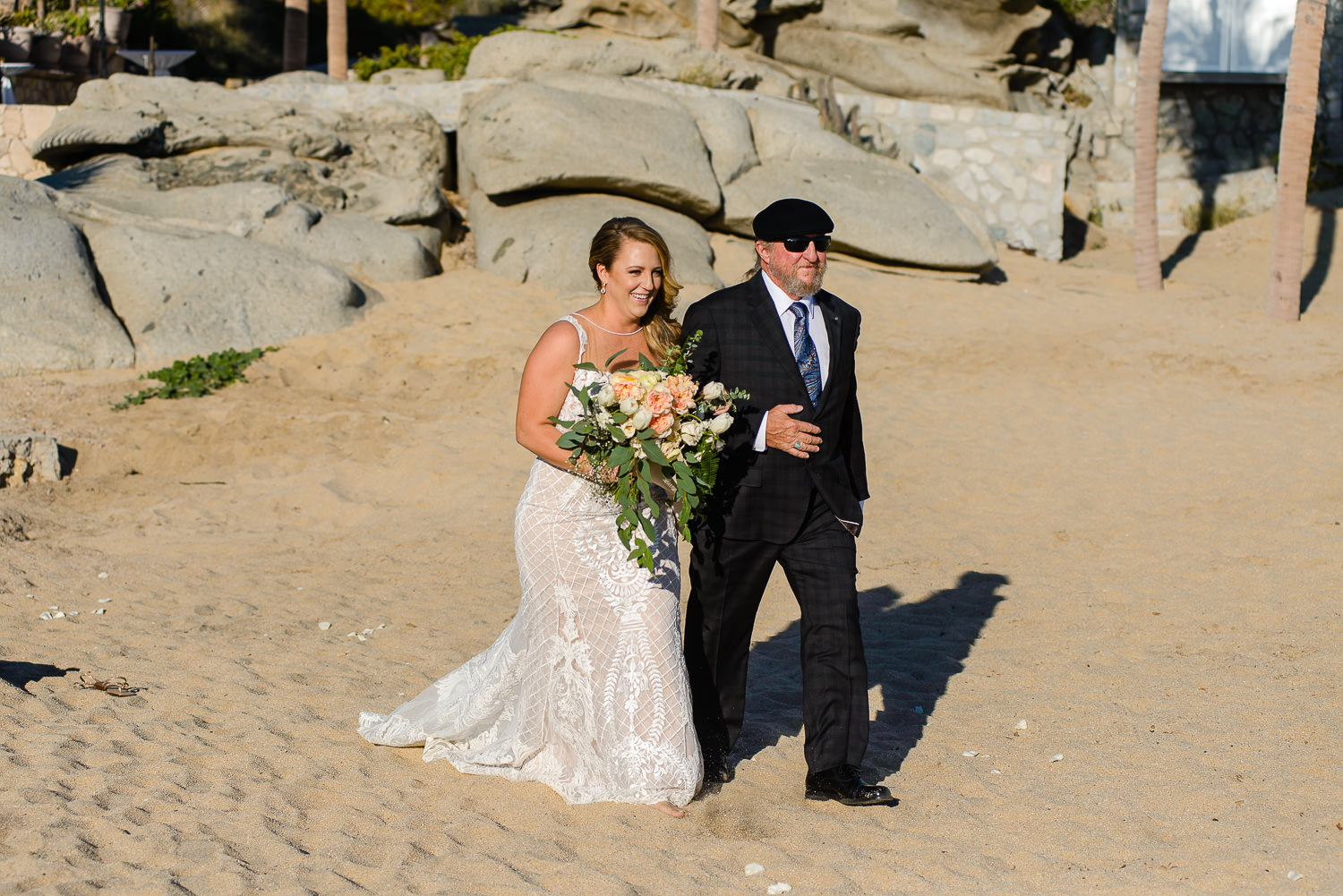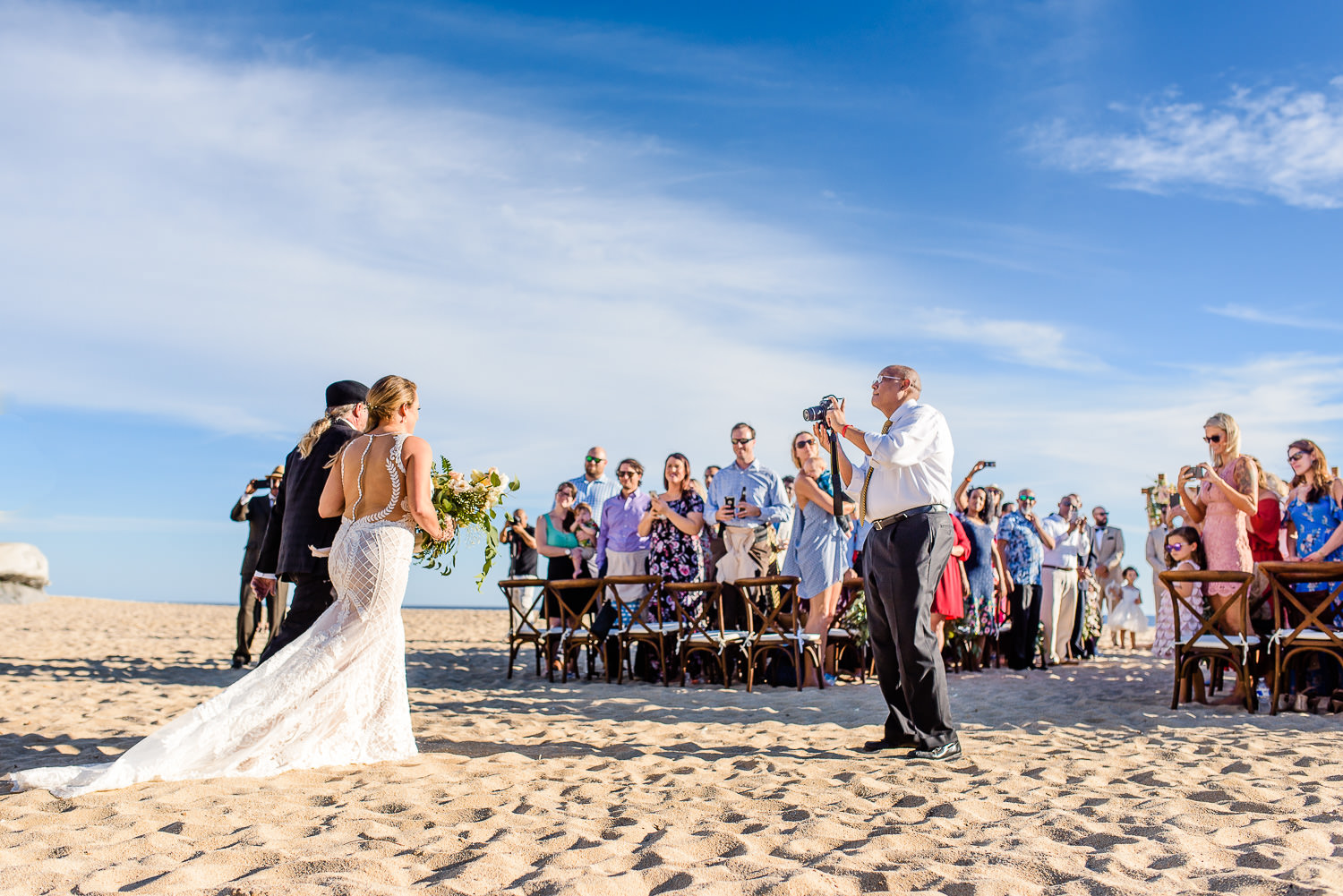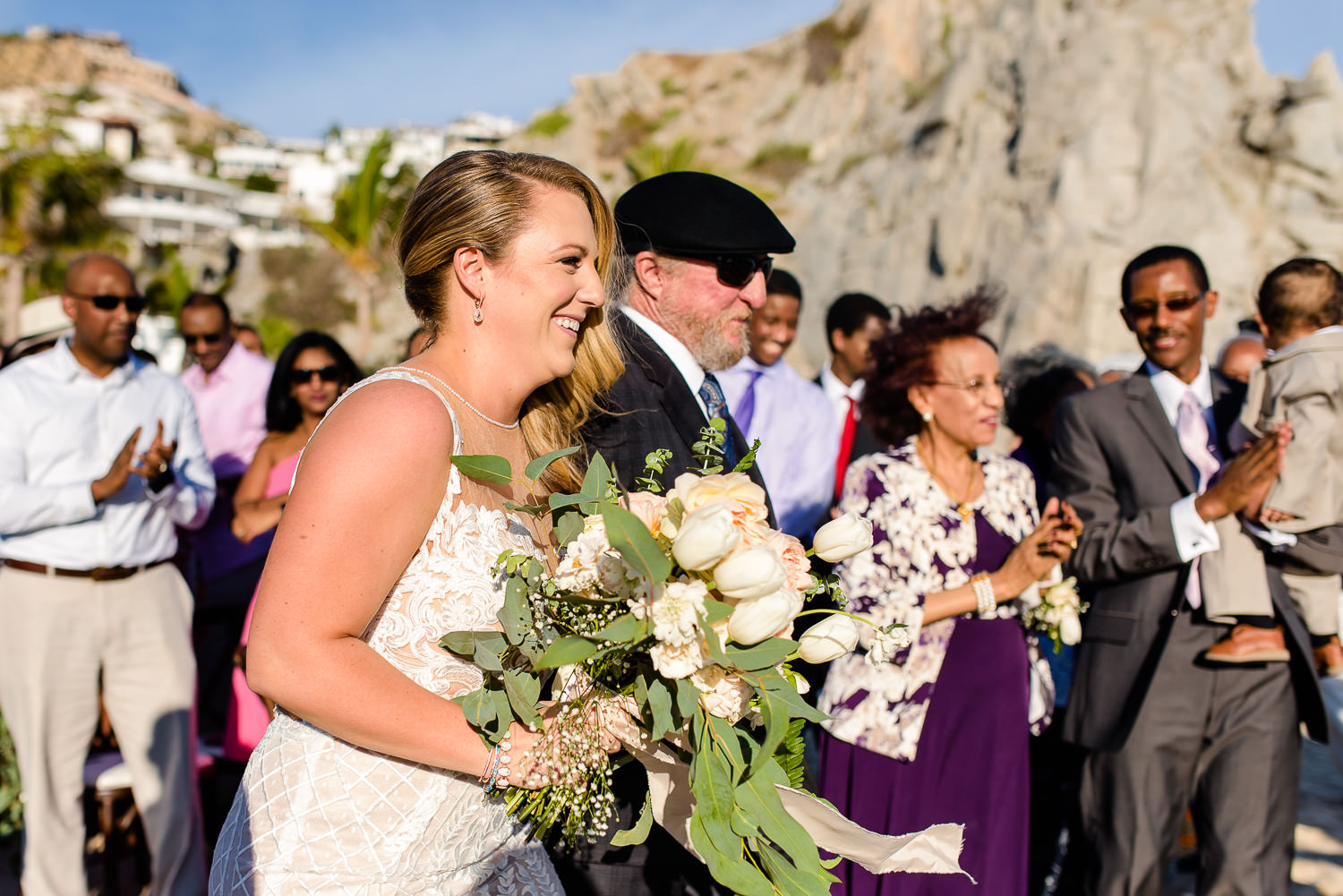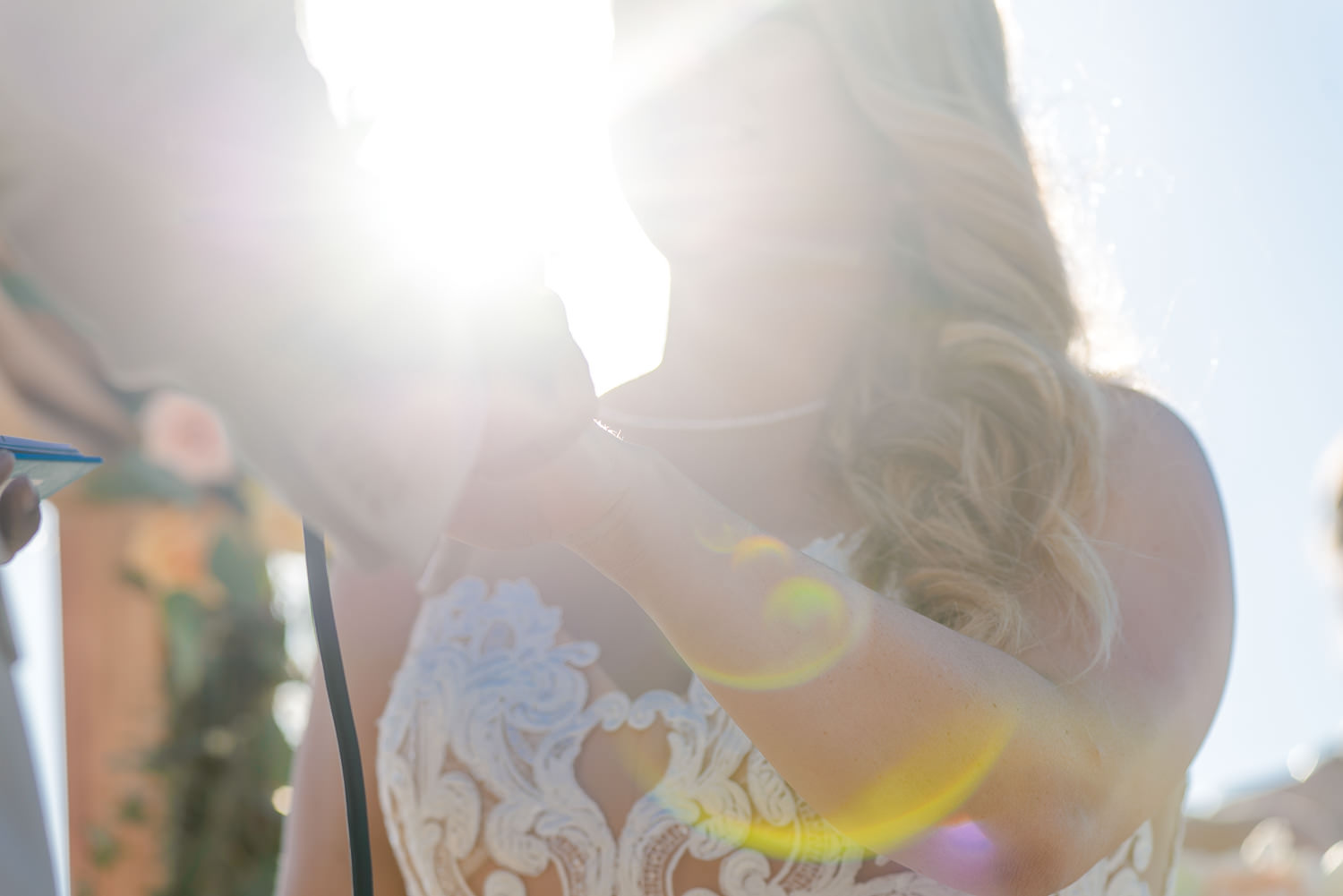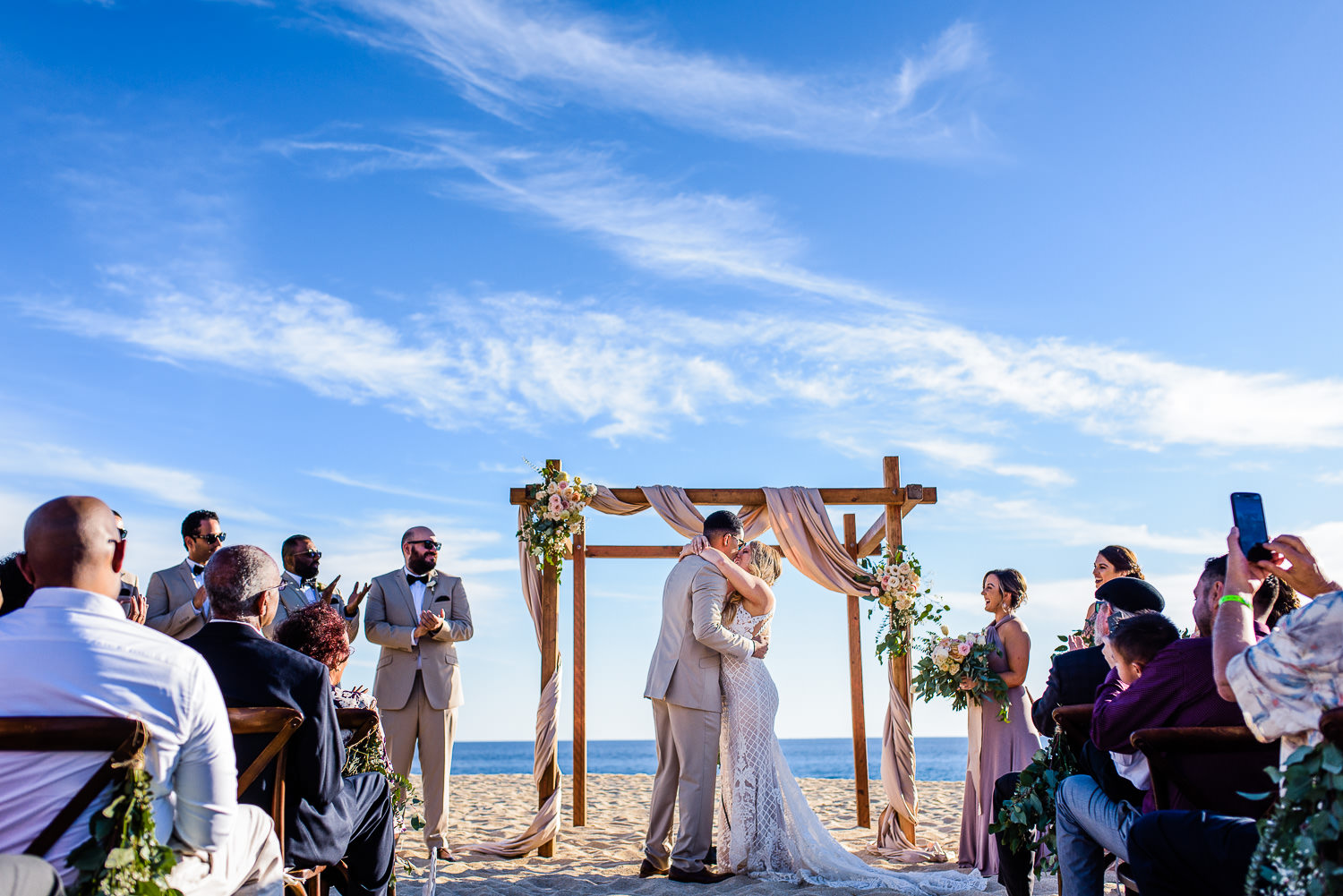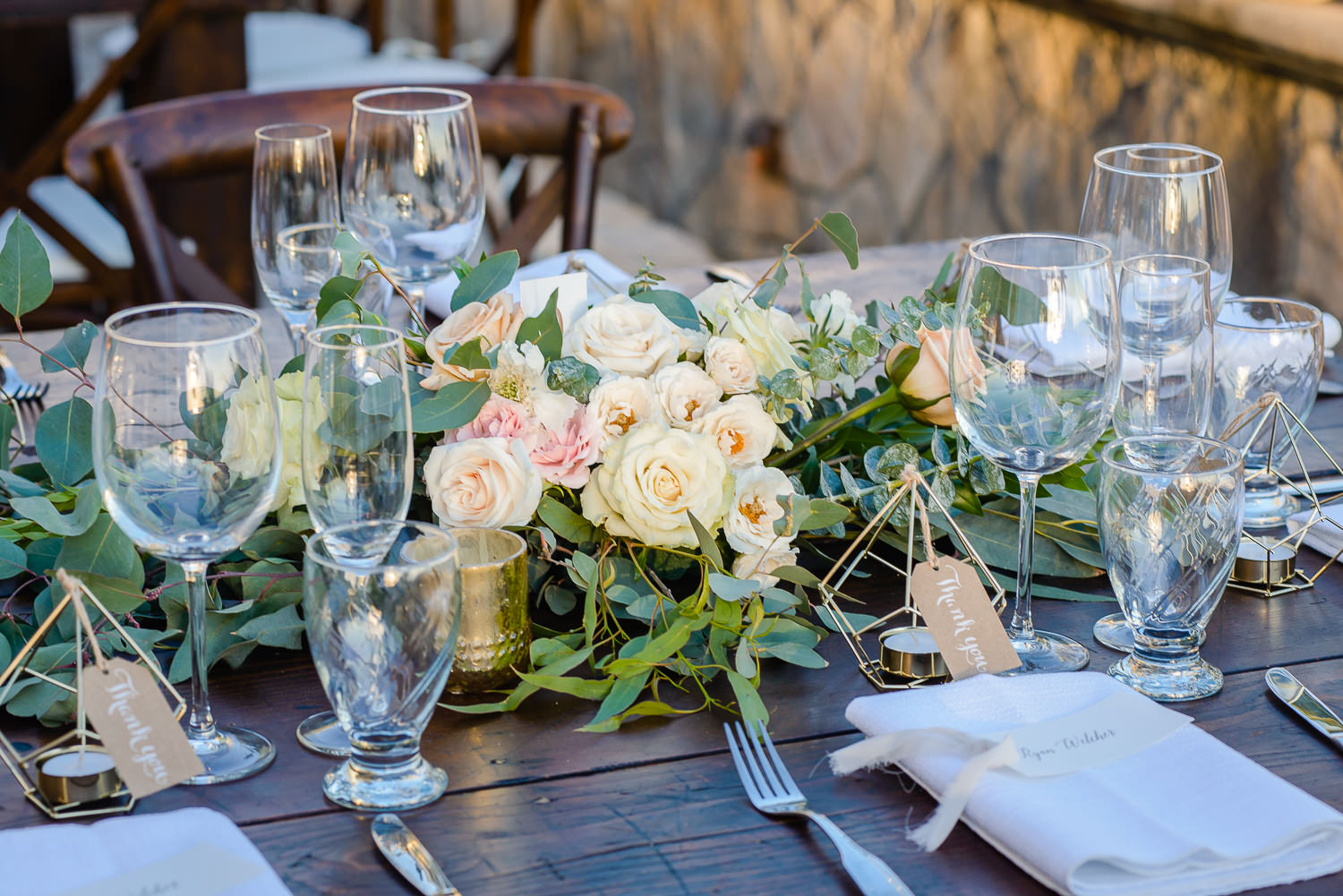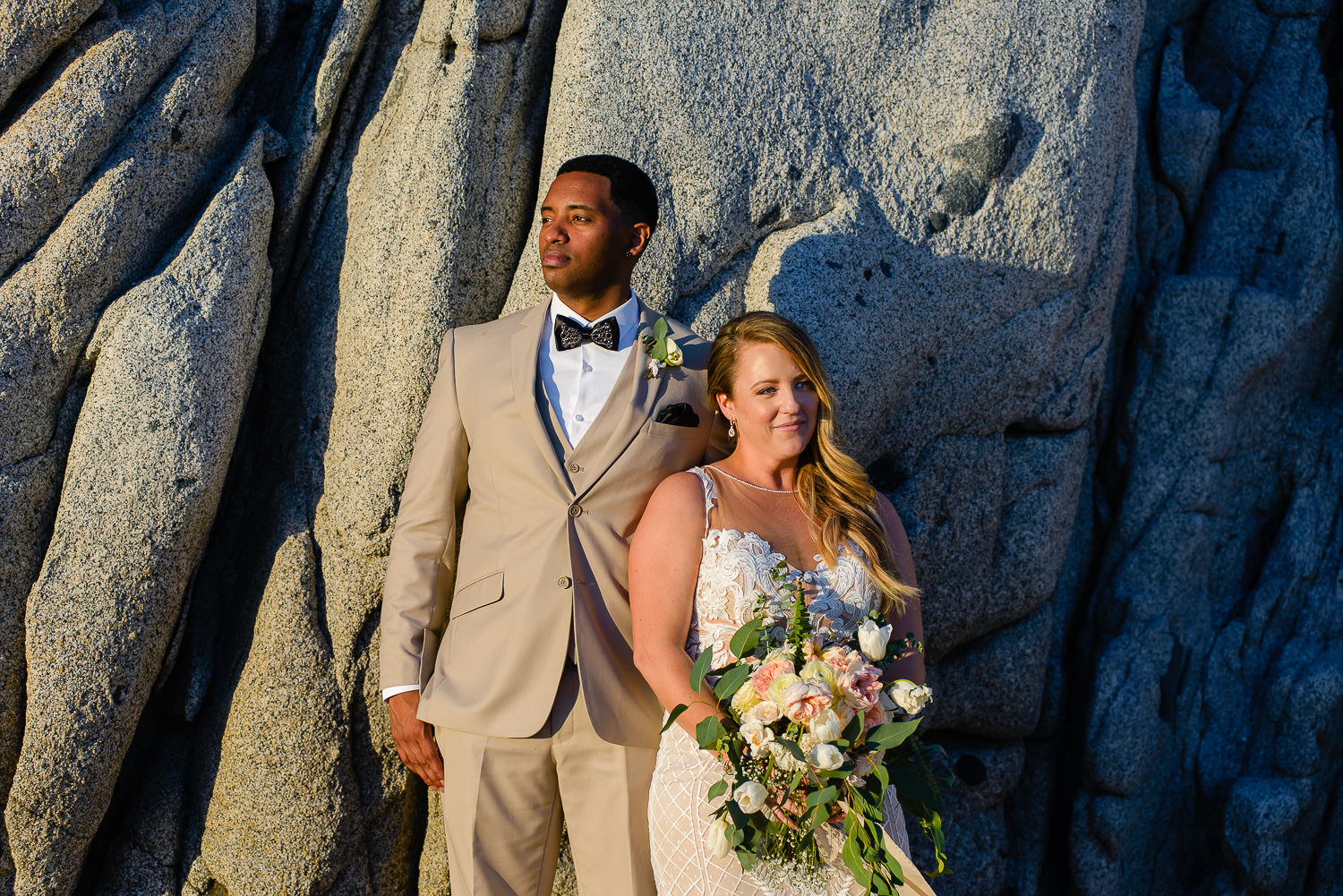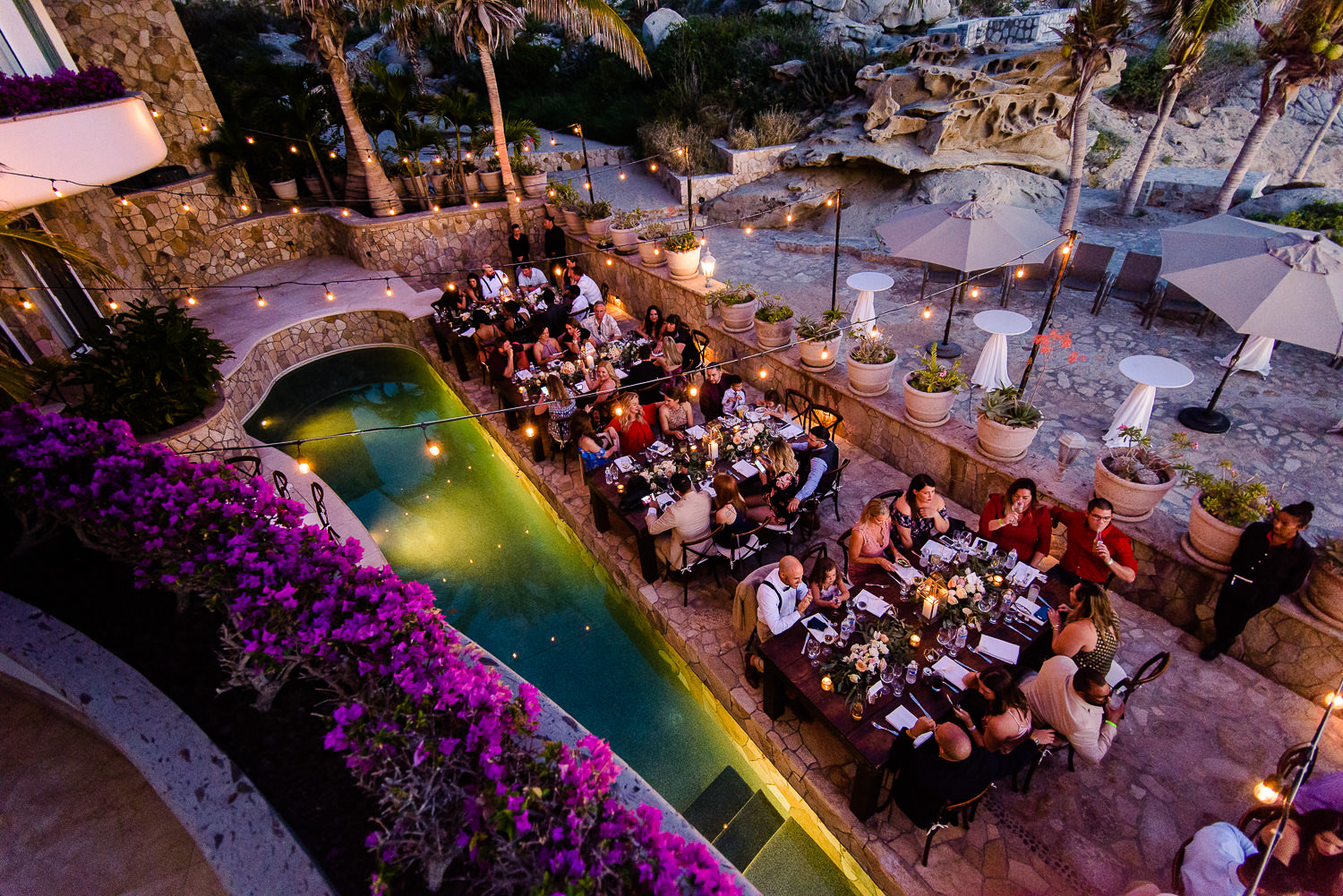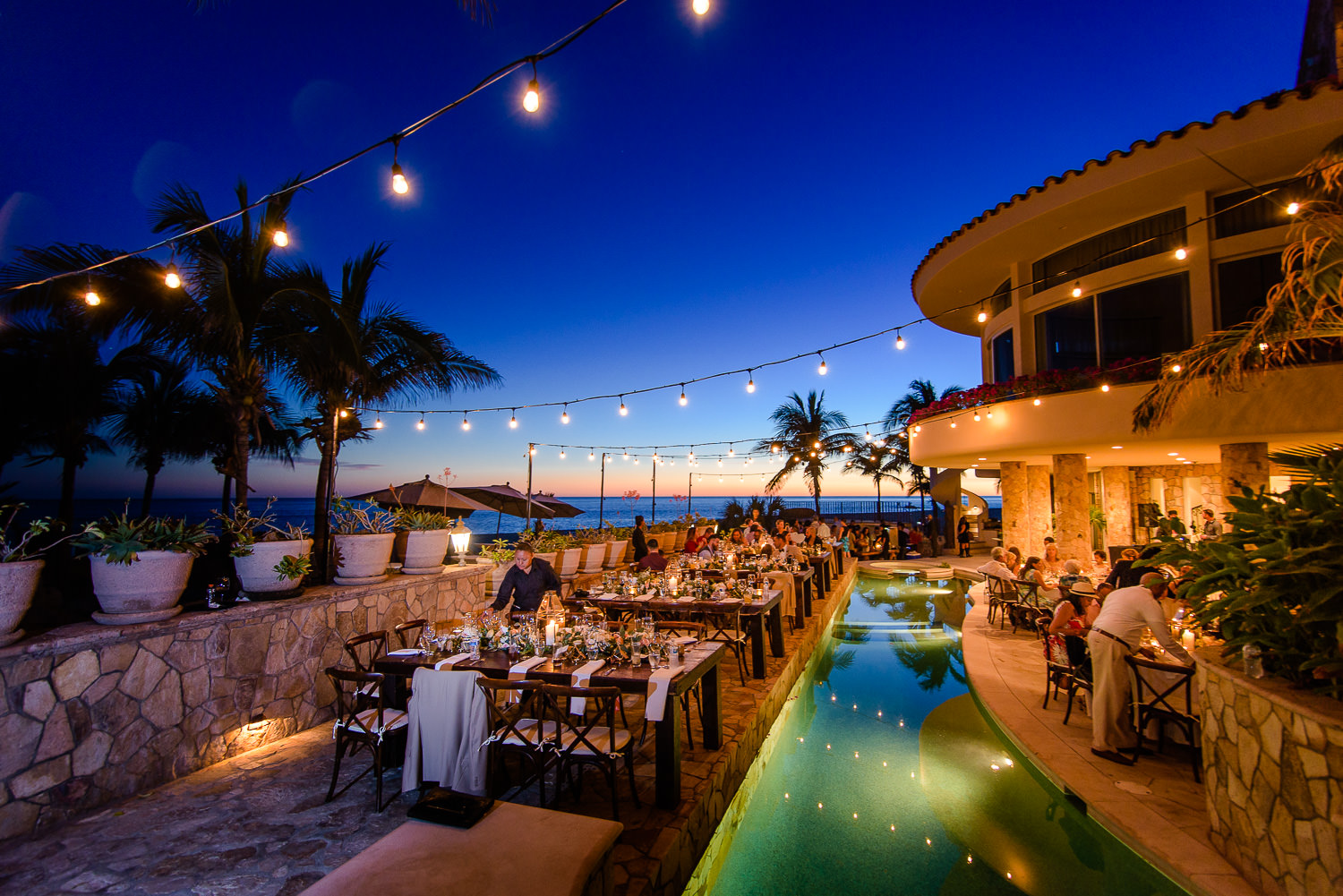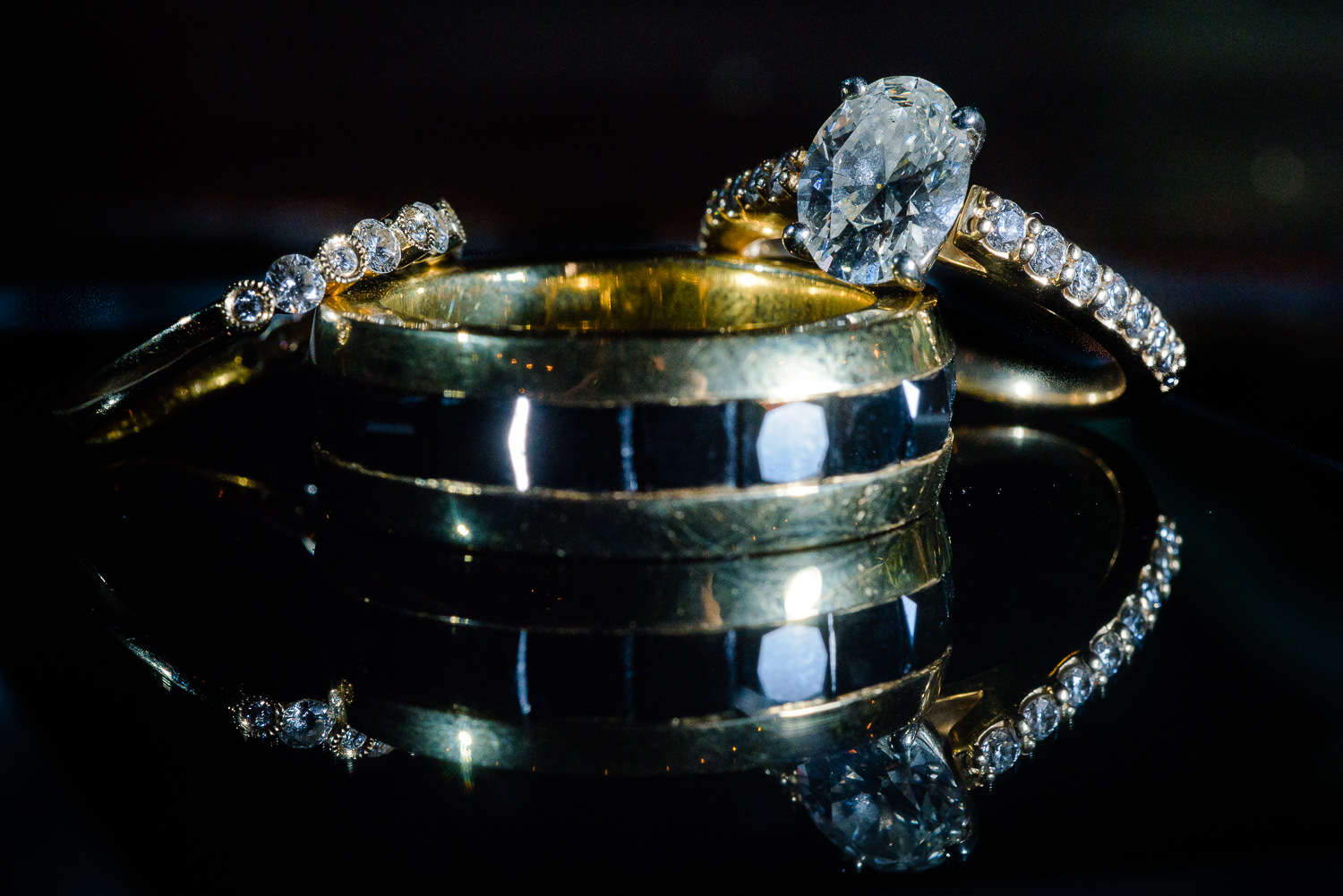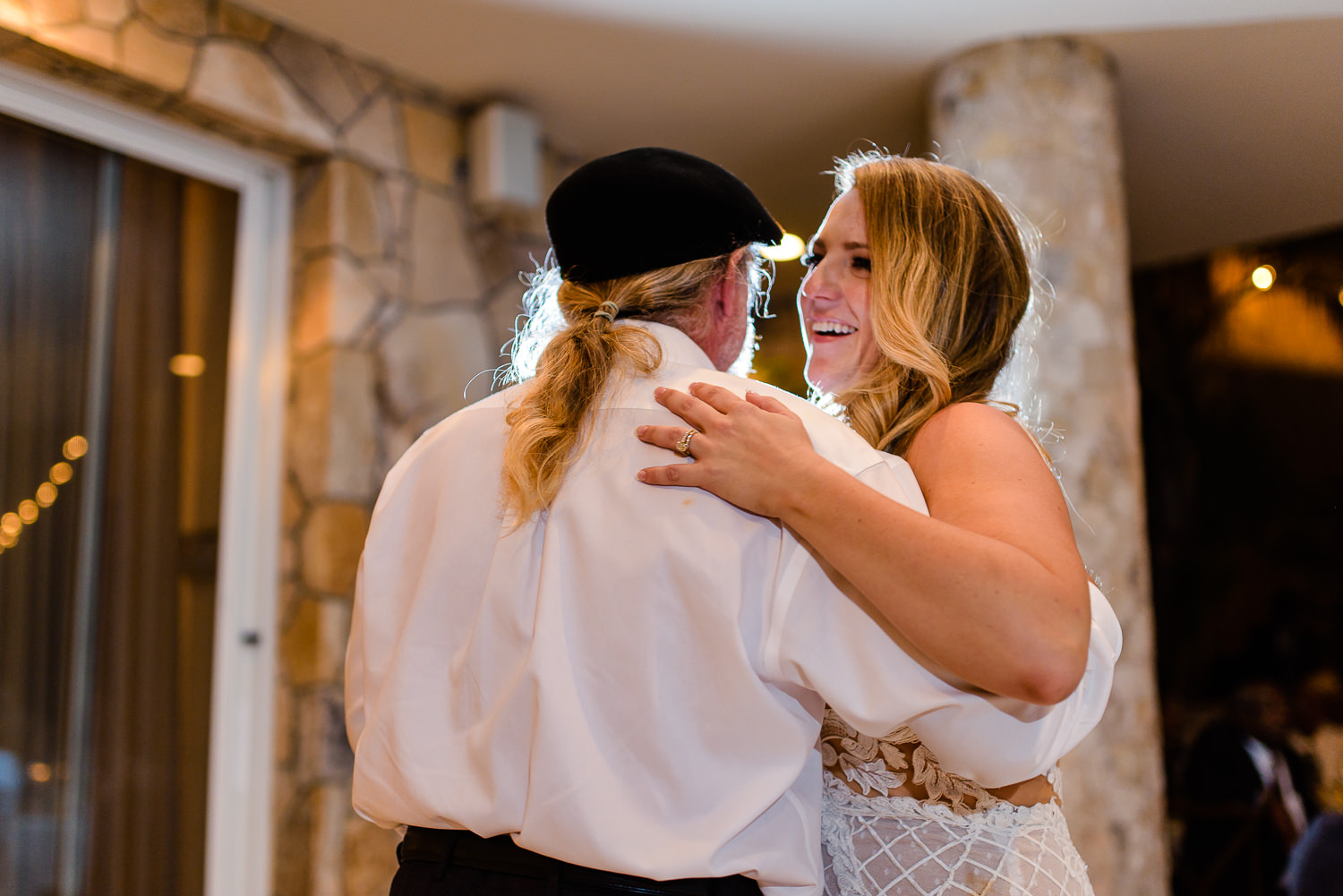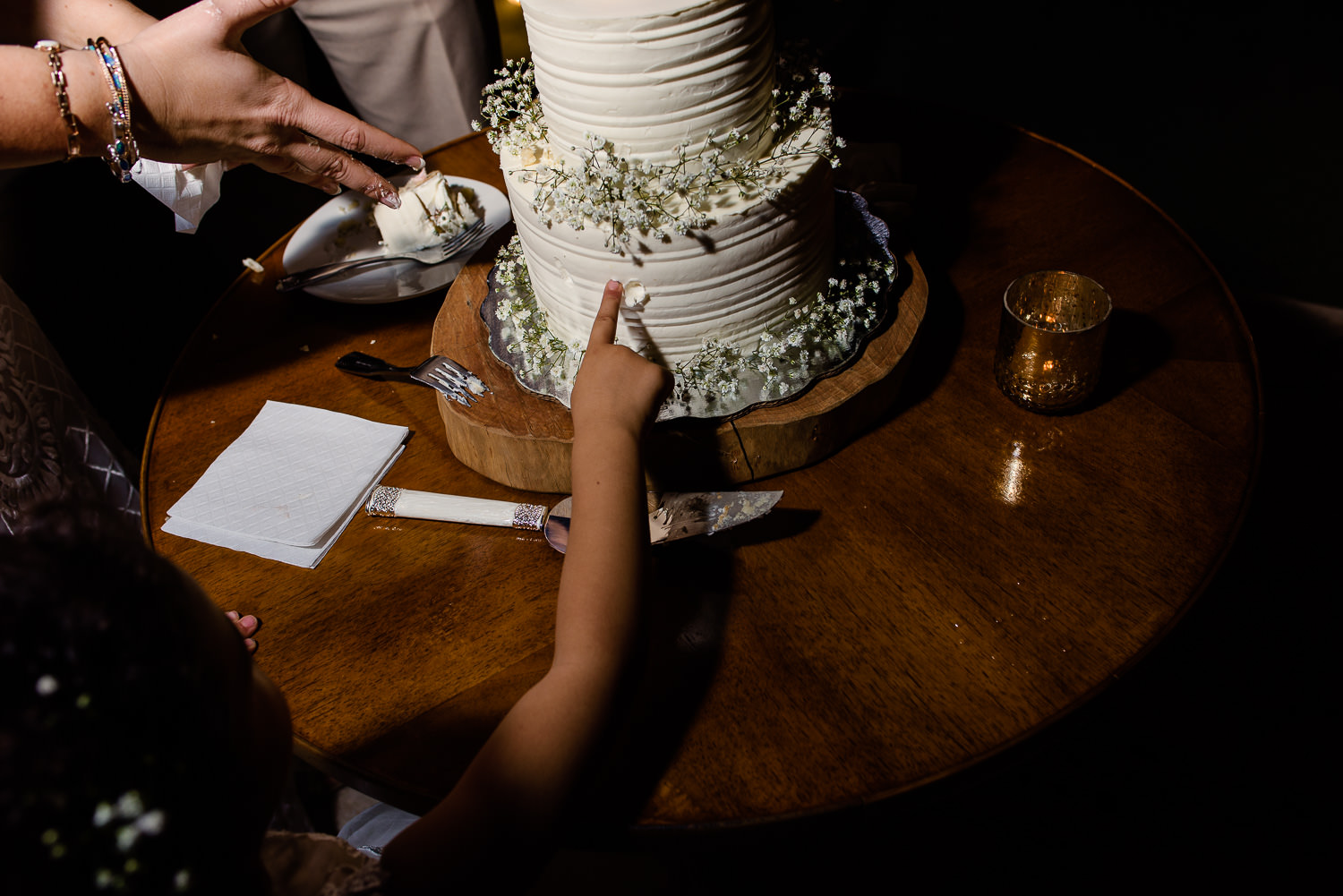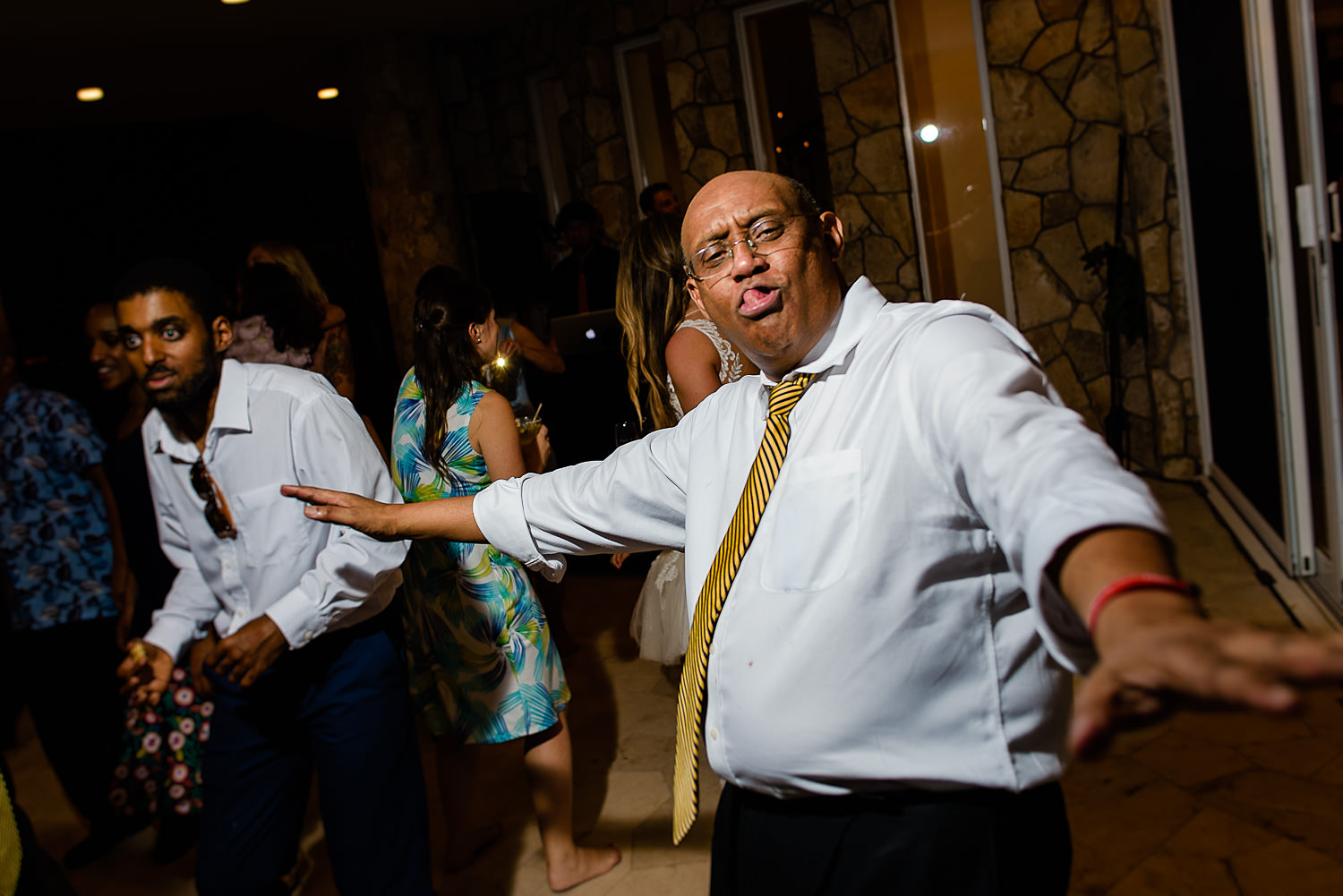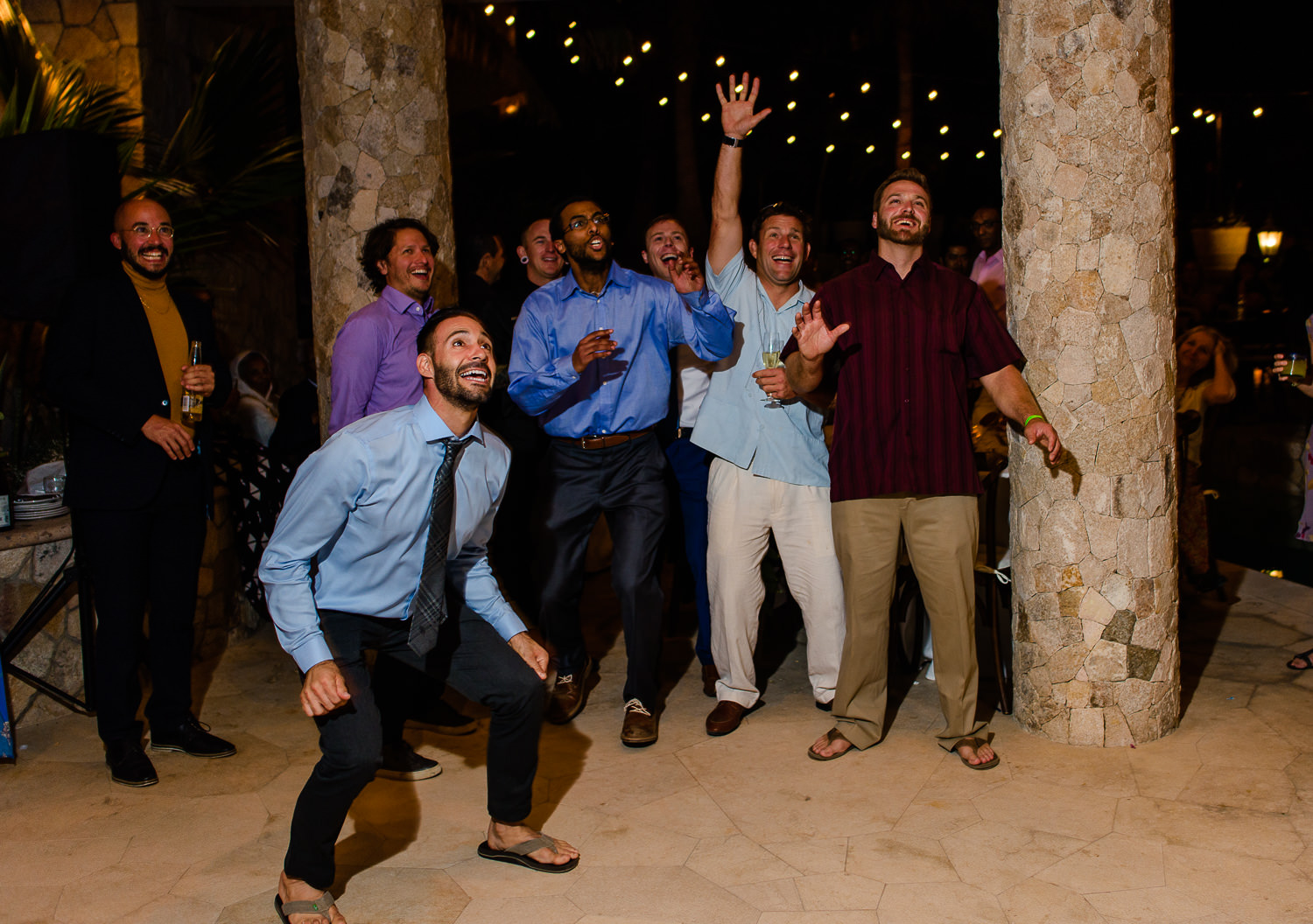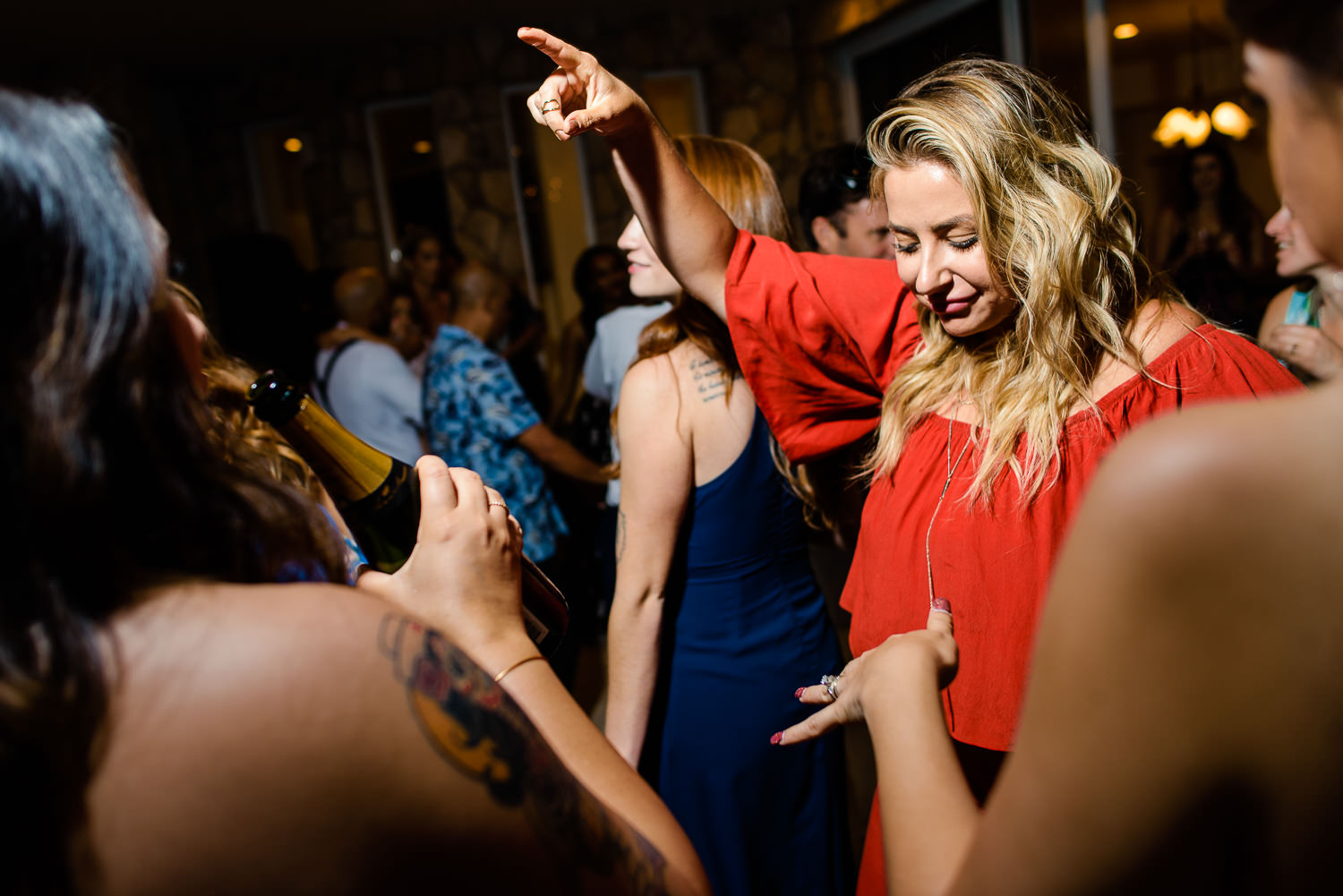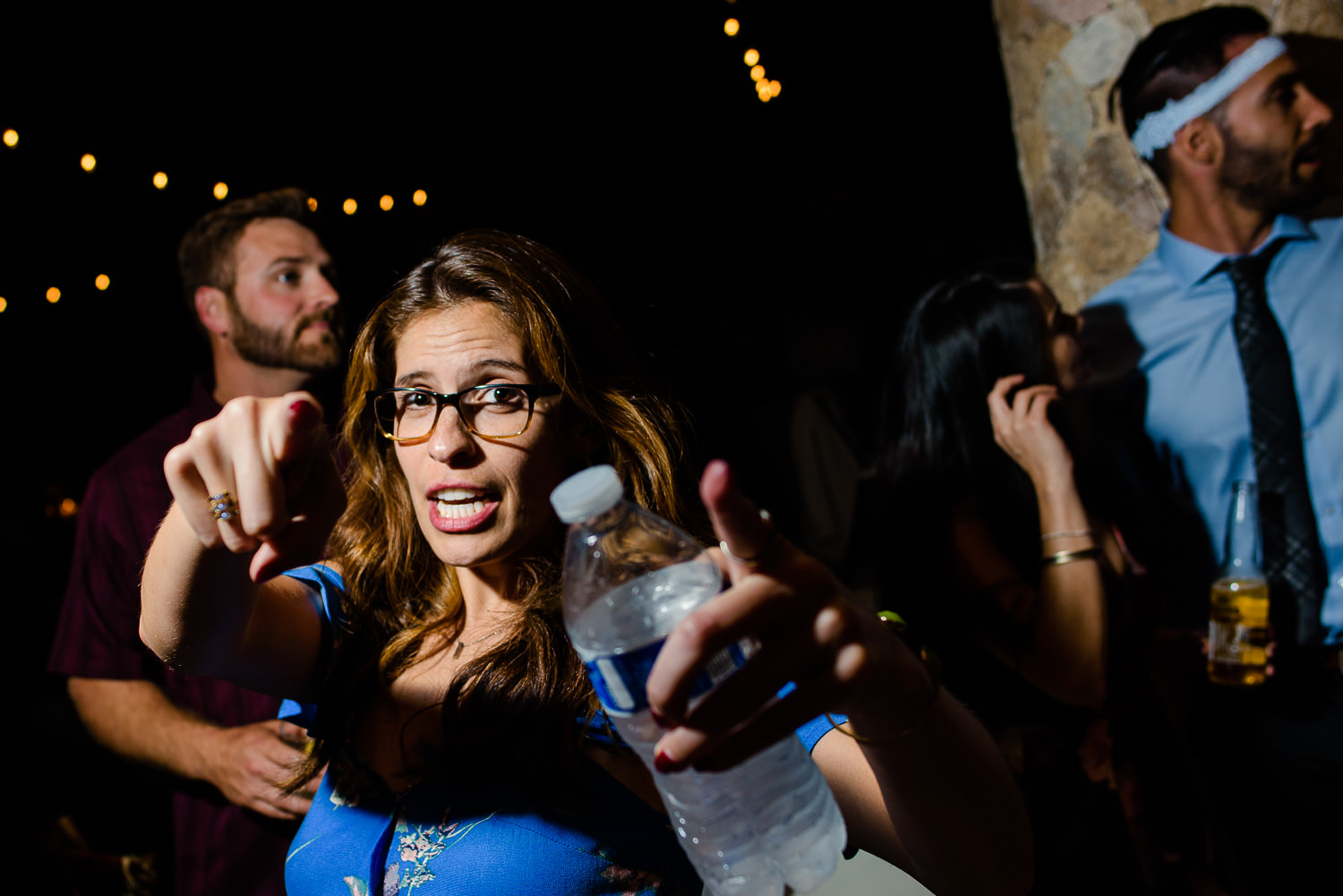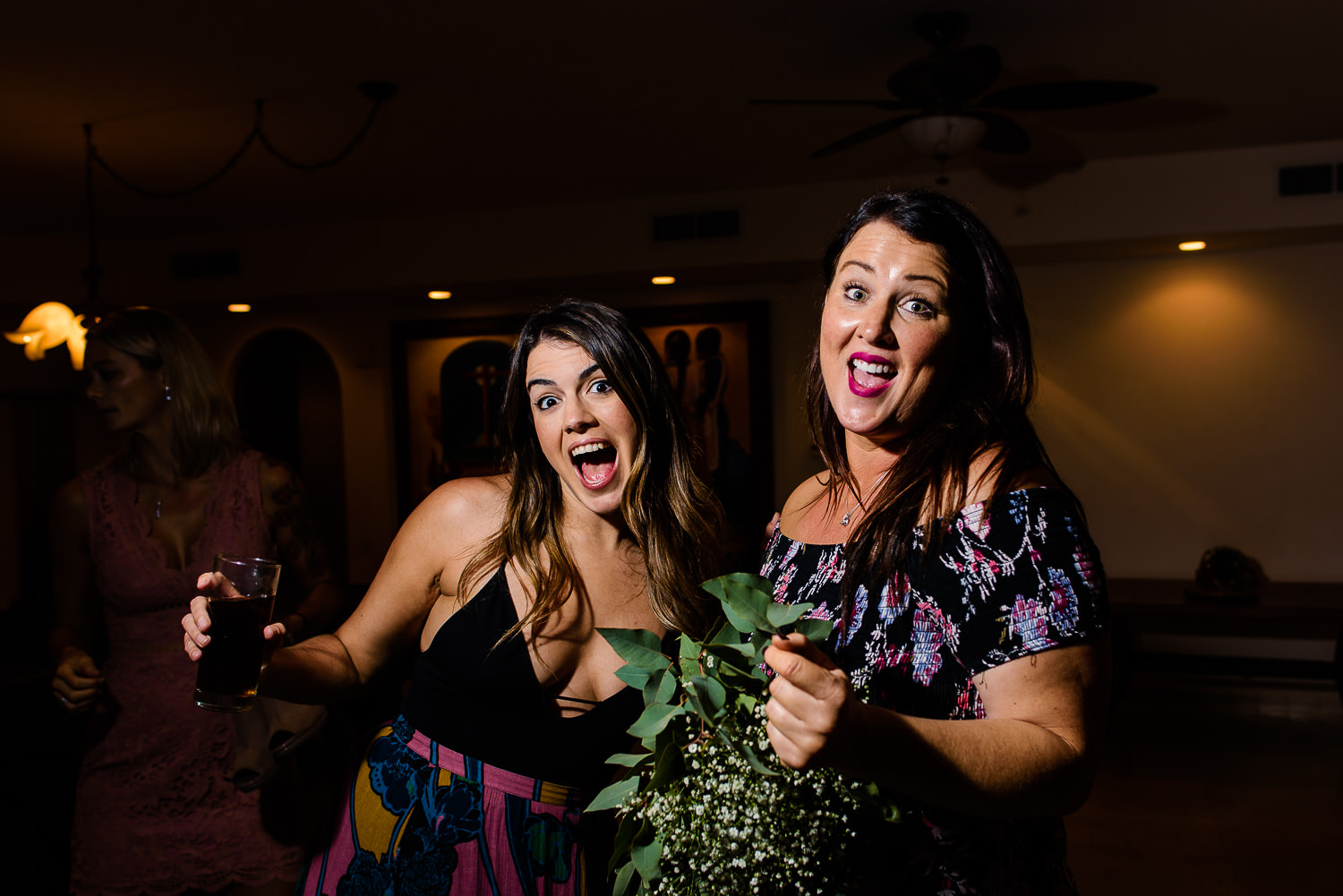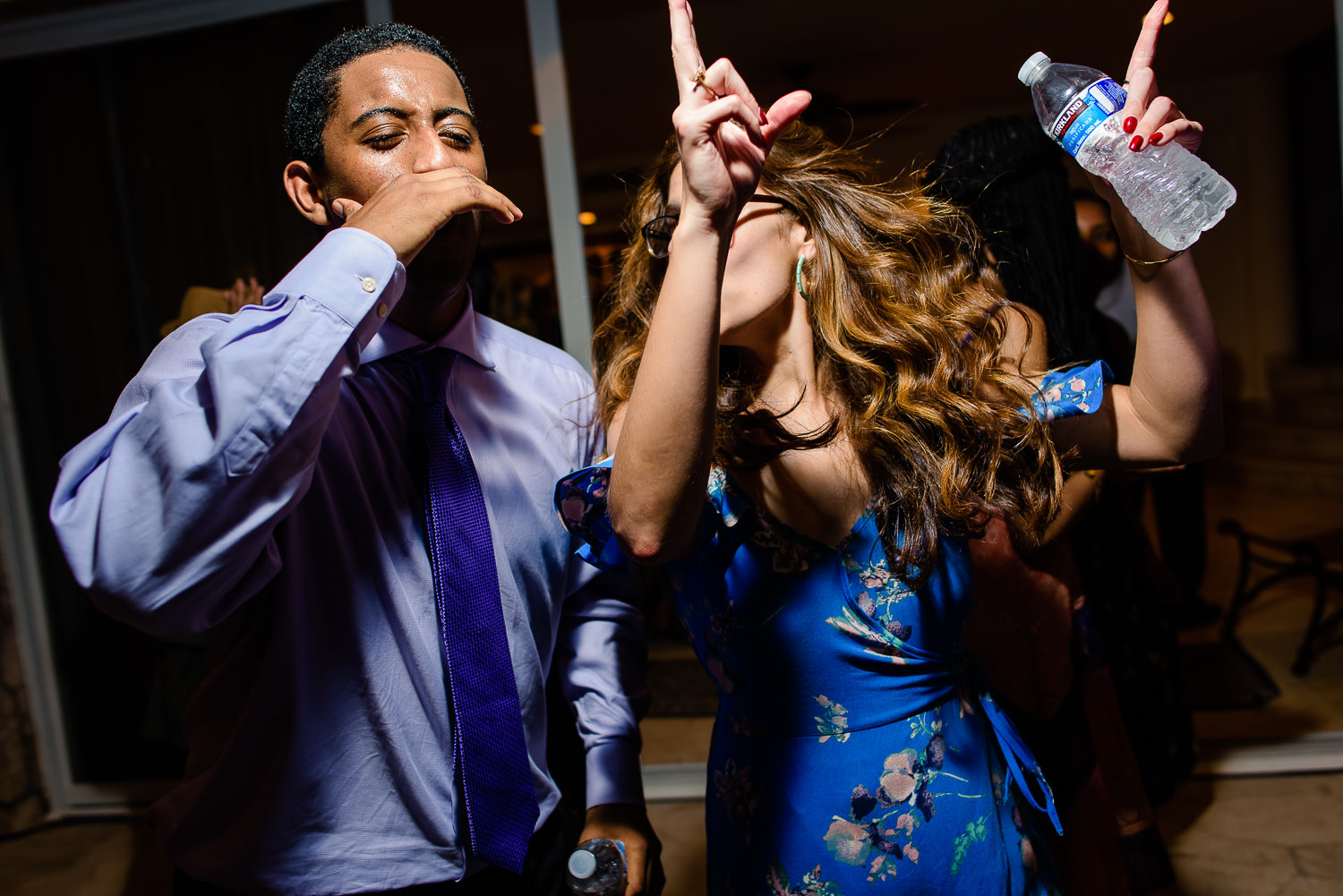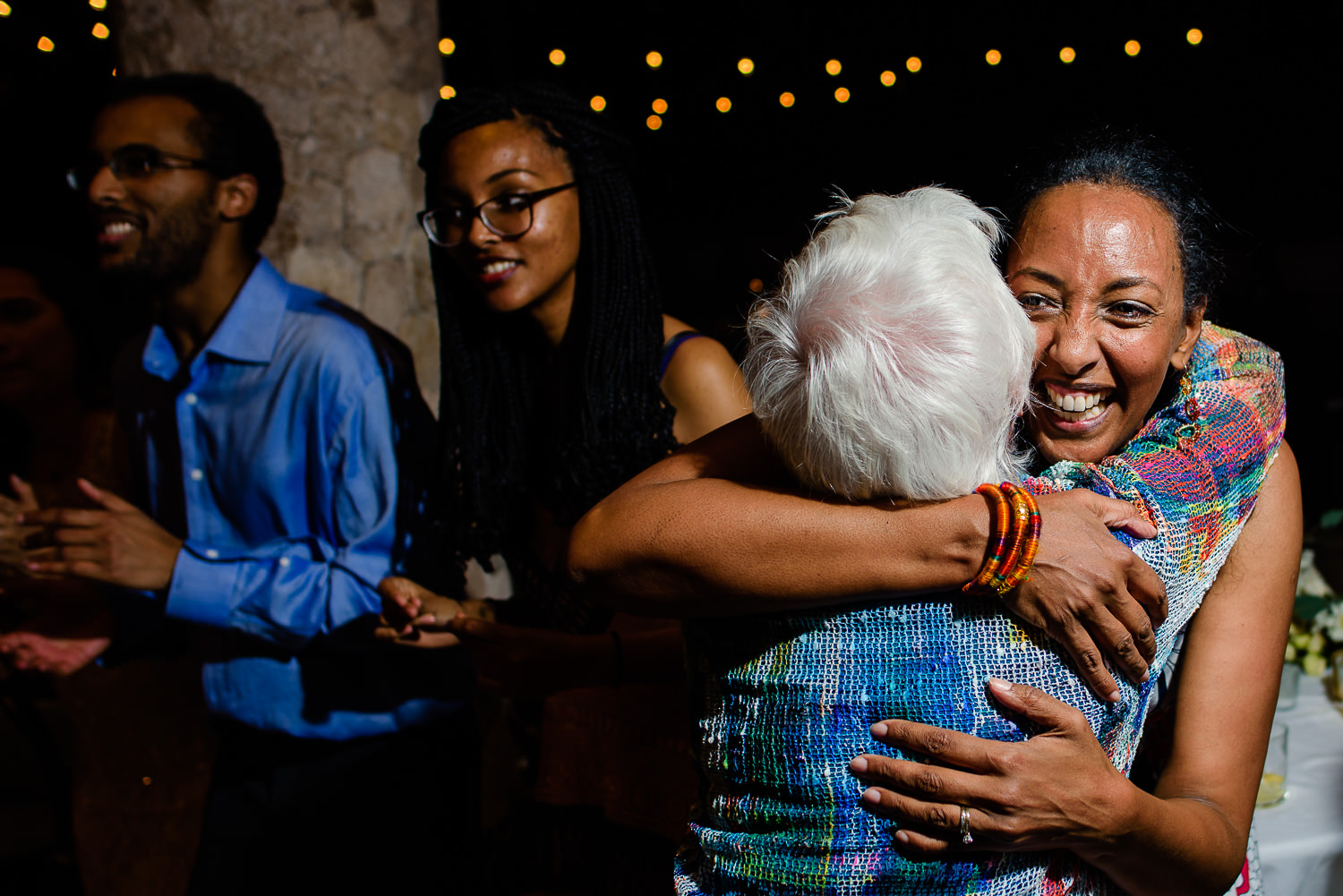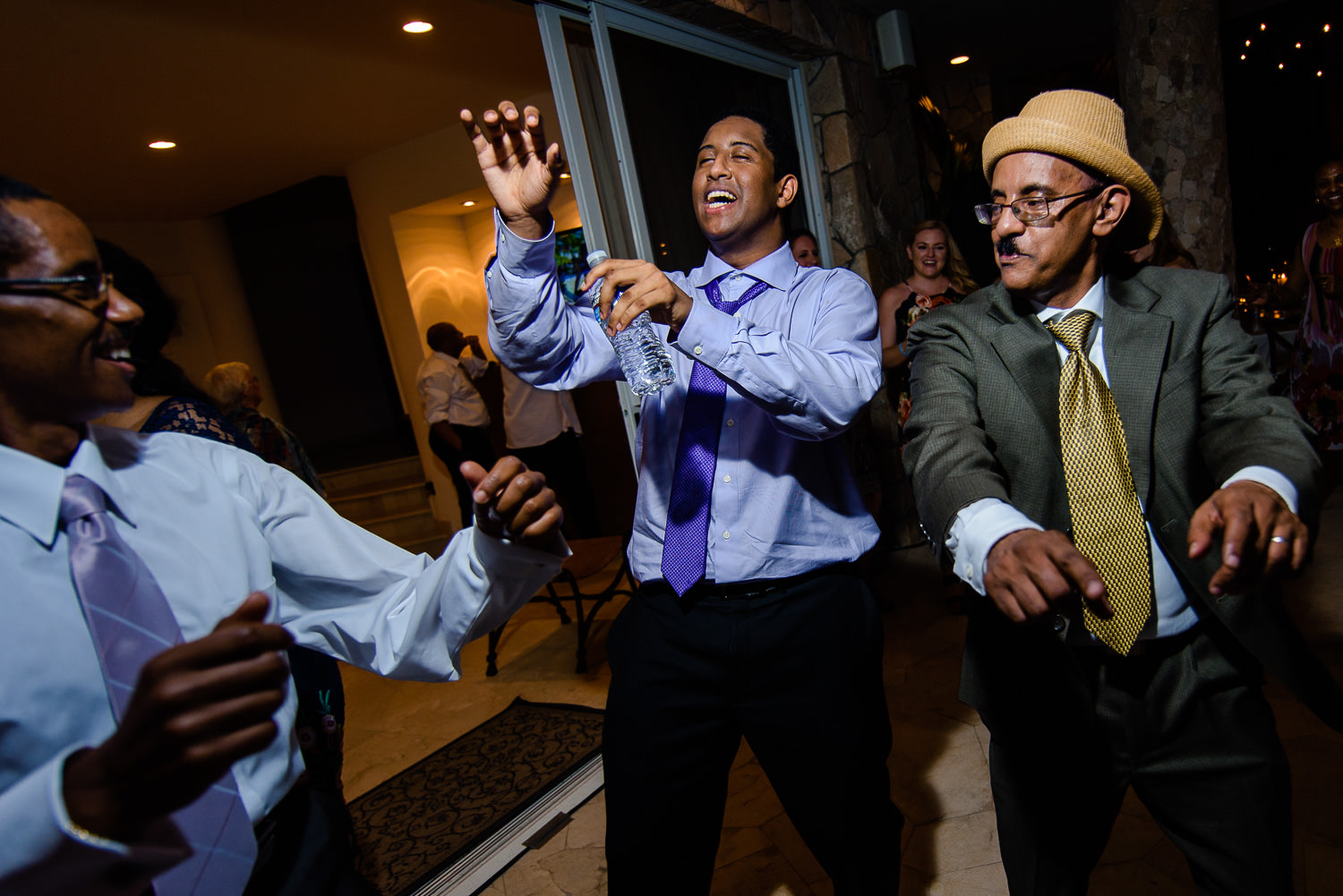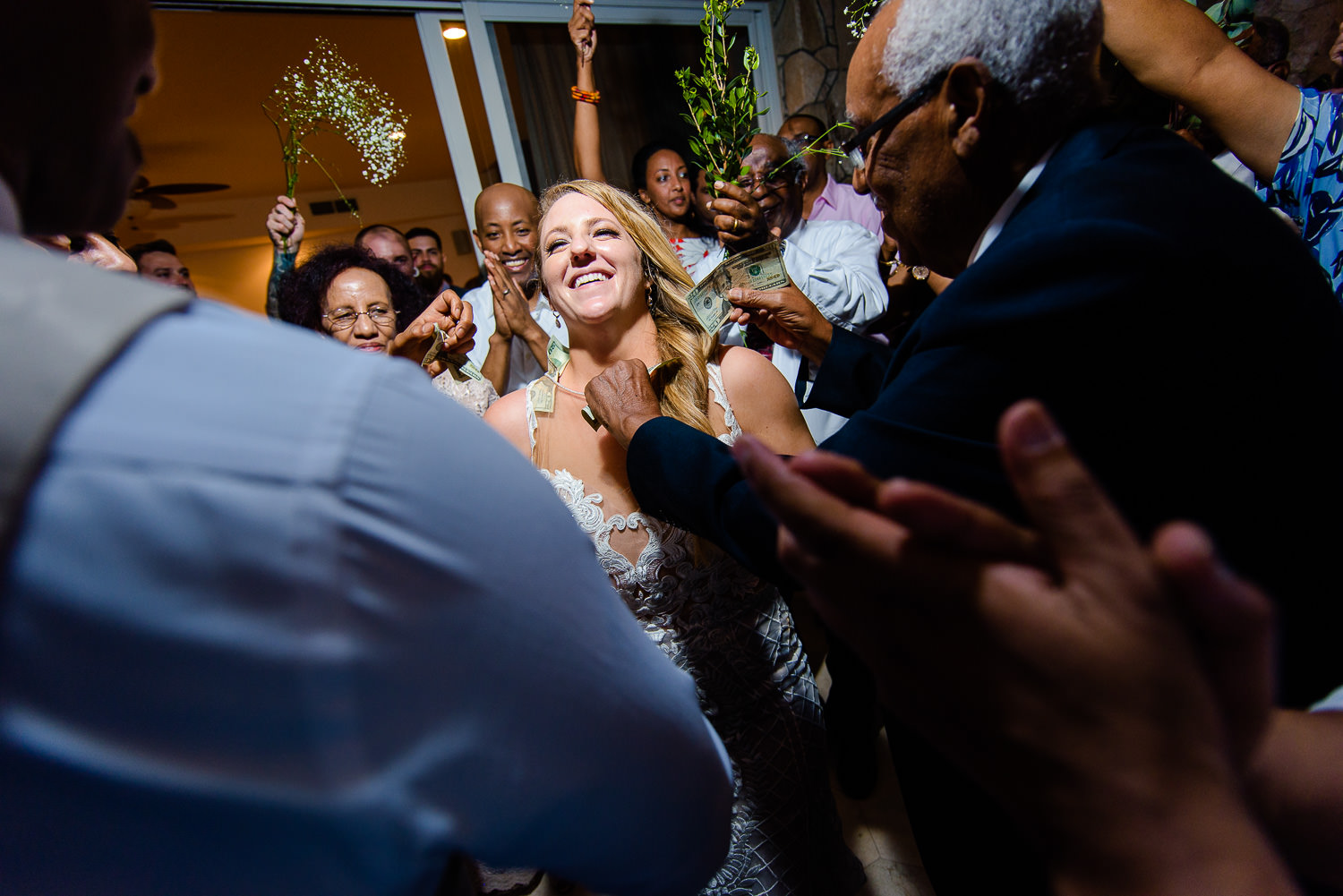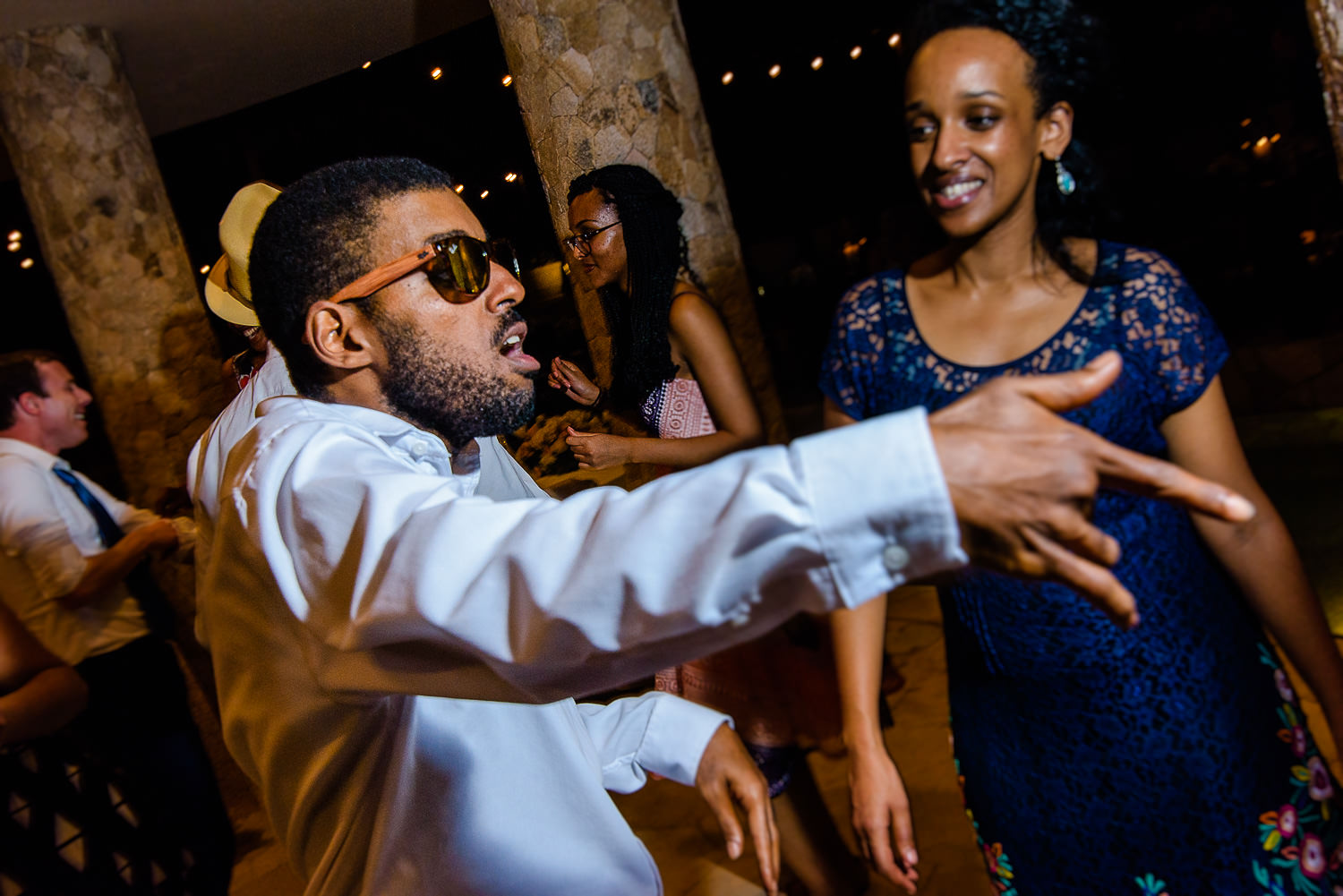 I love the way Merhawi "Howie" propose her, let me share with you :
He proposed at what I thought was "his surprise birthday party" that I had been working with his friends to put together. I guess the joke was on me and it was actually a surprise engagement party for me! Yes, he proposed on his actual birthday! That tells you what kind of guy he is :)
Photographer: Gonzalo Verdeja
Coordinators: Amy Abbott Events
Decor: Lazy gourmet
Flowers: Baja Botanica
Cake: Cabo Cakery
Minister: Friend of Bride & Groom
Makeup artist: Tania R Montgomery
Wedding Venue: Villa Marcella