This gorgeous Cabo wedding took place at the Riu Santa Fe on the Medano beach. Everything was perfect and turn out great, since the moment I arrive to her room for the getting ready everyone was smiling and laughing. Let me introduce you to Kalah and Aaron, this wonderful couple they live in Winsconsin and they are fun, layback and so in love to each other.
It was Mardi Gras 2012 at Mcgurks in Soulard where love really blossomed, but I want to tell you something special and this is their proposal(Kalah´s point of view):
I opened the door to his office, he was down on one knee with a ring box in hand (eeeekkk!!!) I was so excited/nervous that I shut the door on him and asked him "Is this real life?!" he stated from inside the door that it in fact was real life! I opened the door again and screamed, still in shock, shut the door AGAIN and asked him if he was serious! He said from the other side of the door that he was "pretty serious" and asked if I could please come in (poor guy!). I opened the door and walked in and he asked me to marry him and I was the happiest, crying girl in the world!!!
I wish you all the best in your new life together Kalah and Aaron , thanks for choosing me as your wedding photographer in Cabo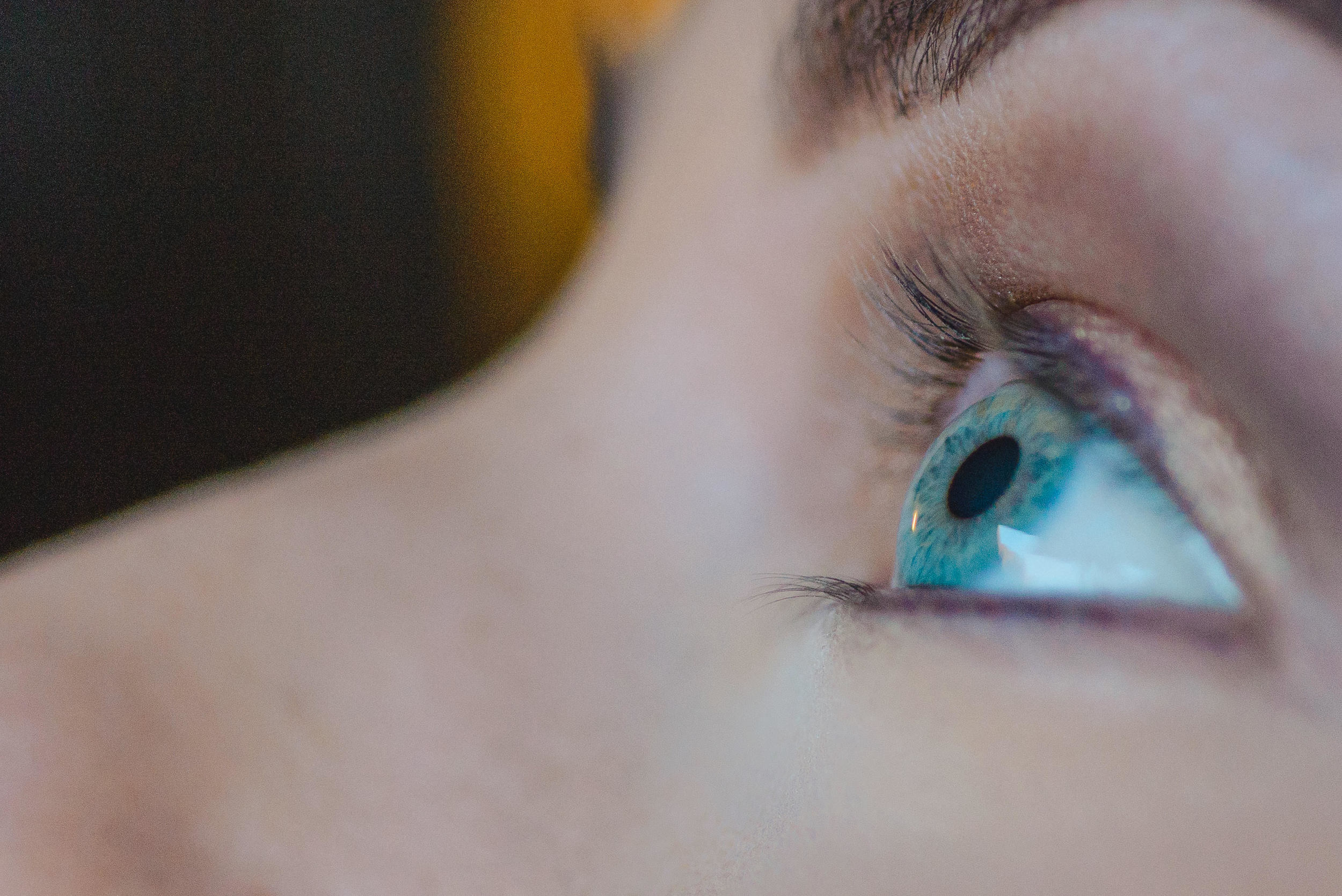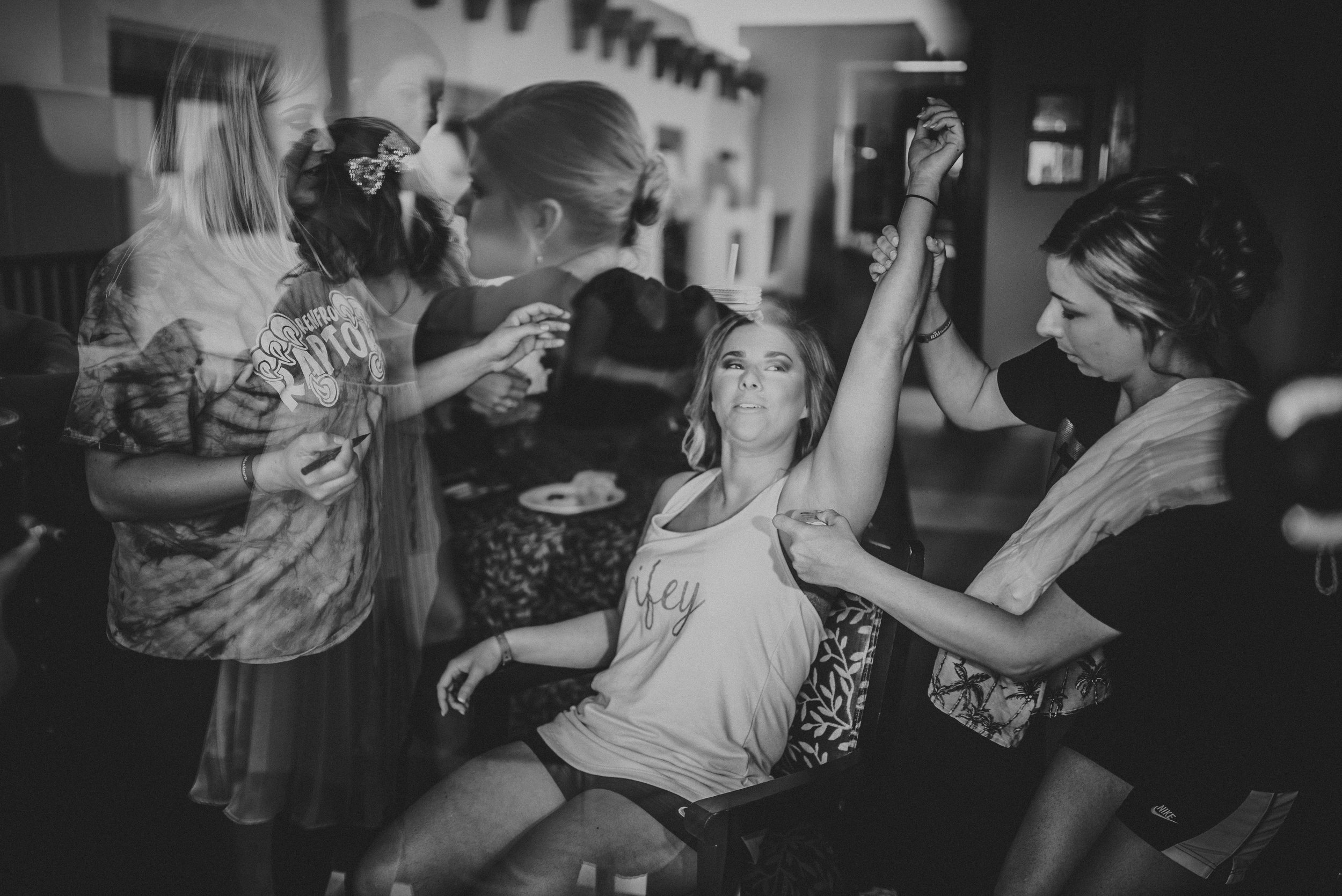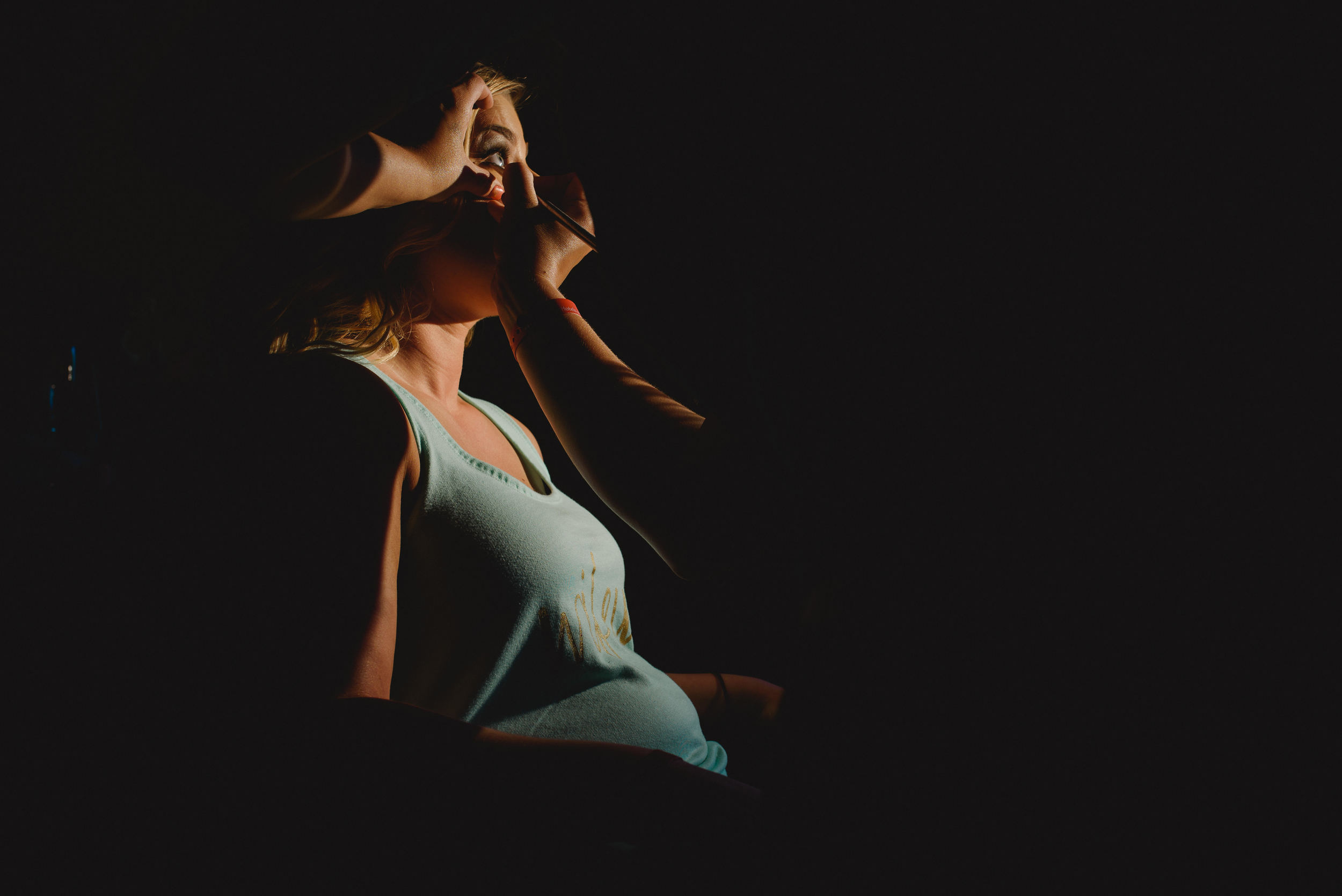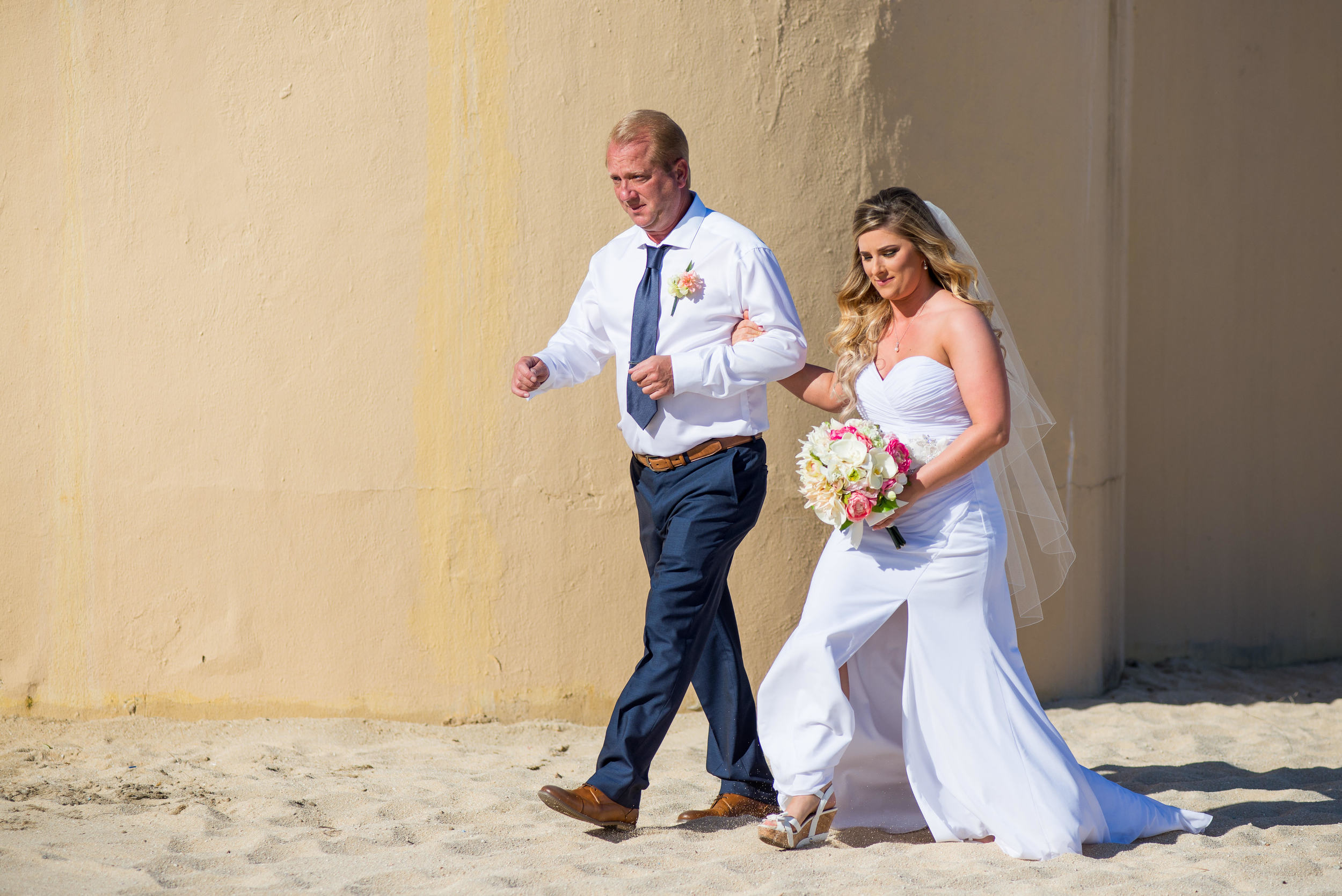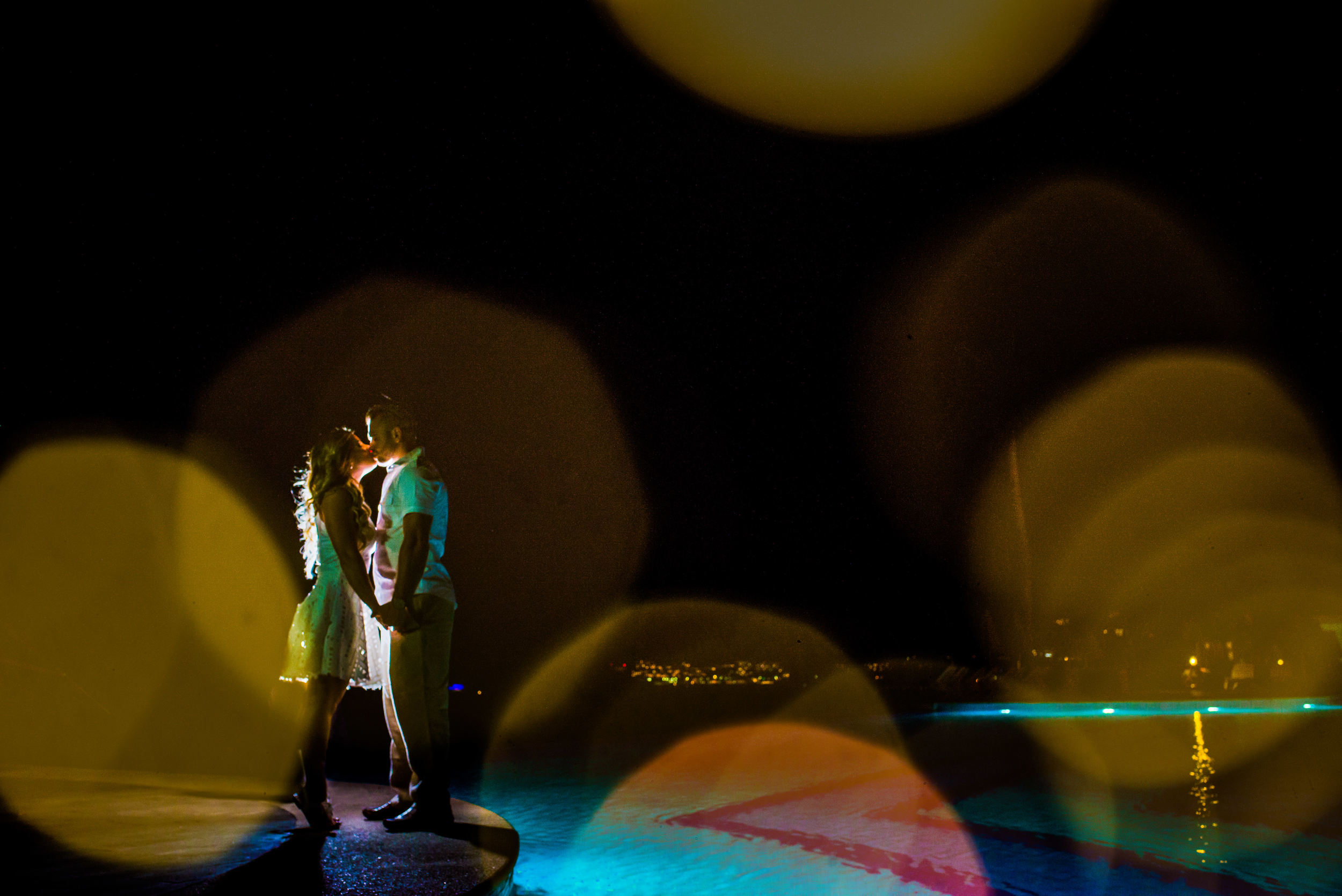 Please click on the next image to see their highlights video of their wedding day: