Trash the dress in beautiful Los Cabos, Mexico
This beautiful and fun trash the dress in Los Cabos took place next day of Hagop and Rose´s amazing destination wedding at Pueblo Bonito, newlyweds let their hair down for a beach trash the dress shoot, playing in the surf, rolling in the sand and having a lot of laughs.
Click here if you want to see their amazing wedding photos in Cabo.
Trash The Dress sessions have evolved dramatically since they started more than a decade ago. These photo sessions began as a way to get "rid" of a dress you will not wear anymore, and your future daughter probably won't want to wear either. Now it is just a fun session where the dress gets a little bit dirty but not ruined.
I wish you all the best in your new life together Rose and Hagop. You are an amazing couple. Thanks for choosing me as your Los Cabos wedding photographer.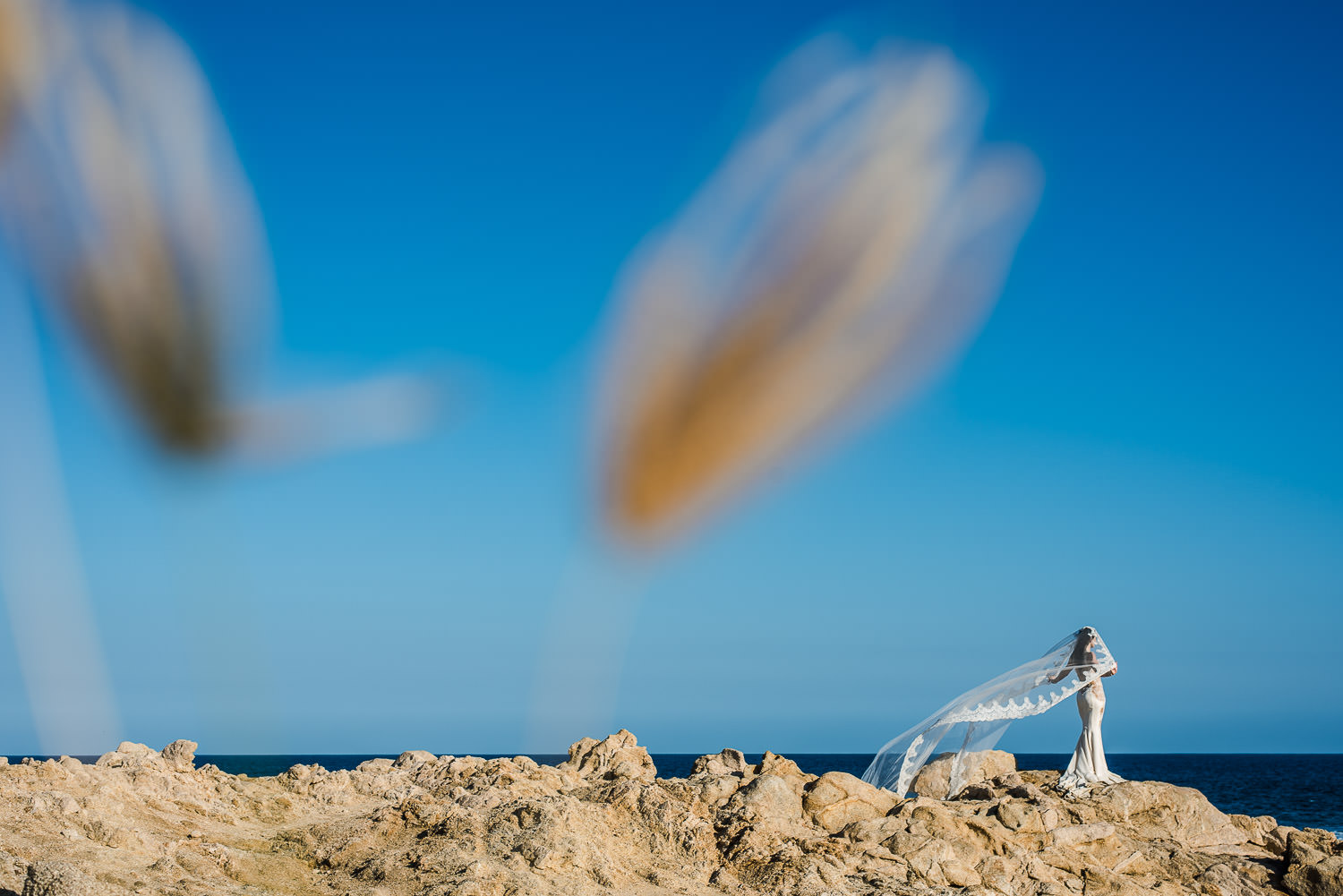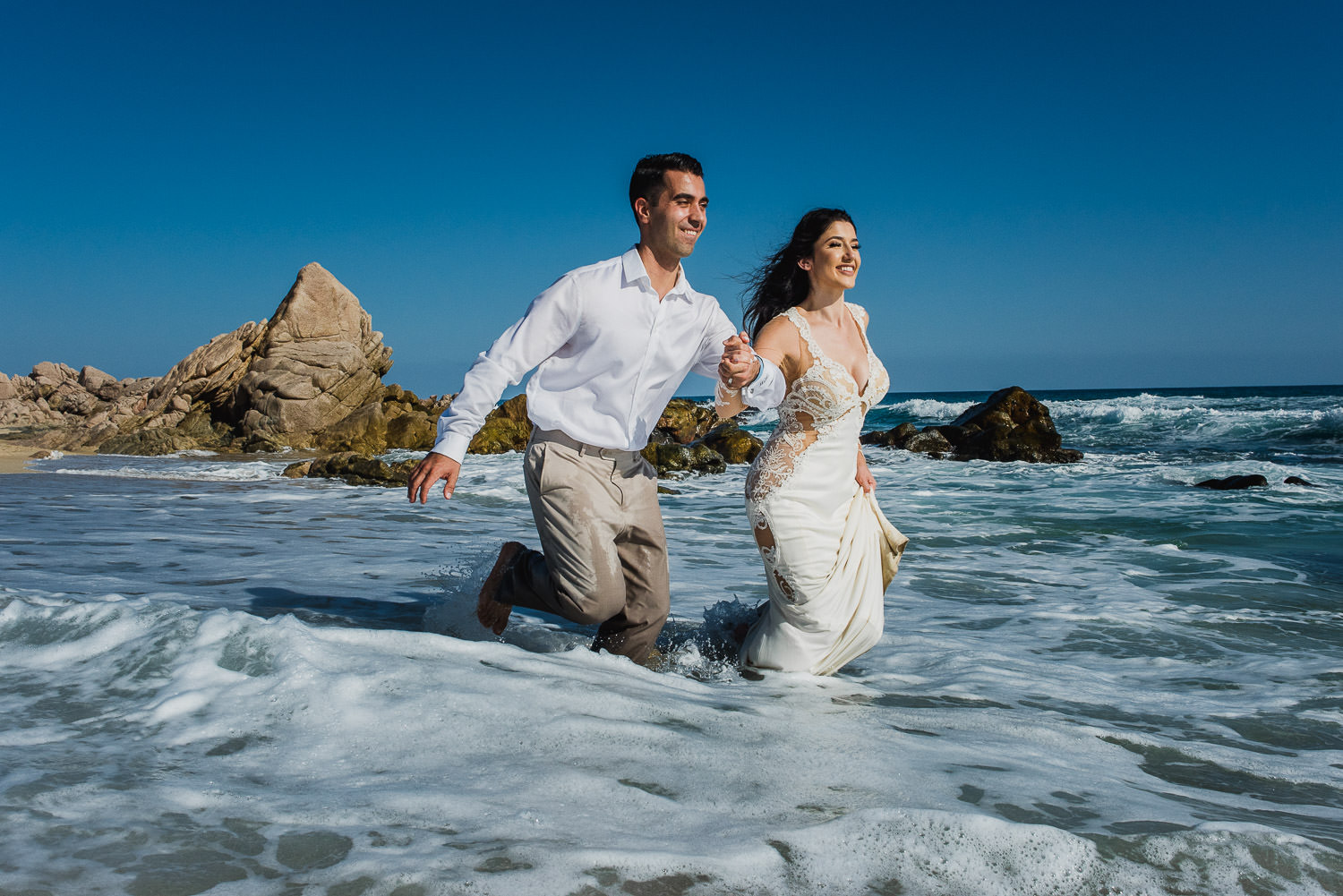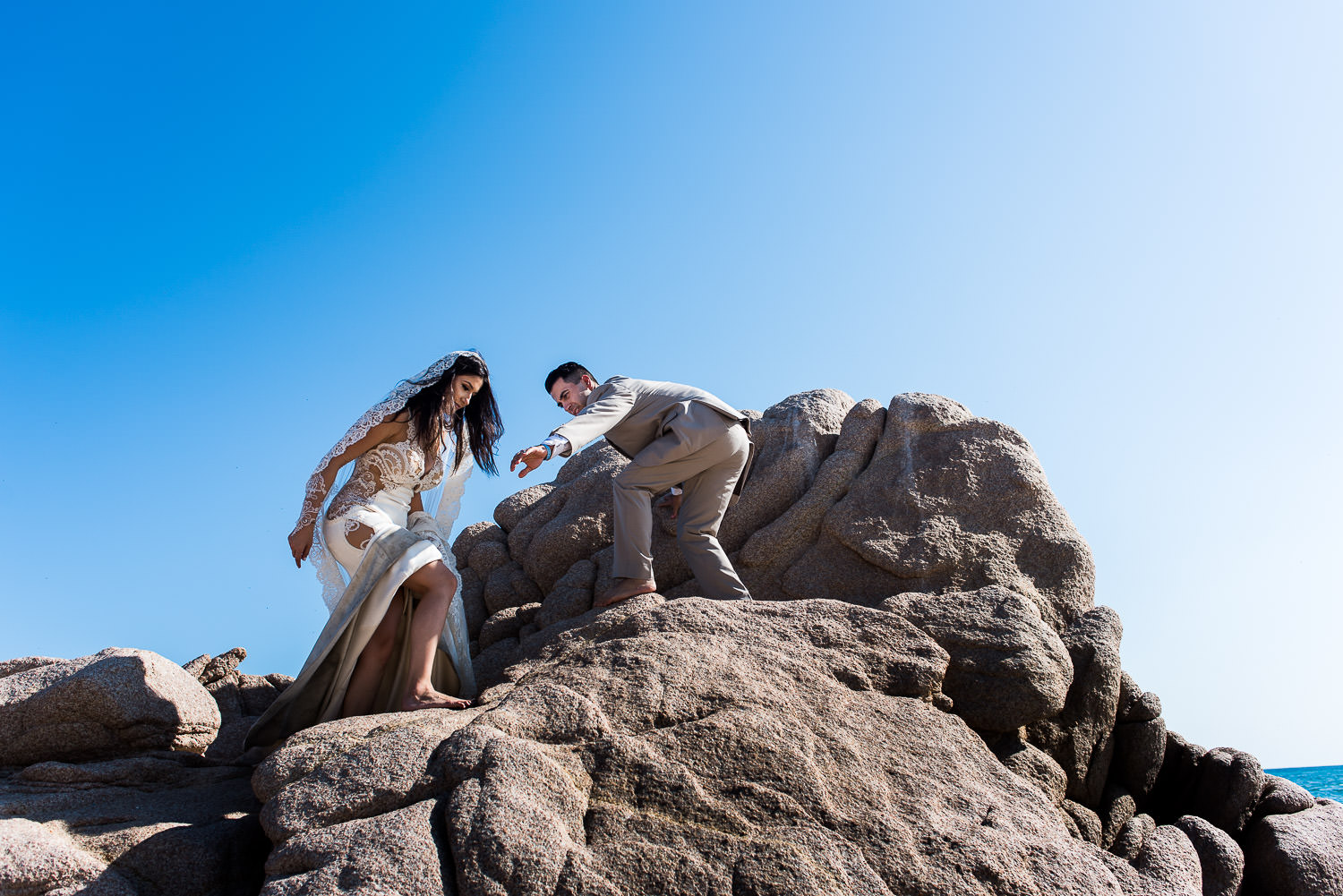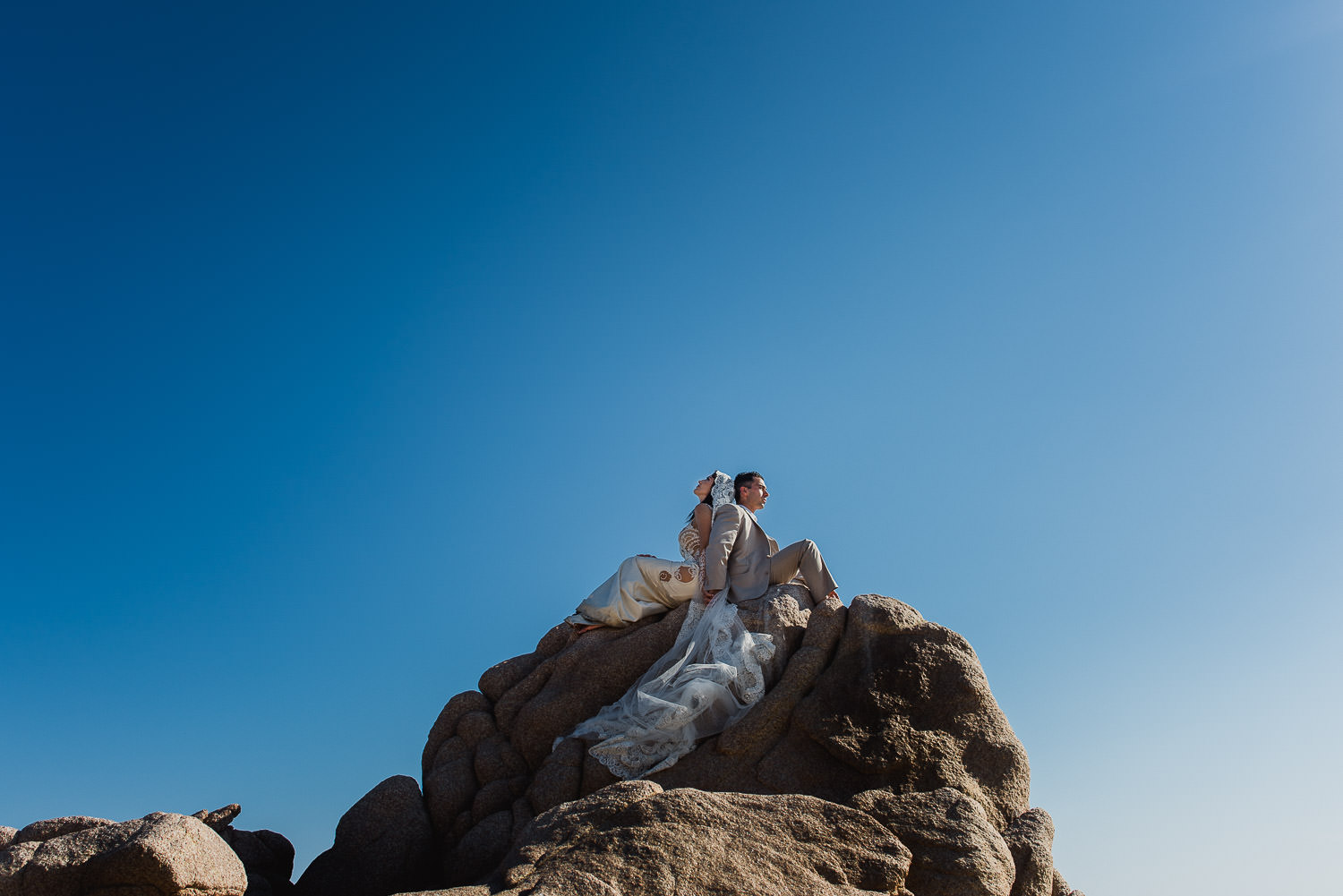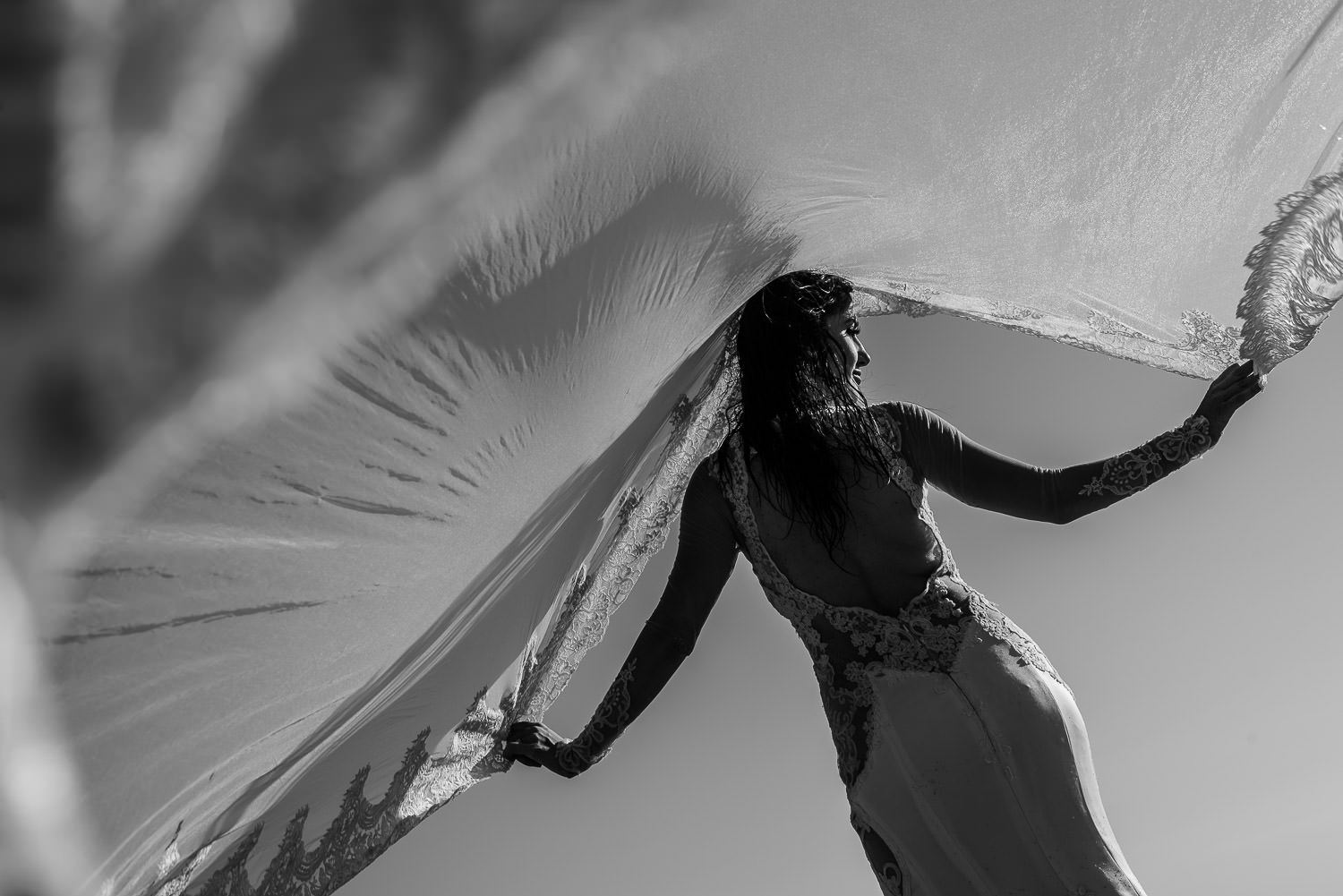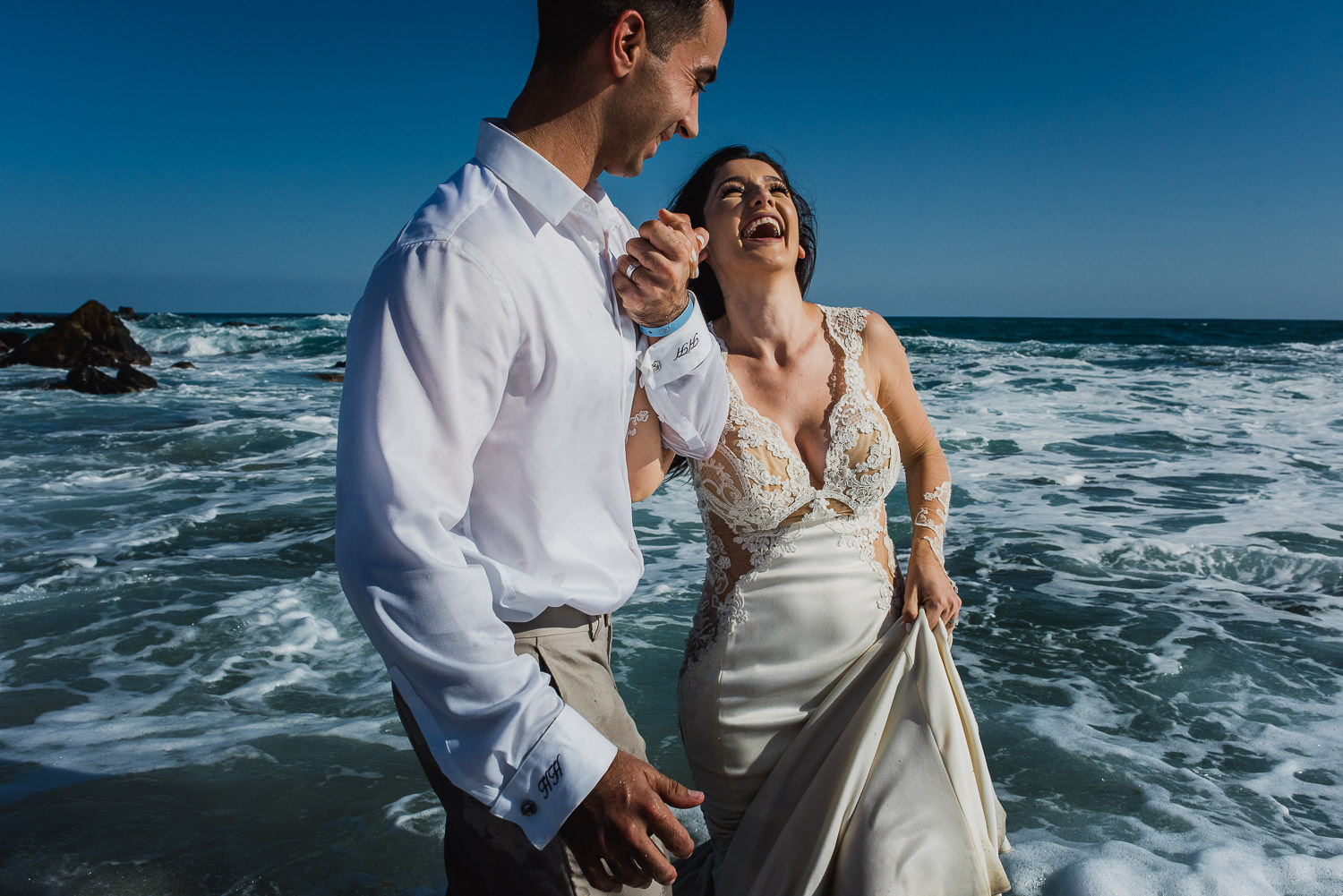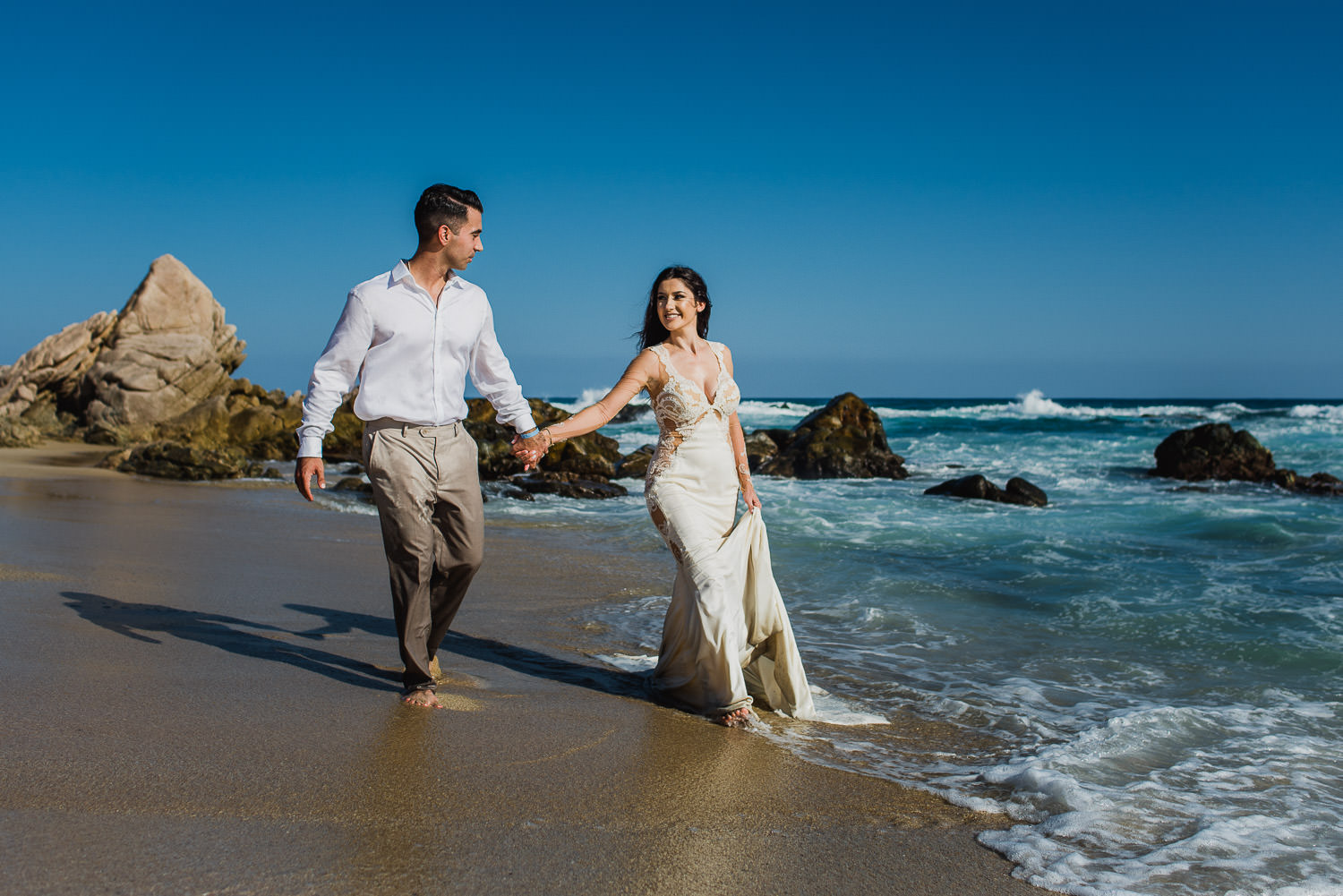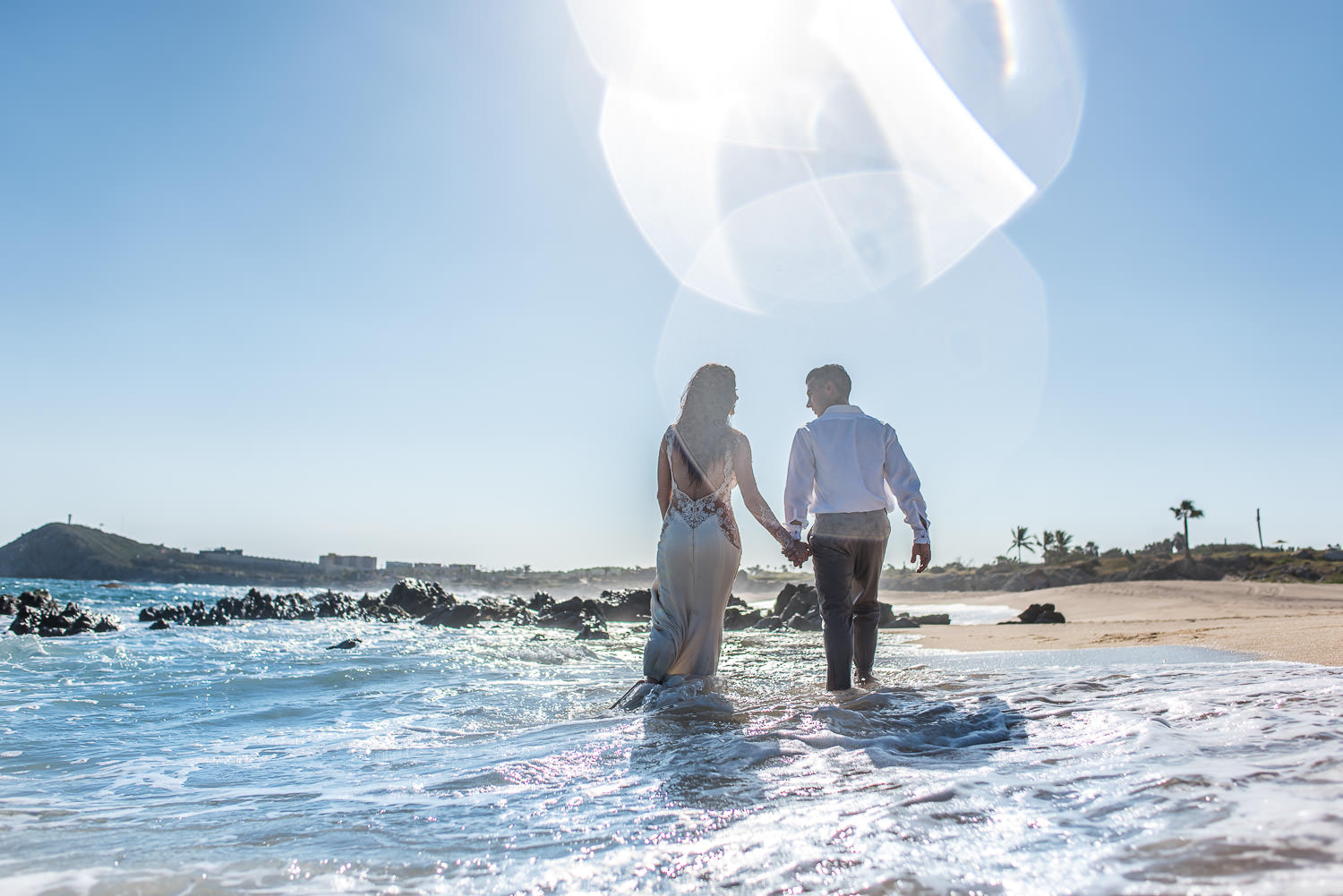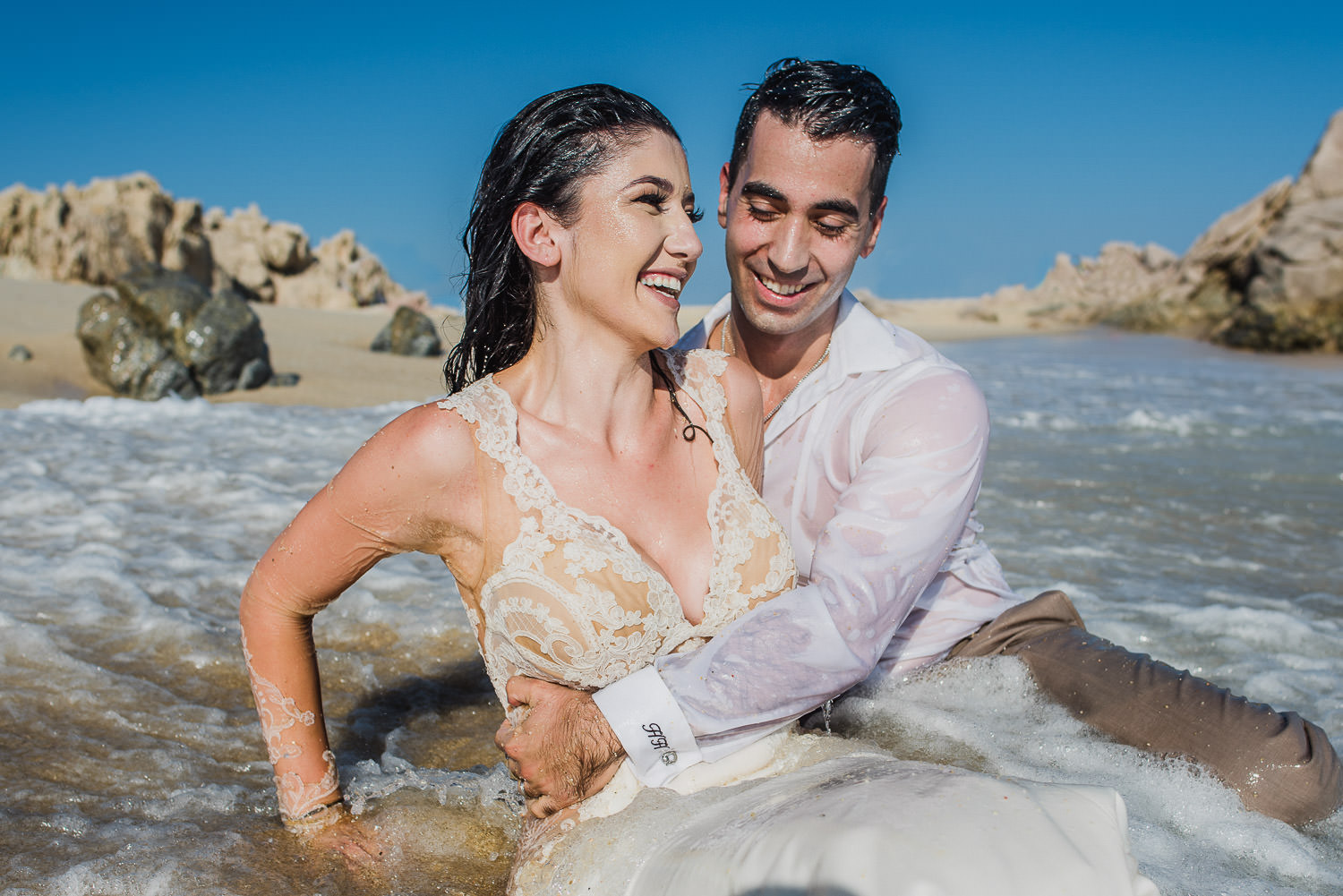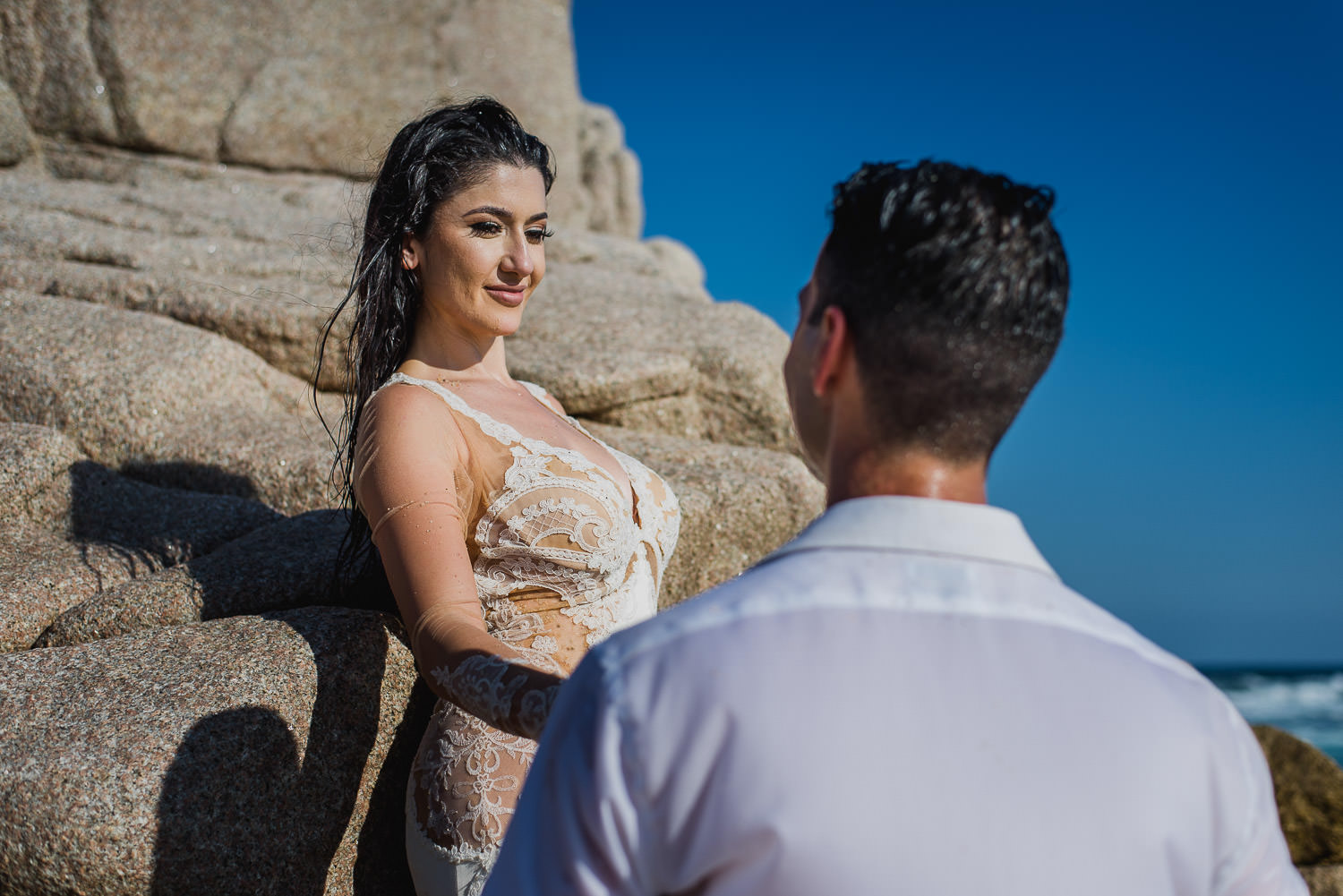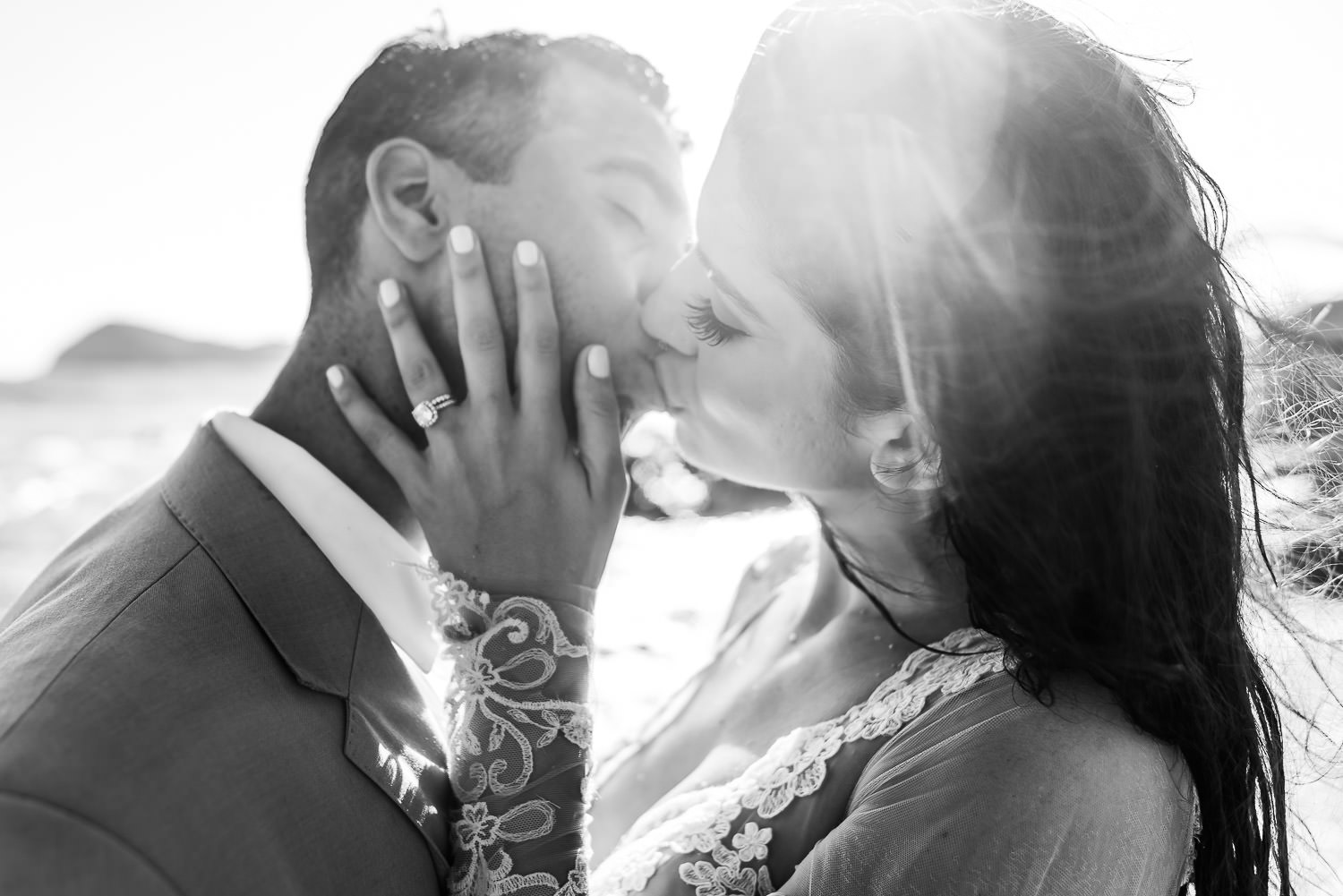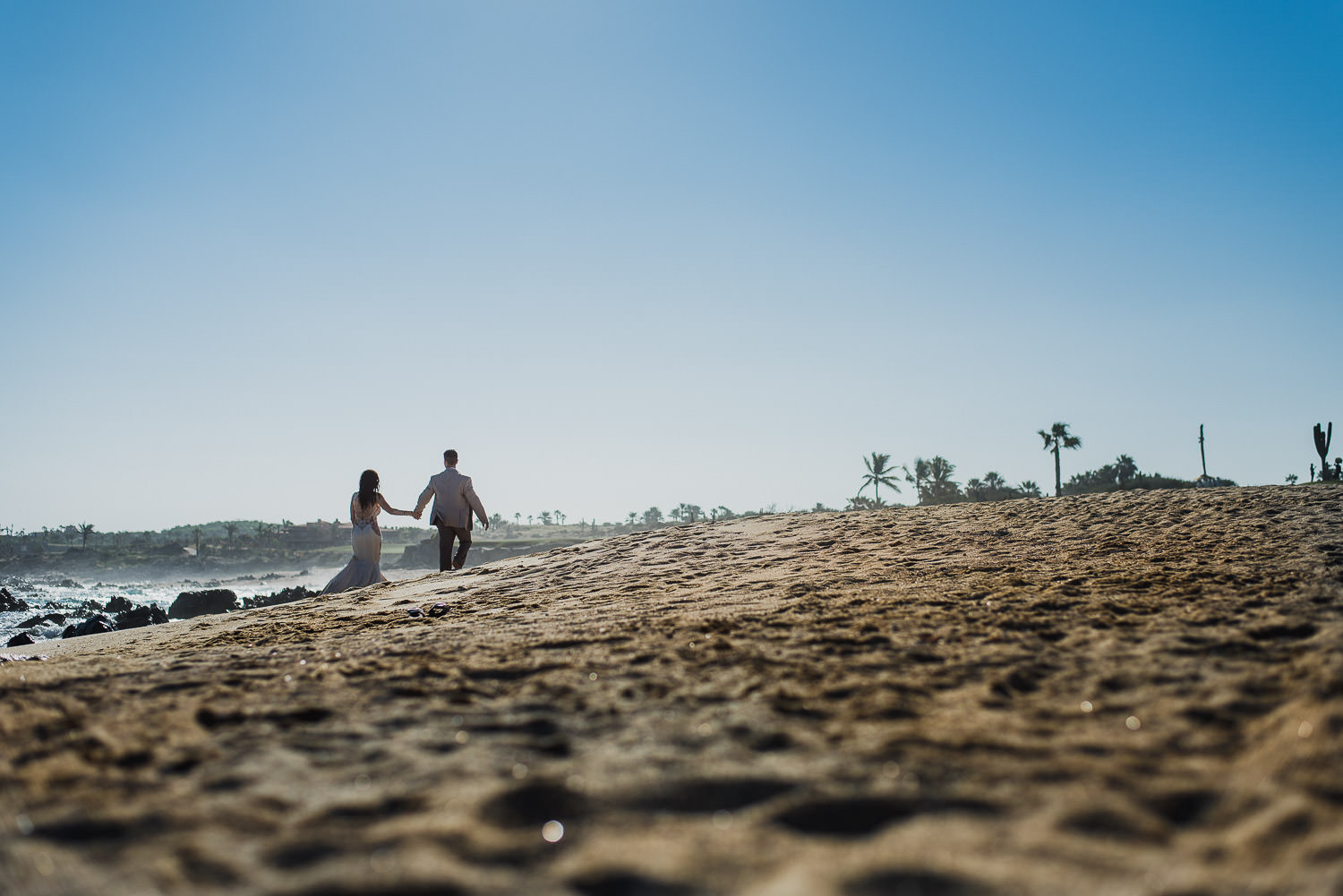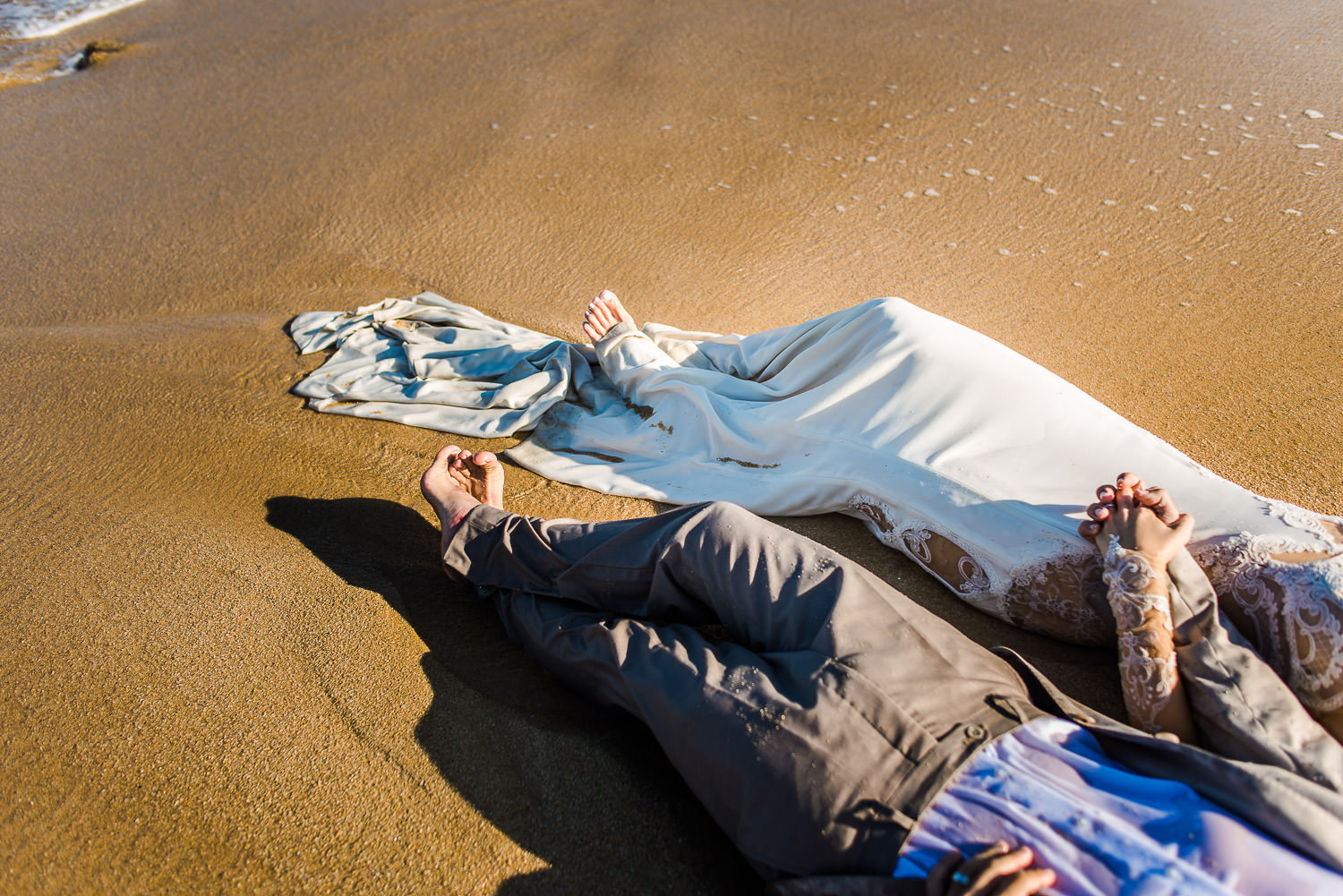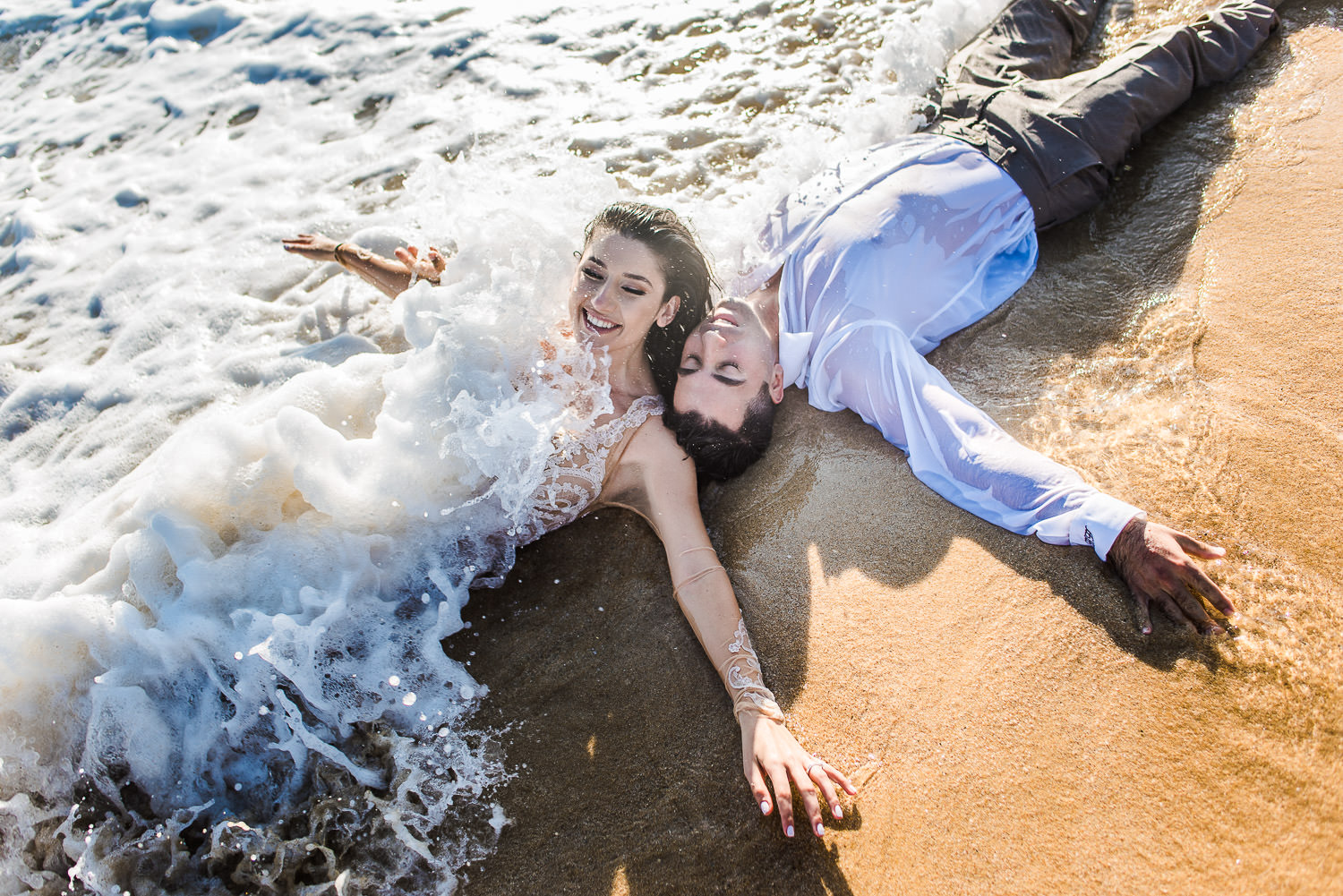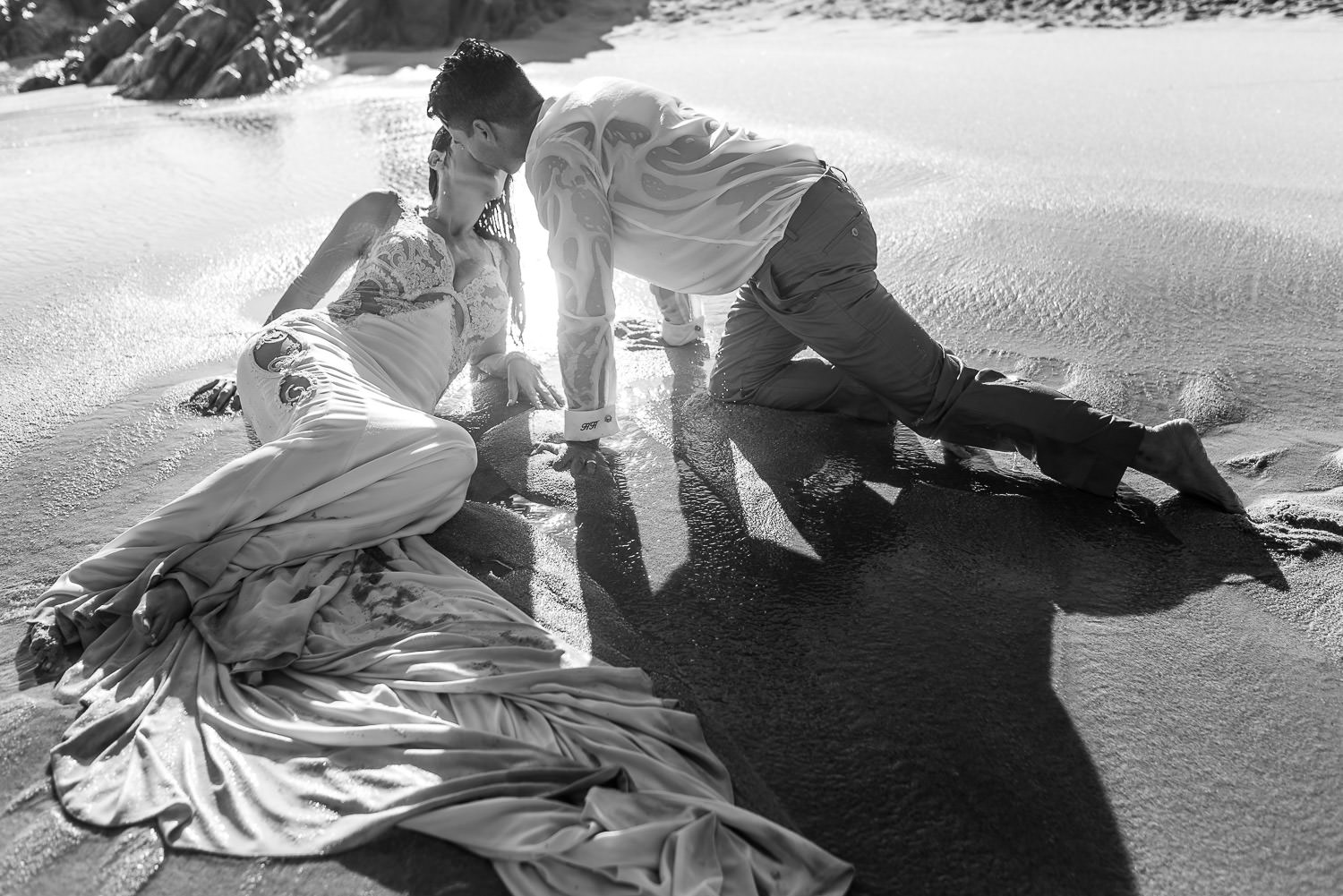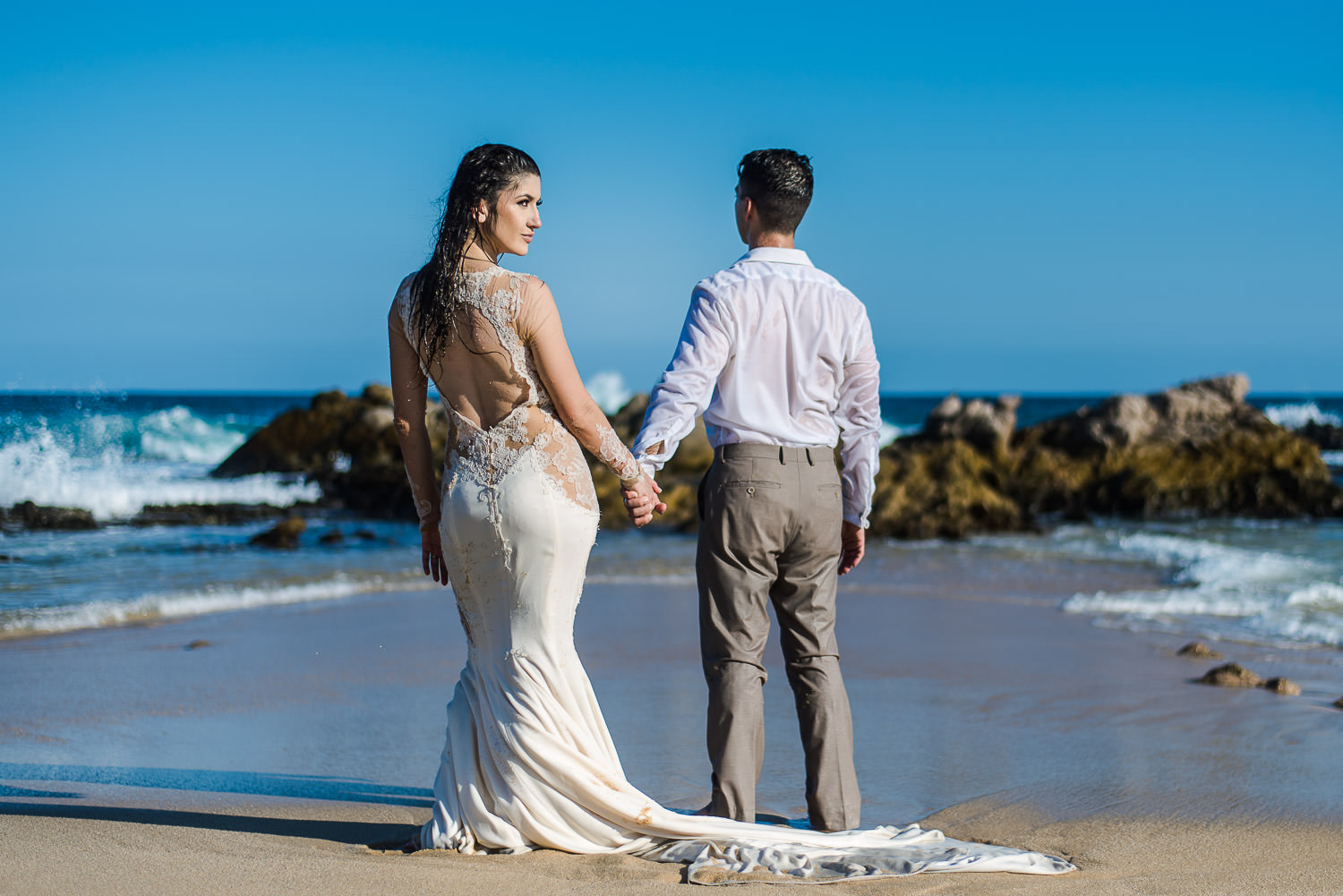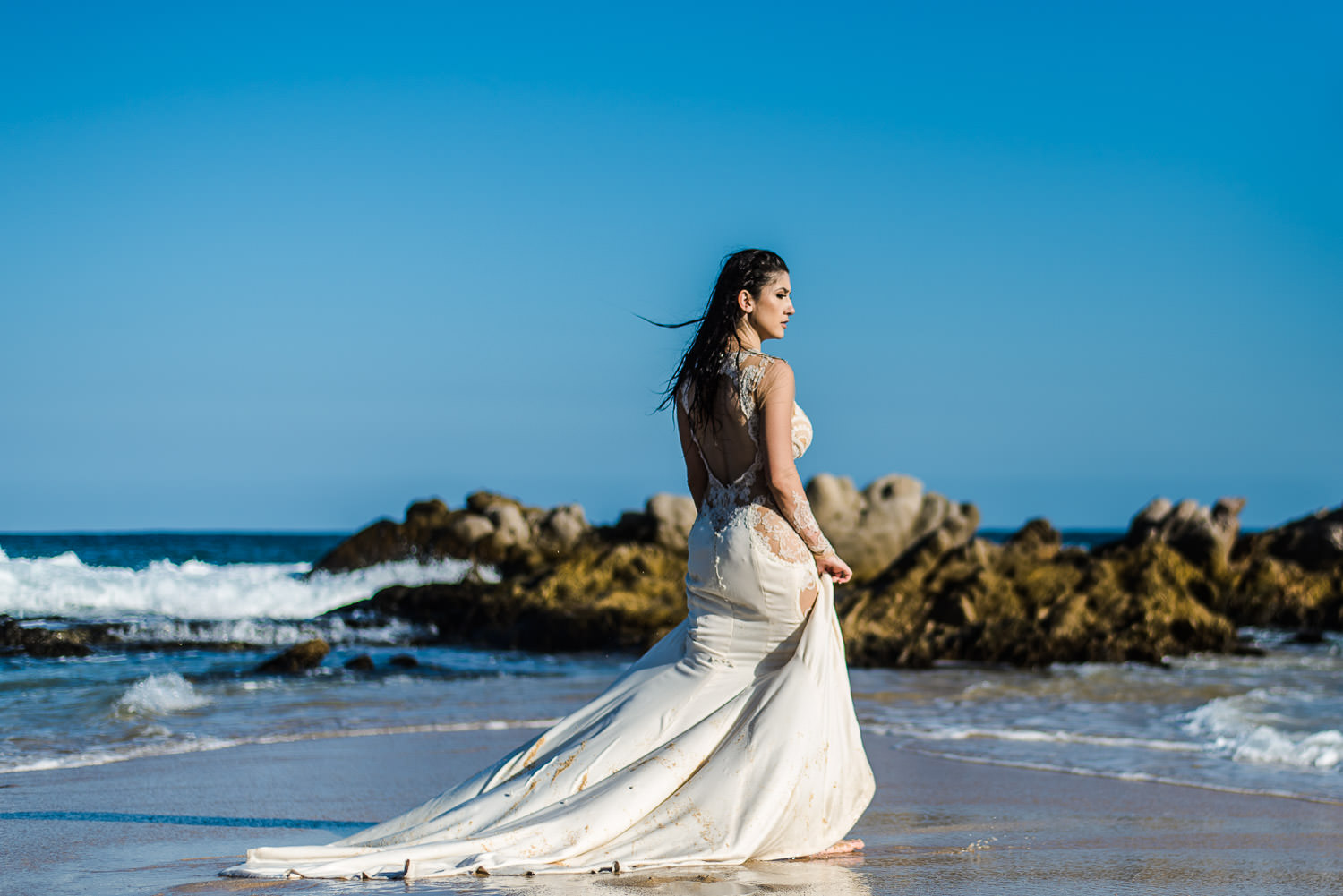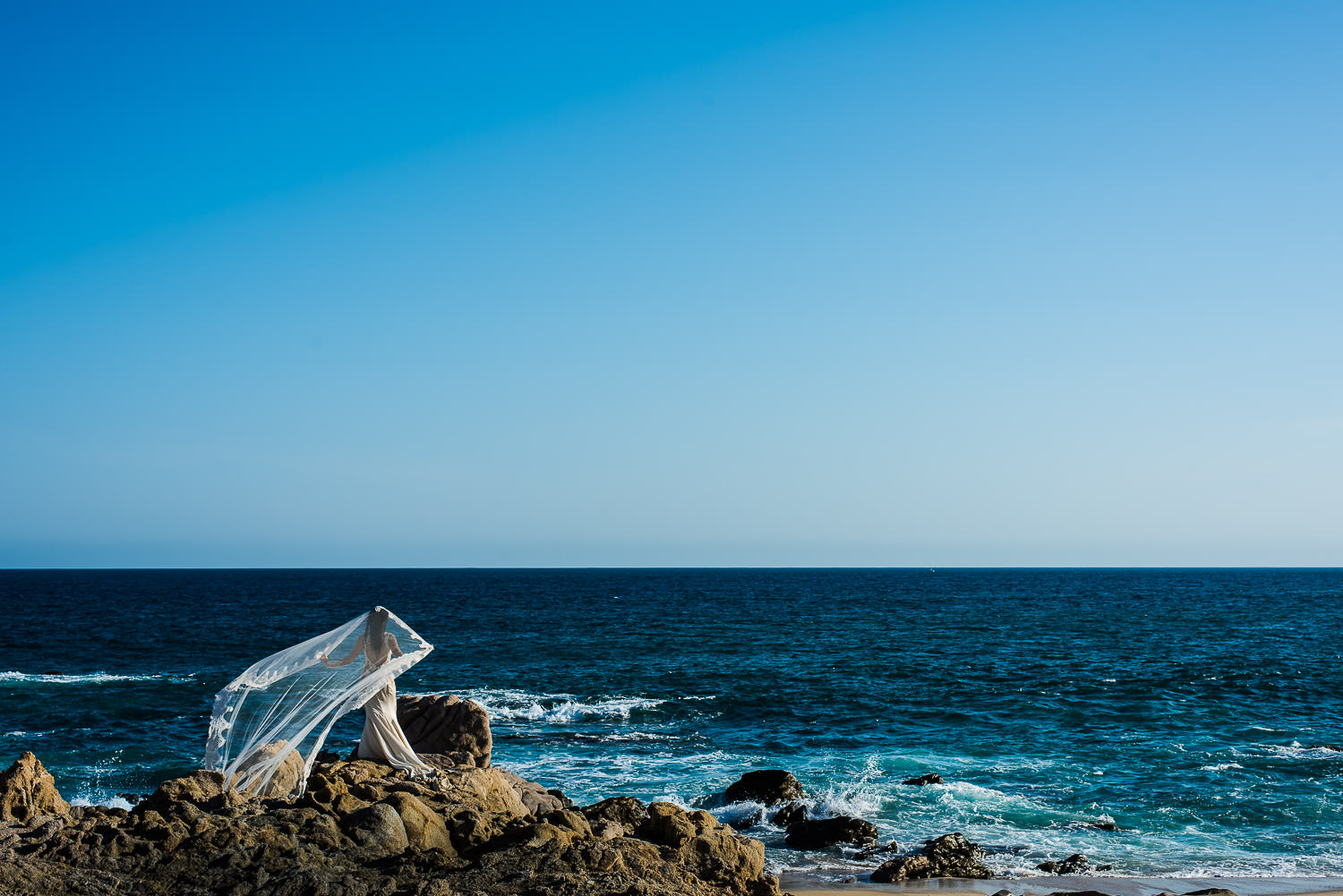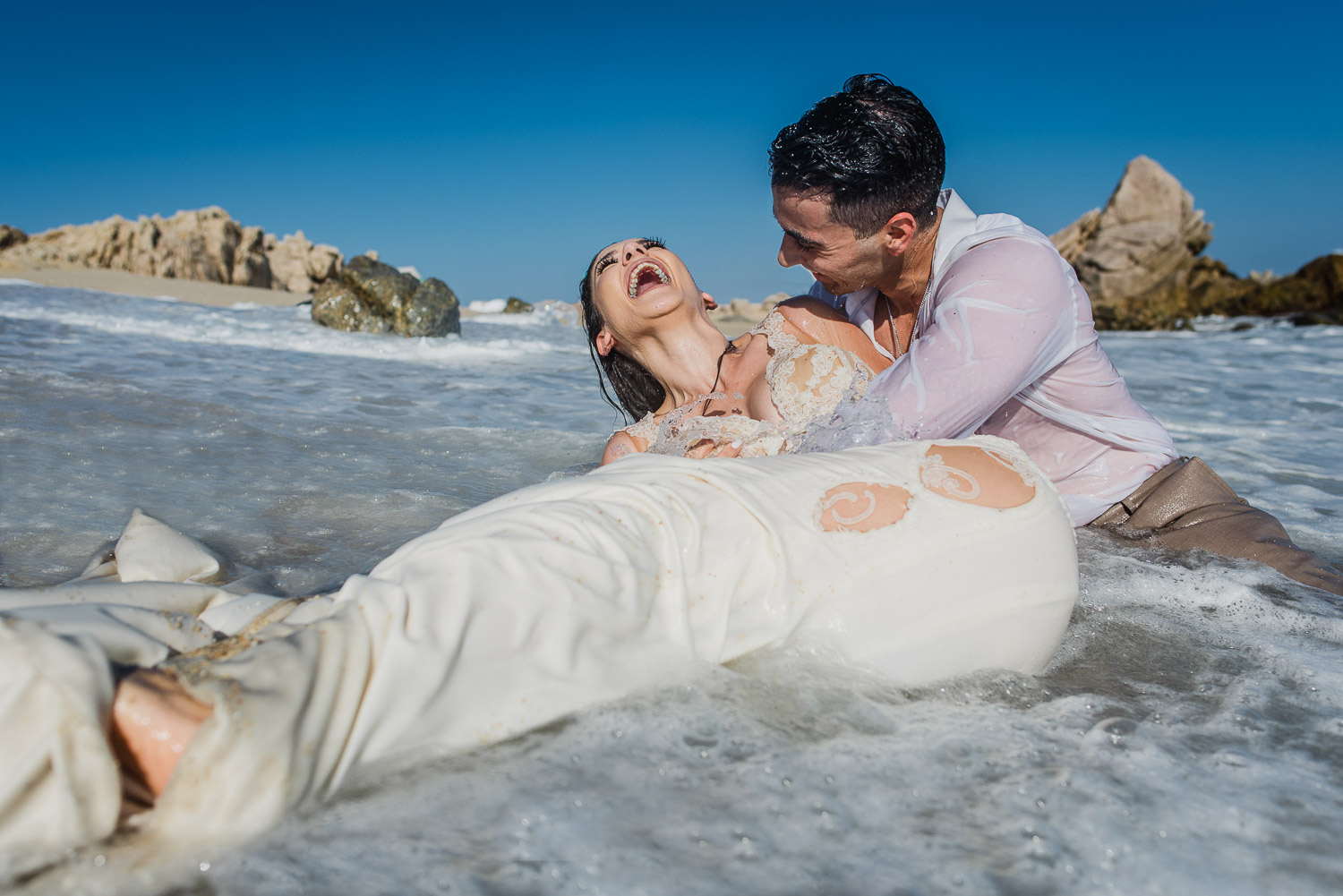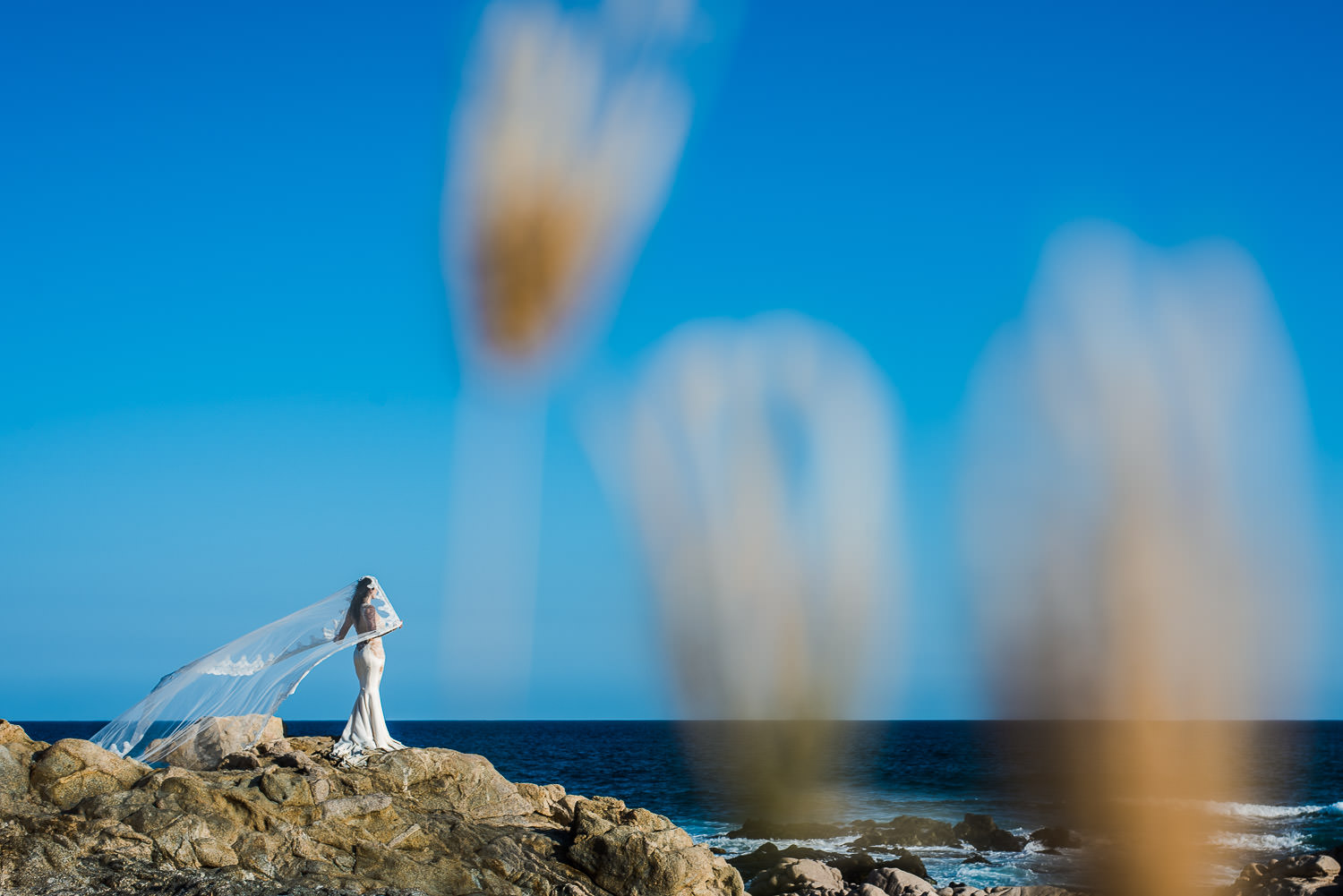 The pressure of the wedding day is finally off, you can let your hair down, you can run, tumble, jump and be free of restraints and conventions. This helps us deliver high-fashion art photography and some of these photos have resulted in remarkable fine art. What makes Trash The Dress sessions in Los Cabos so special is the unique environment, the color of the water and the amazing beaches you can find in the Sea of Cortez or the Pacific Ocean.
Thanks for this aerial photos from Stavrovideo