Los Cabos Sunset Monalisa wedding. Kira and Jon
This Los Cabos wedding took place at the Sunset Monalisa wedding venue, this amazing restaurant is a premier wedding location with the best views of Cabo San Lucas. The ceremony it was officiated for Reverend Marco Arechiga and as always it was romantic, funny and magical (actually very funny as always with this awesome Minister) Everyone have a blast in this paradise and everything turn out great for this pretty destination wedding. I had a very good time with this magic couple and a wonderful group of family and friends.
I wish you all the best in your new life together Kira and Jon, you are an amazing couple, thanks for choosing me as your Cabo wedding photographer. What a great pleasure to have worked with you telling your story!!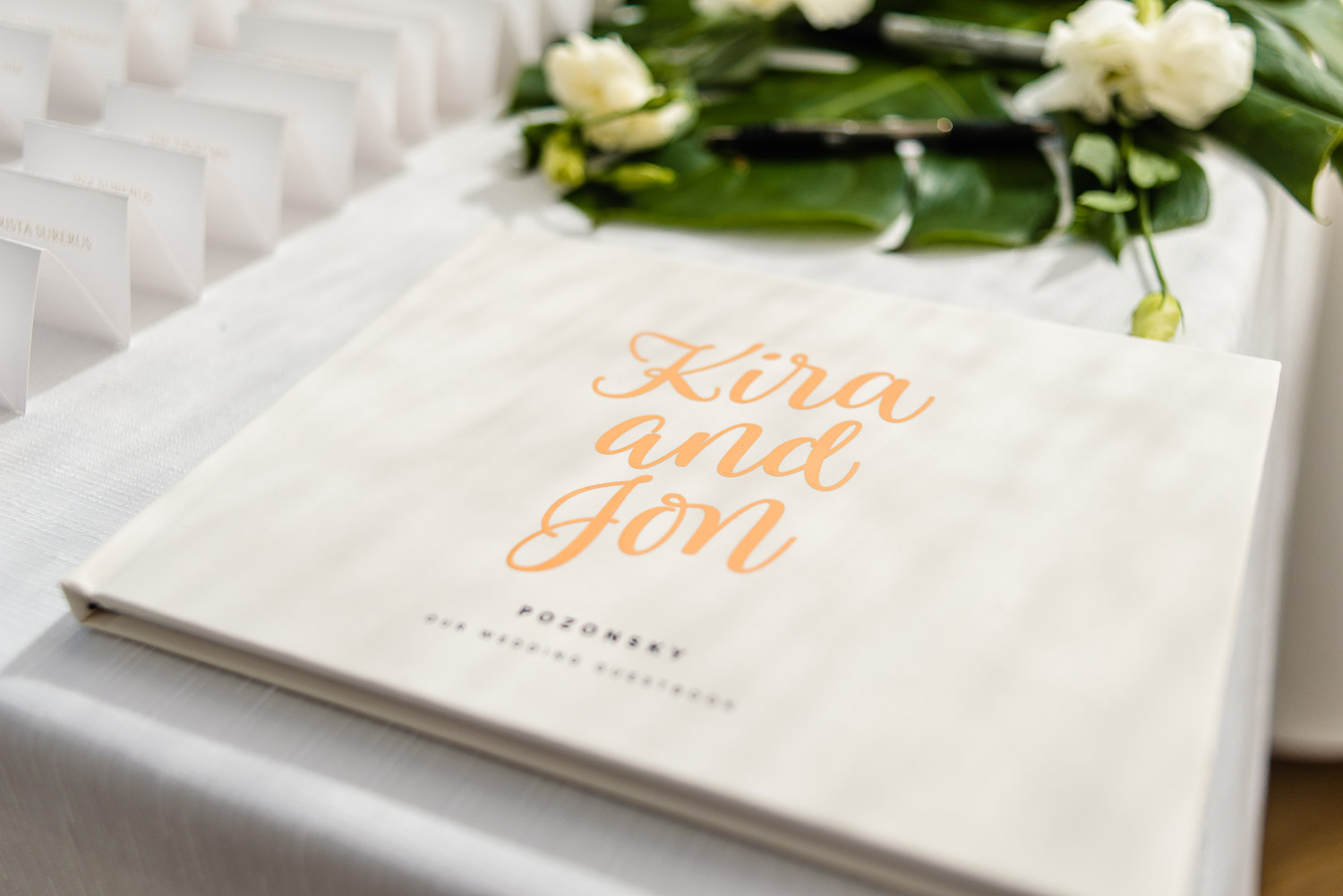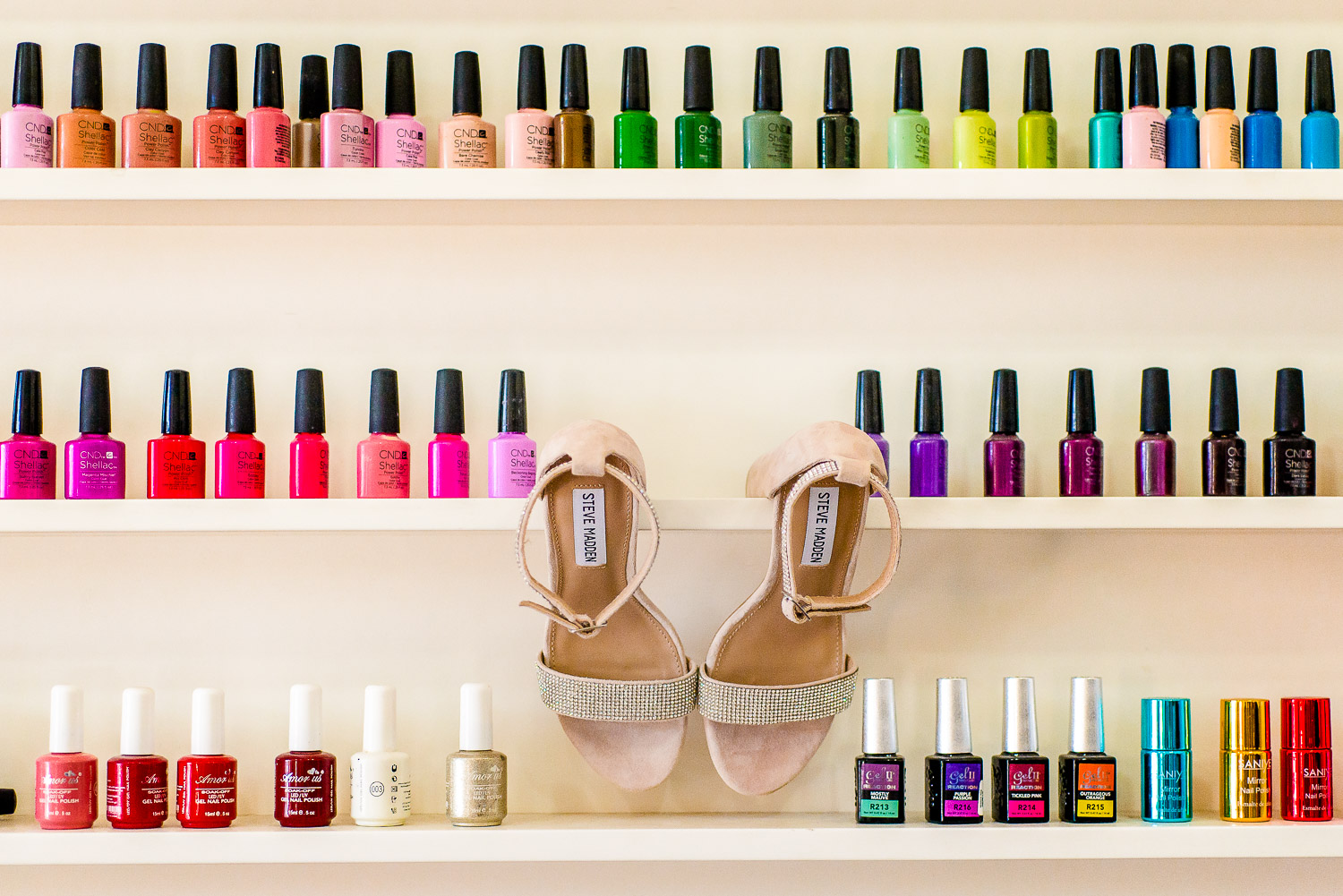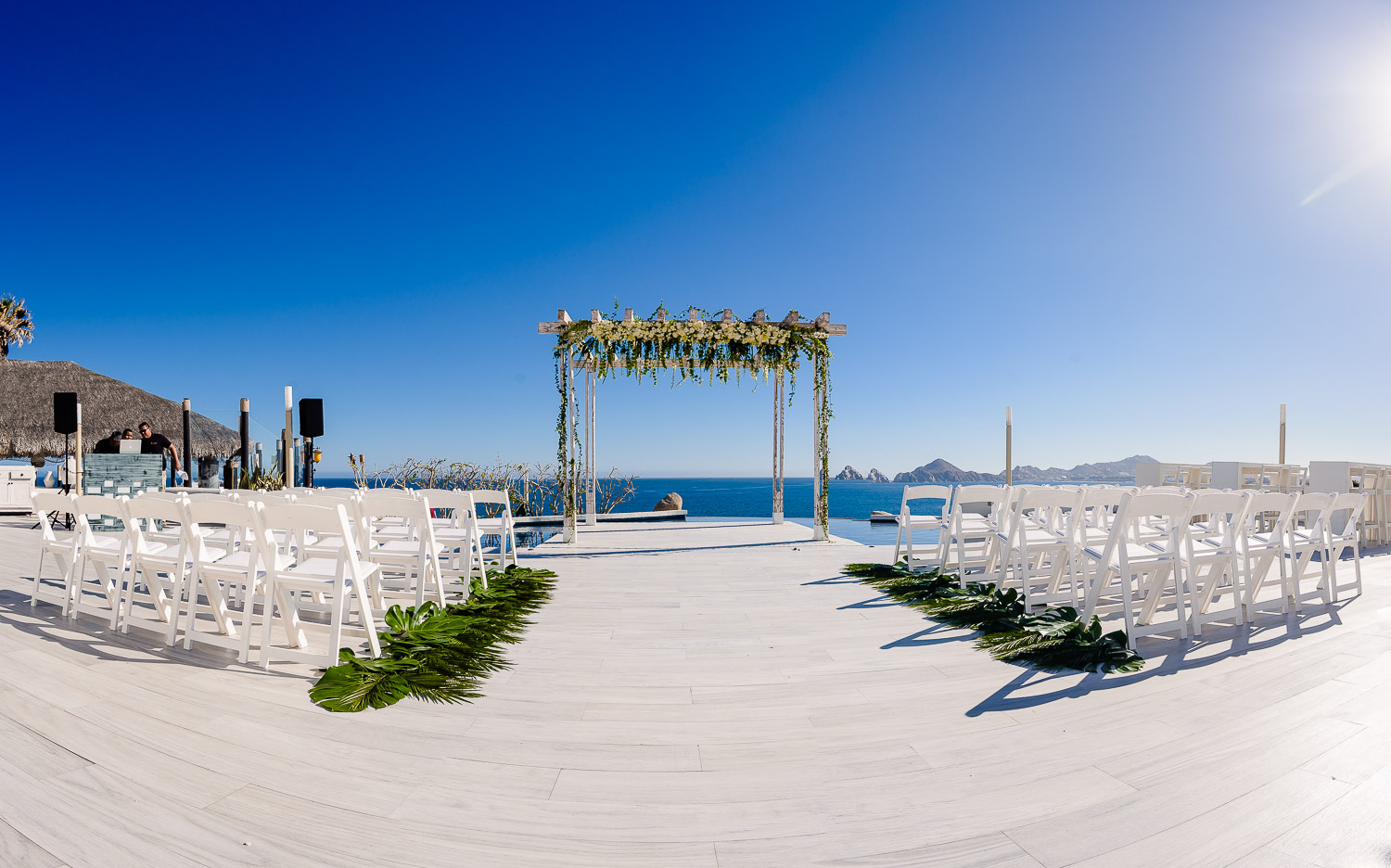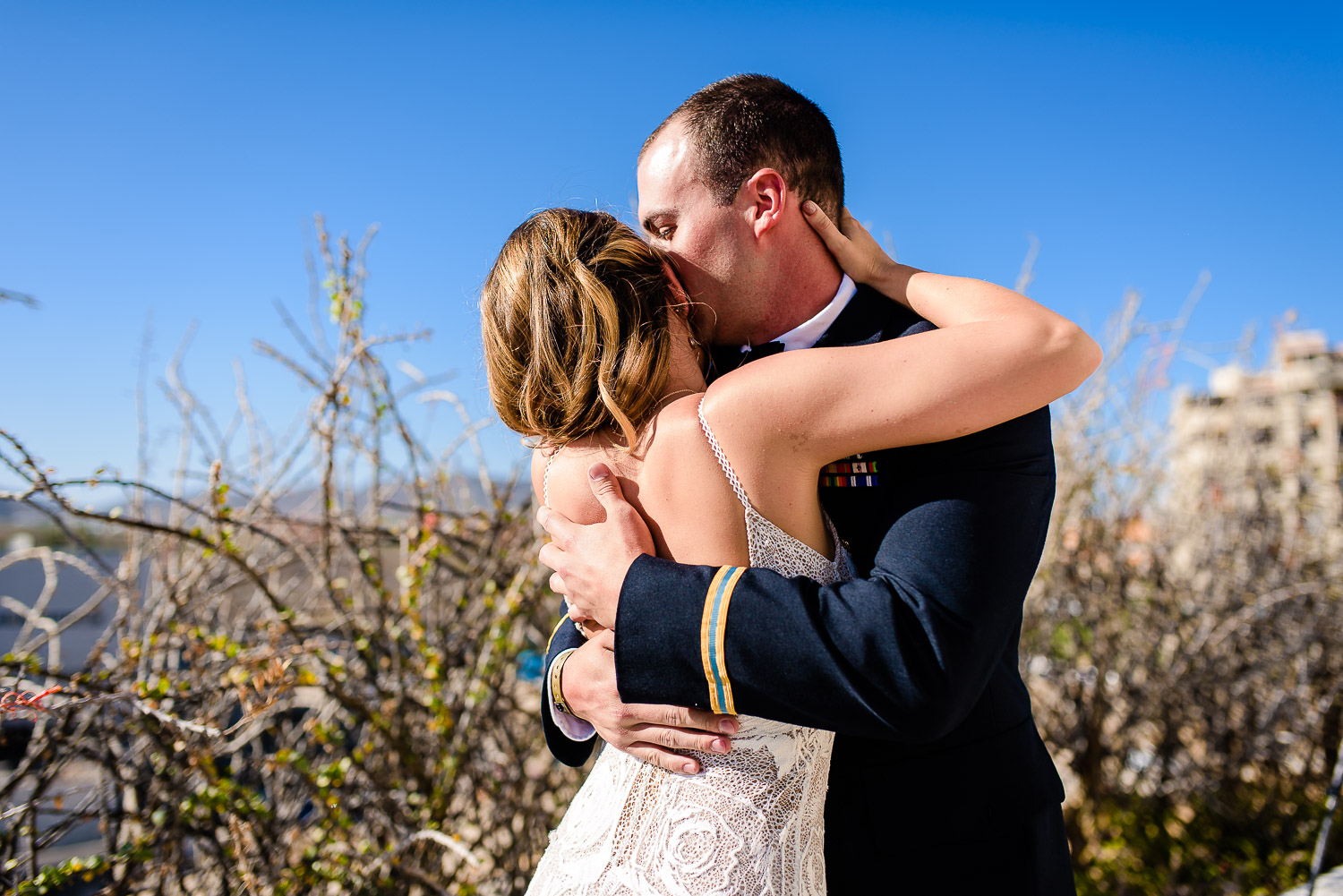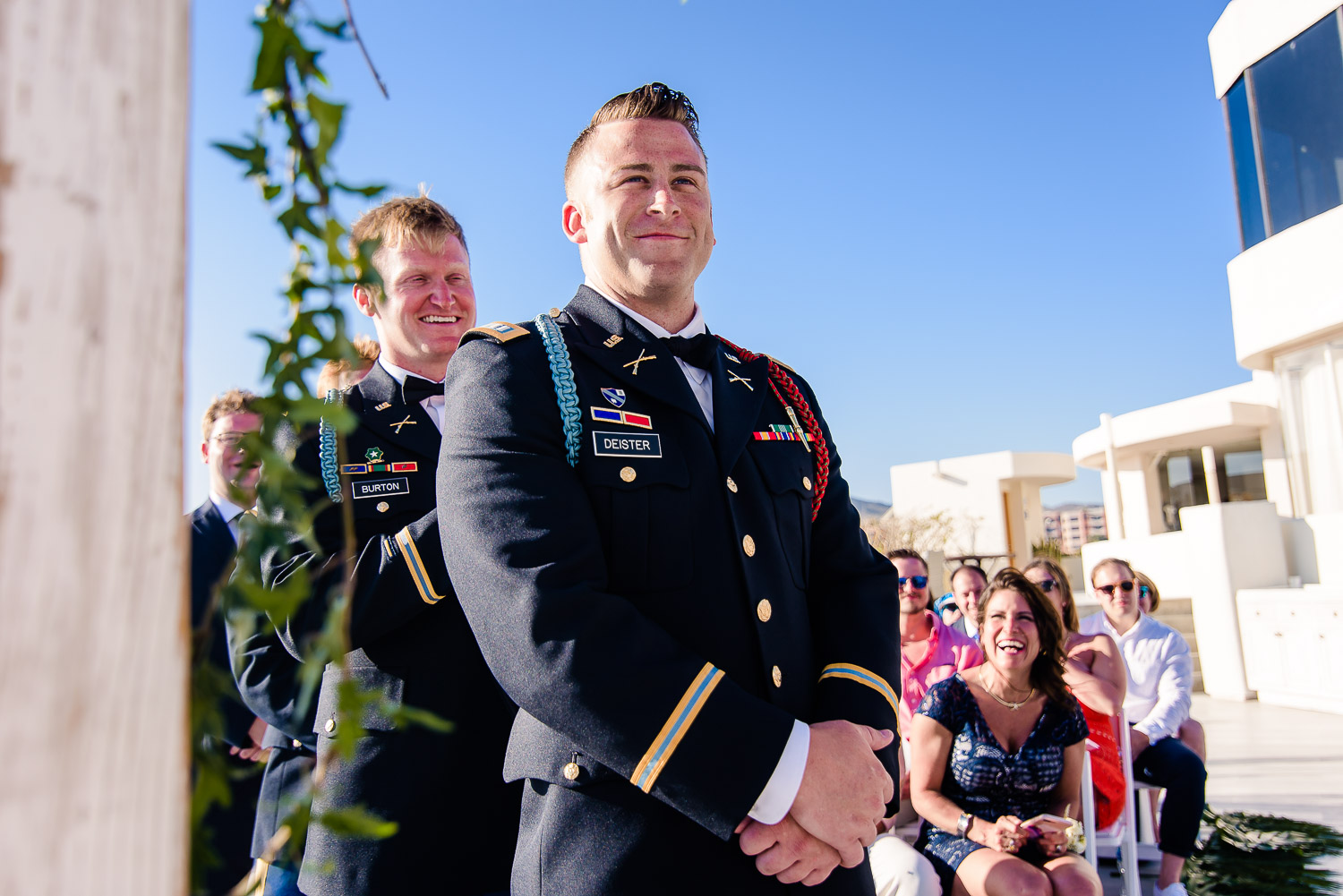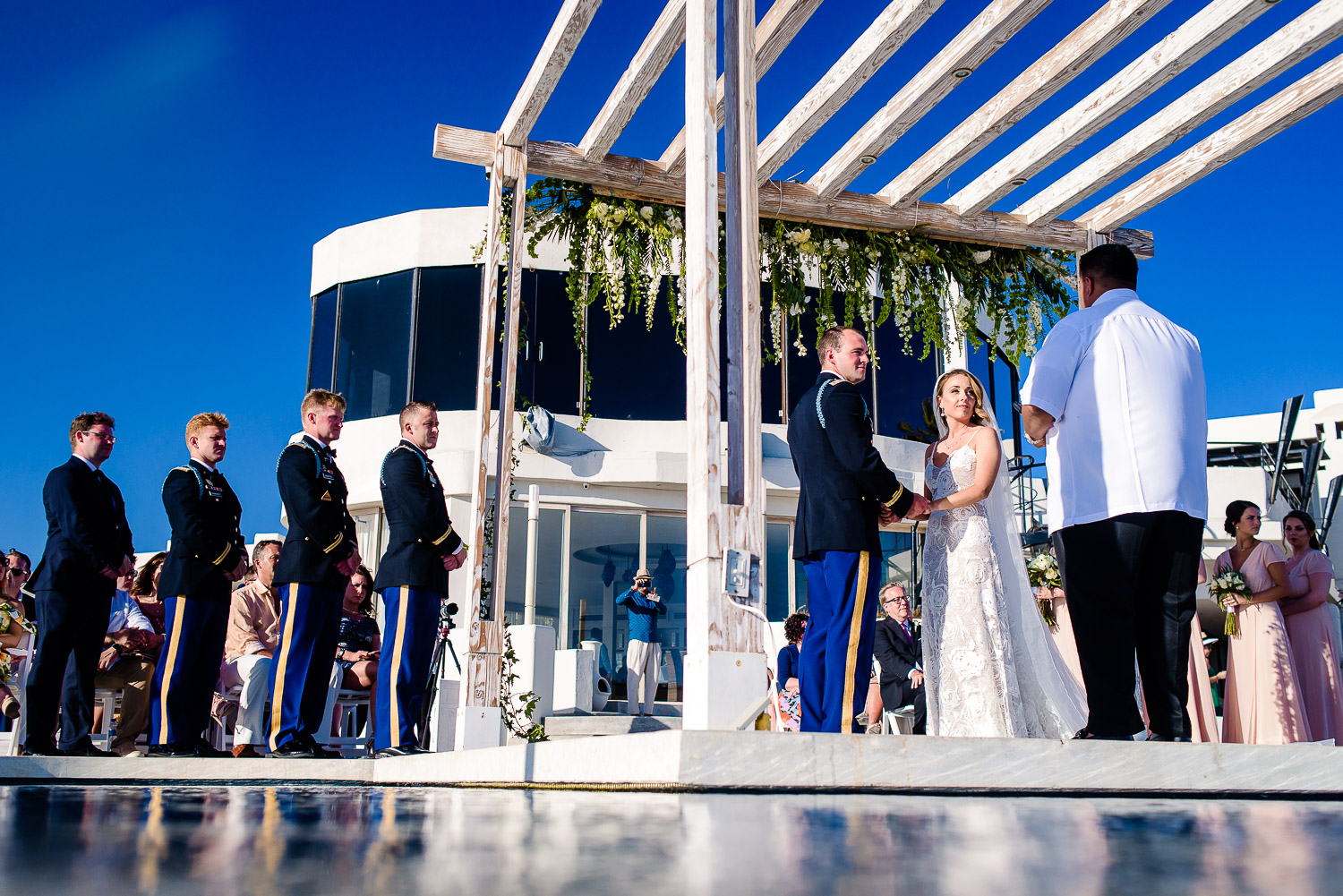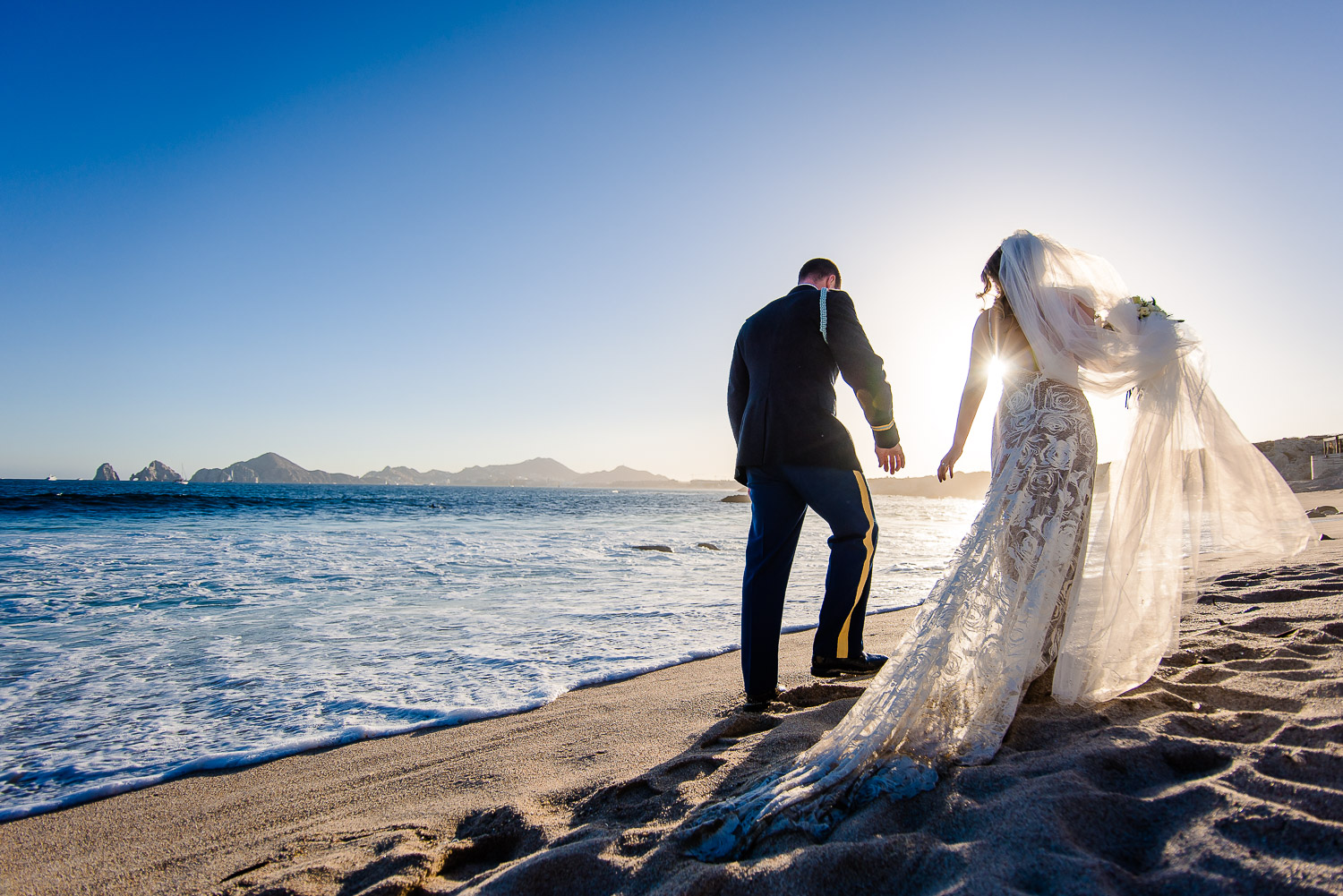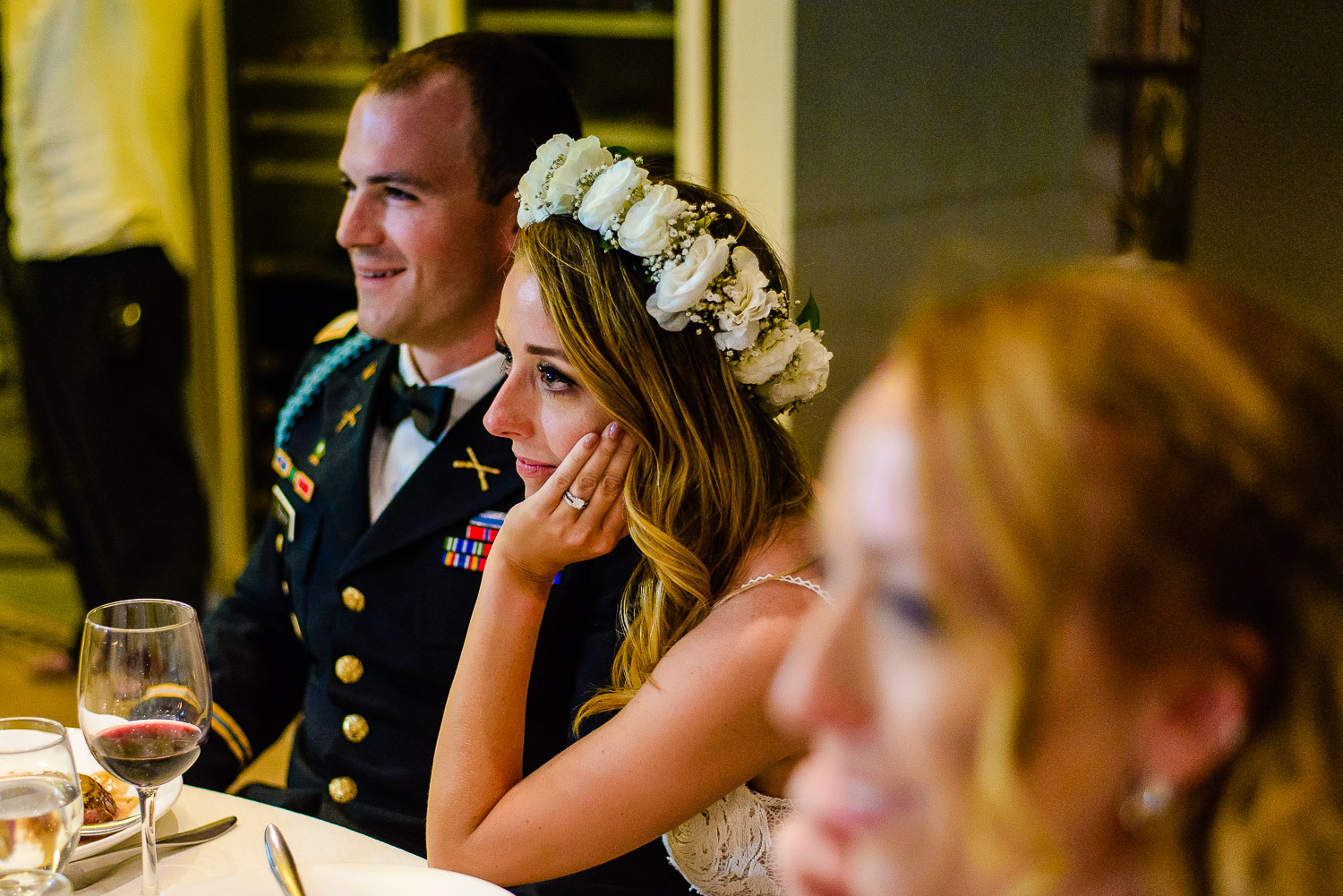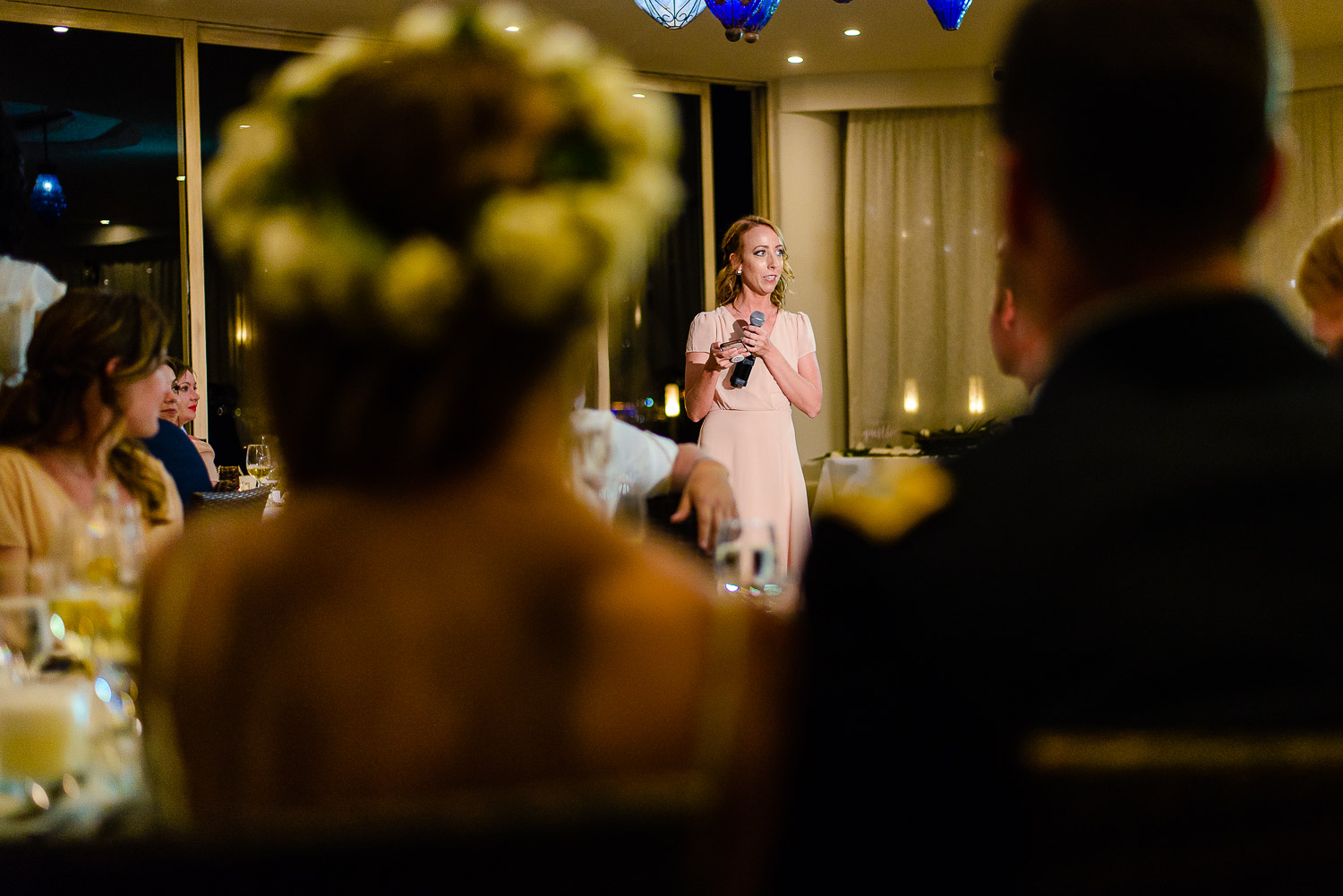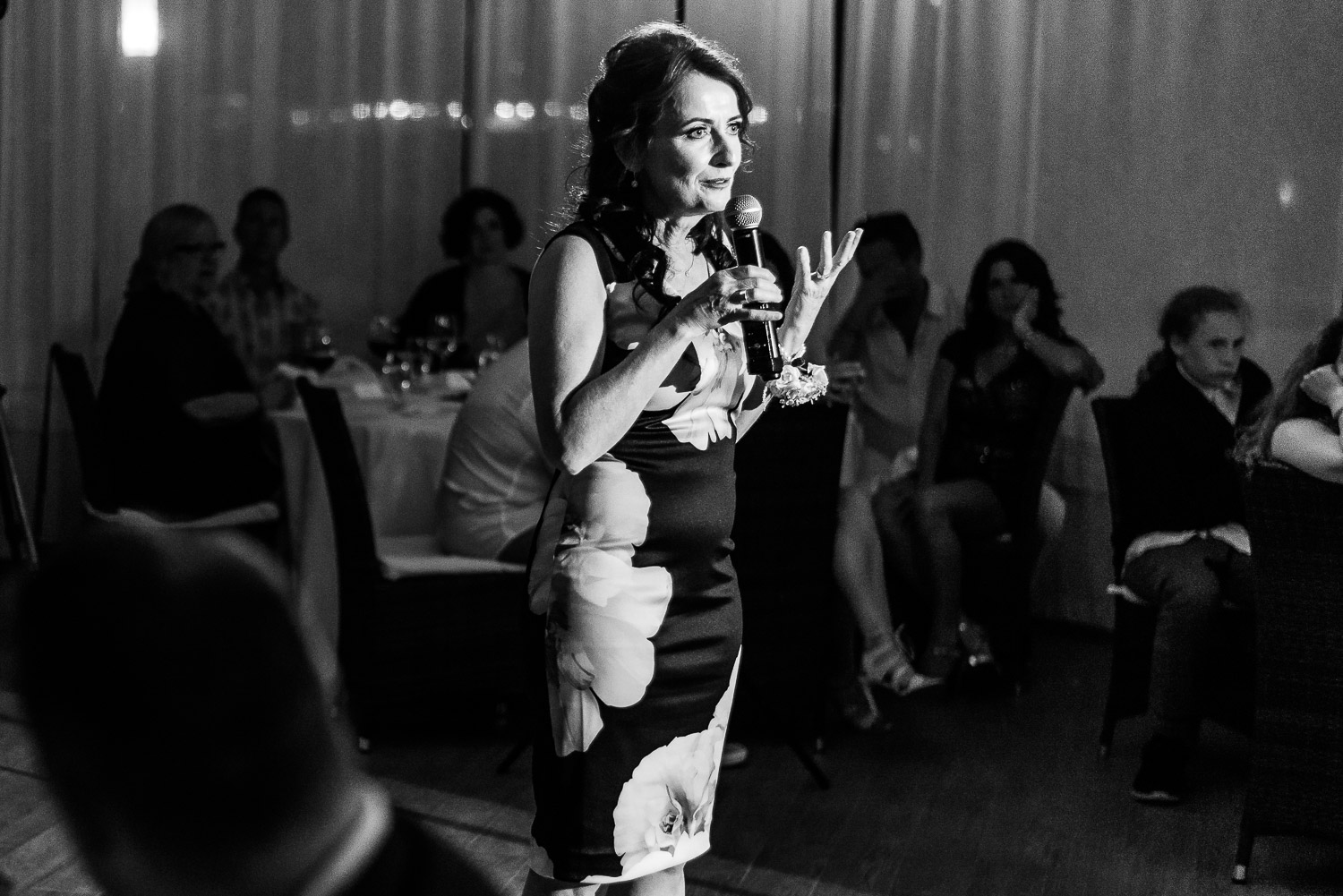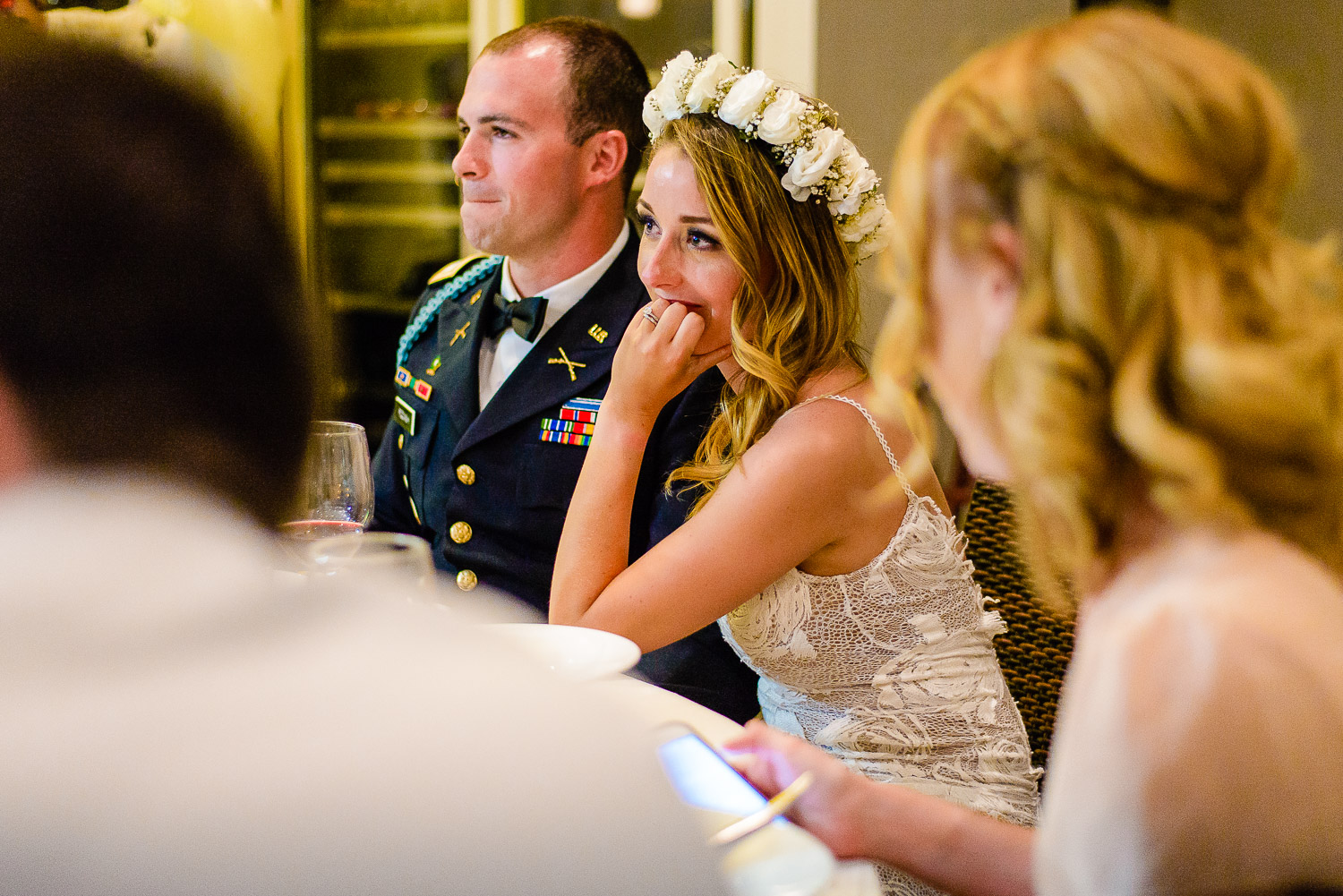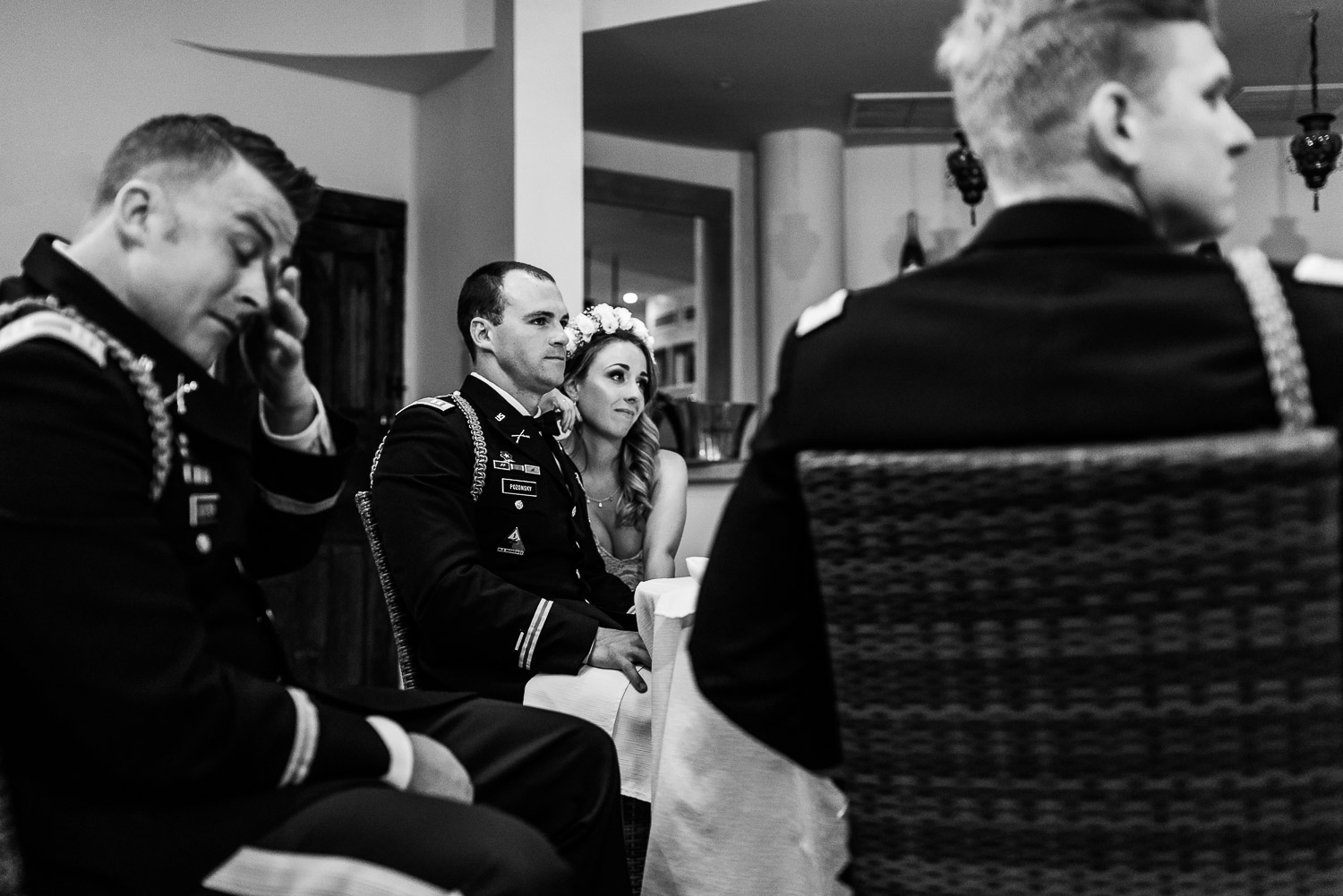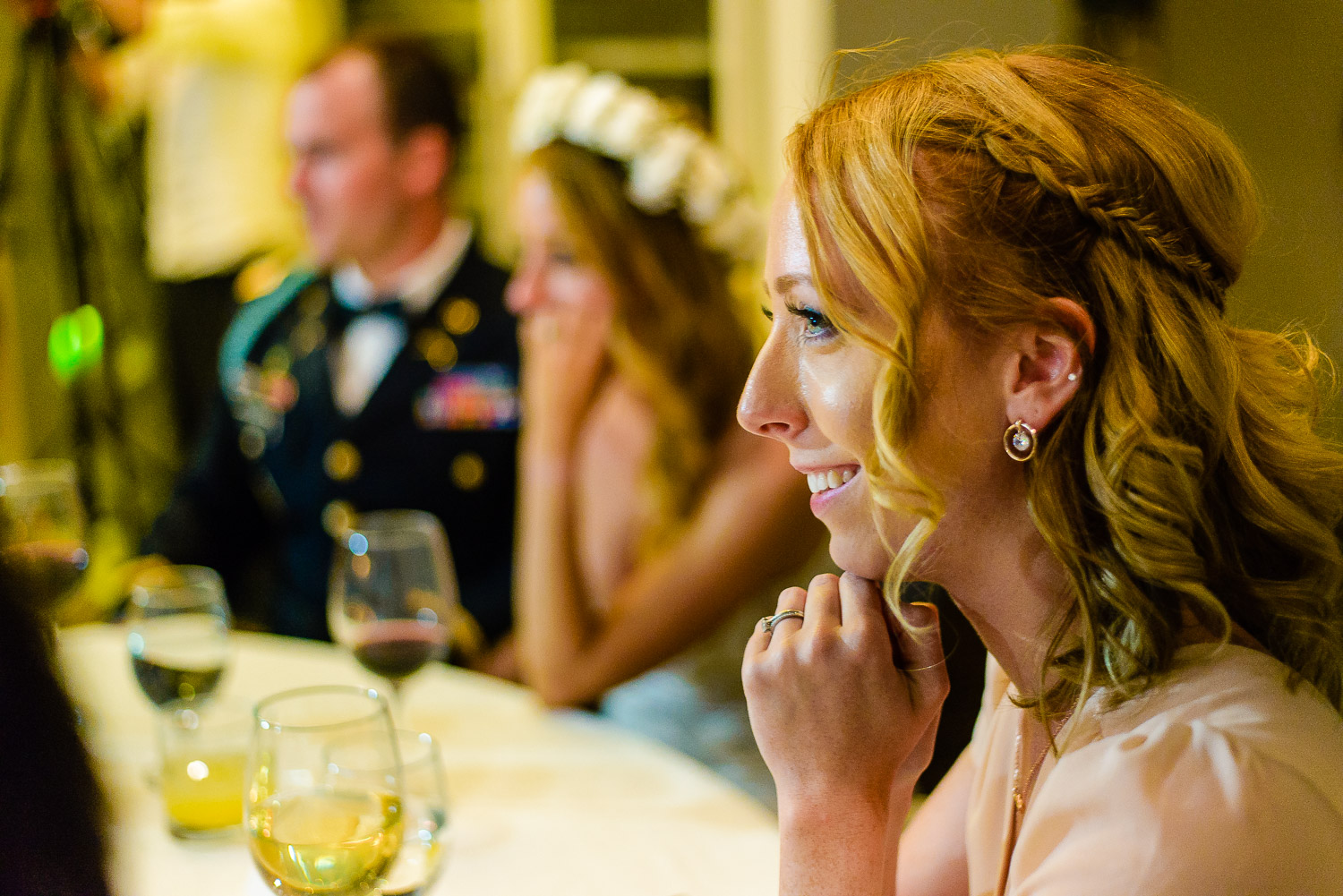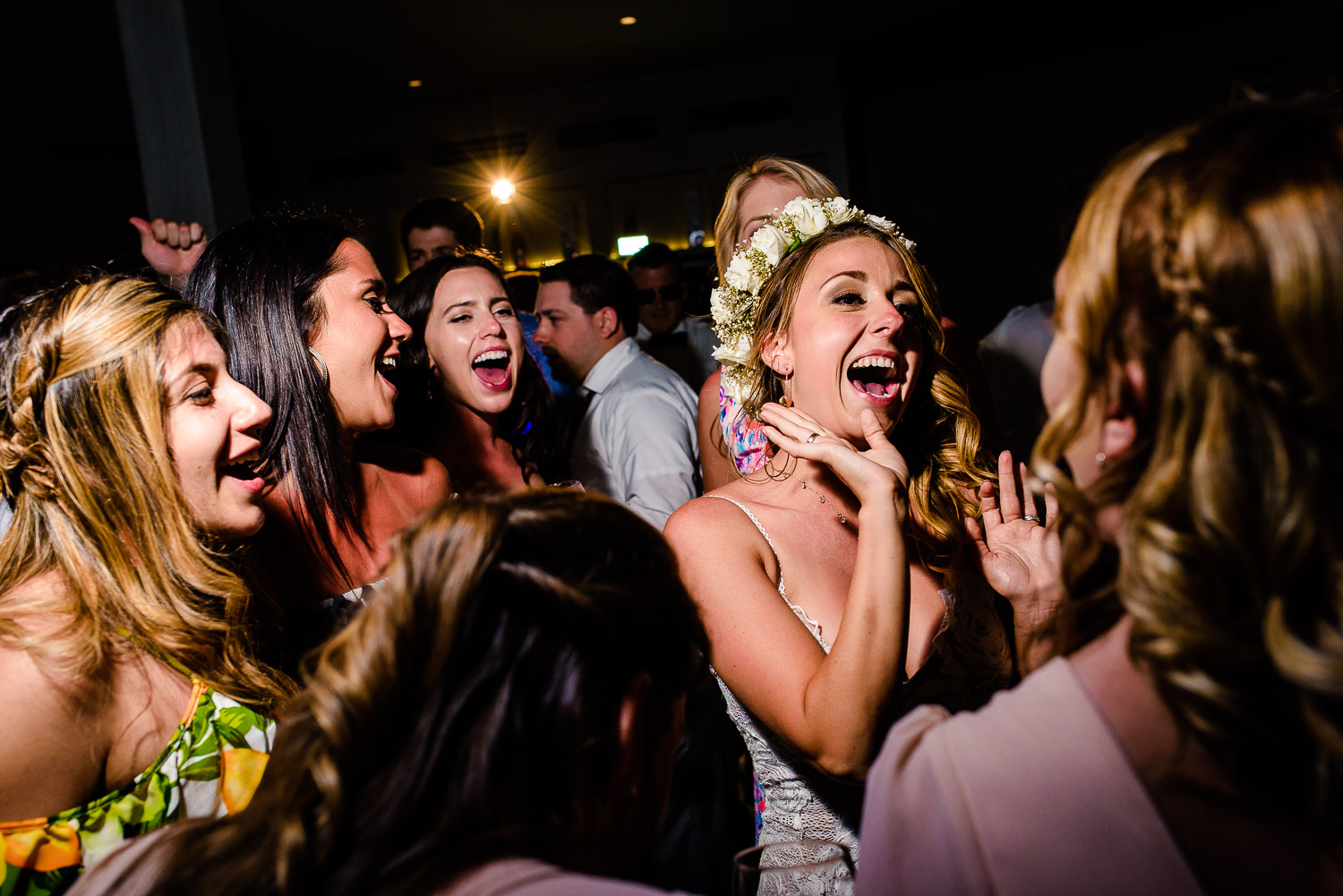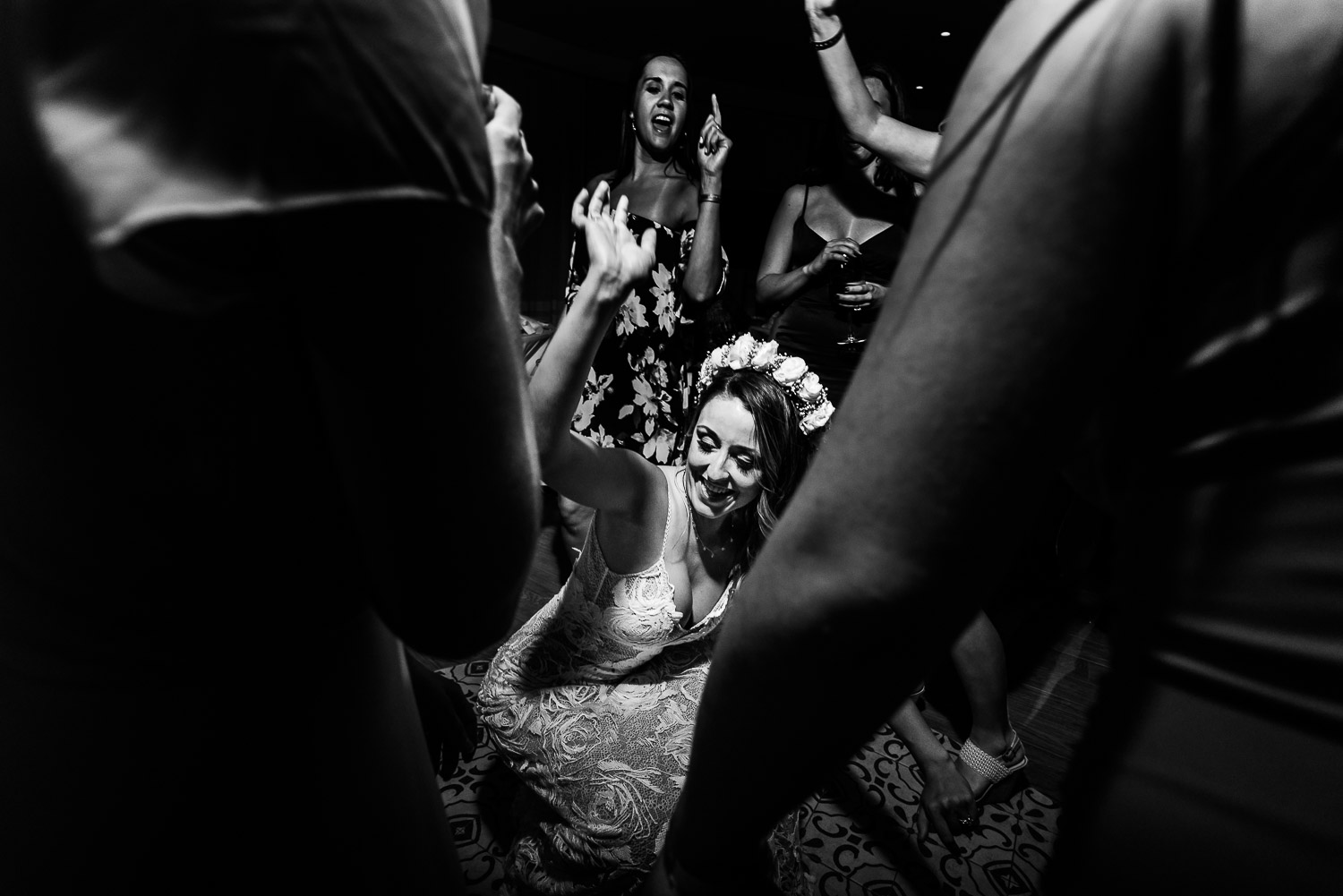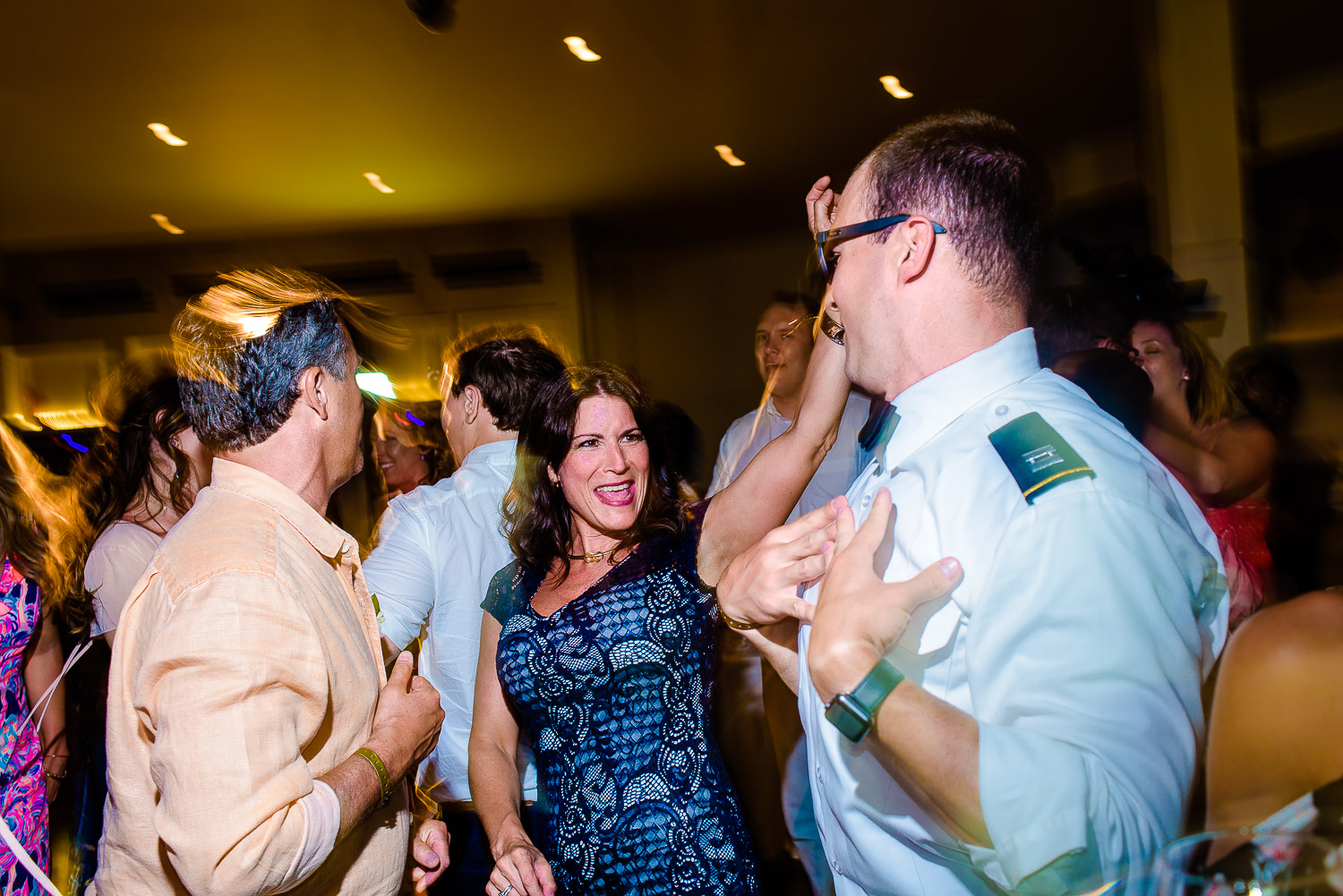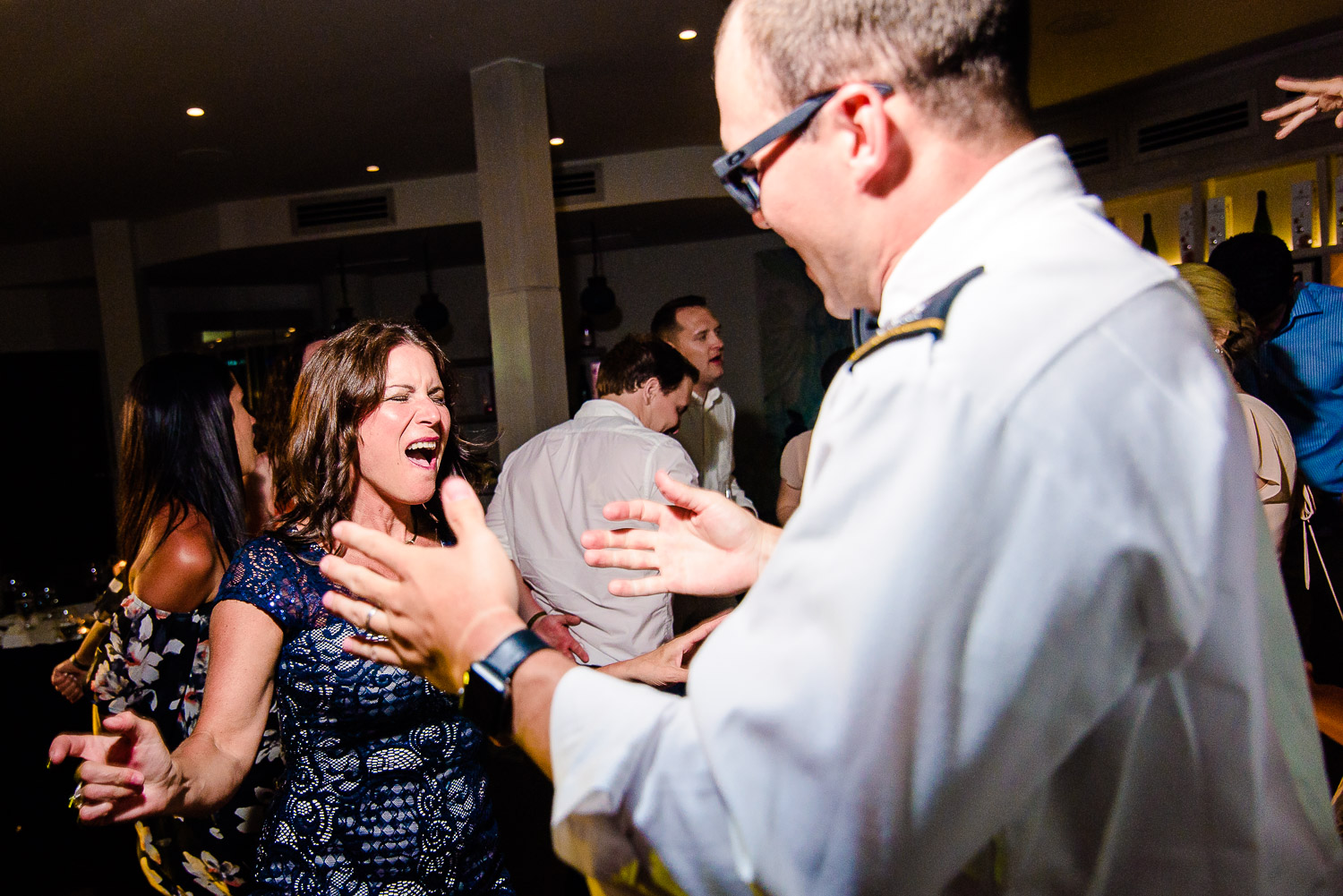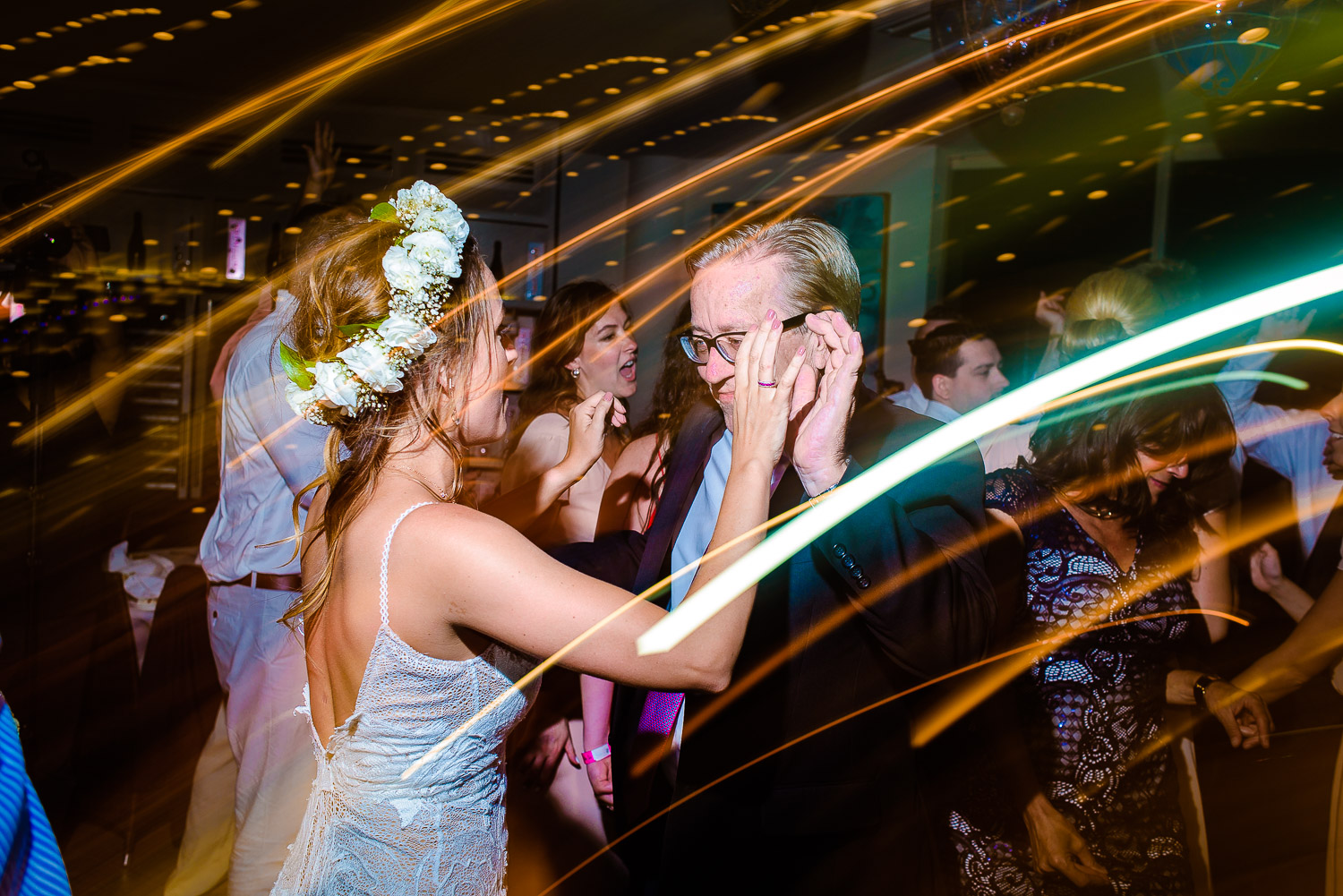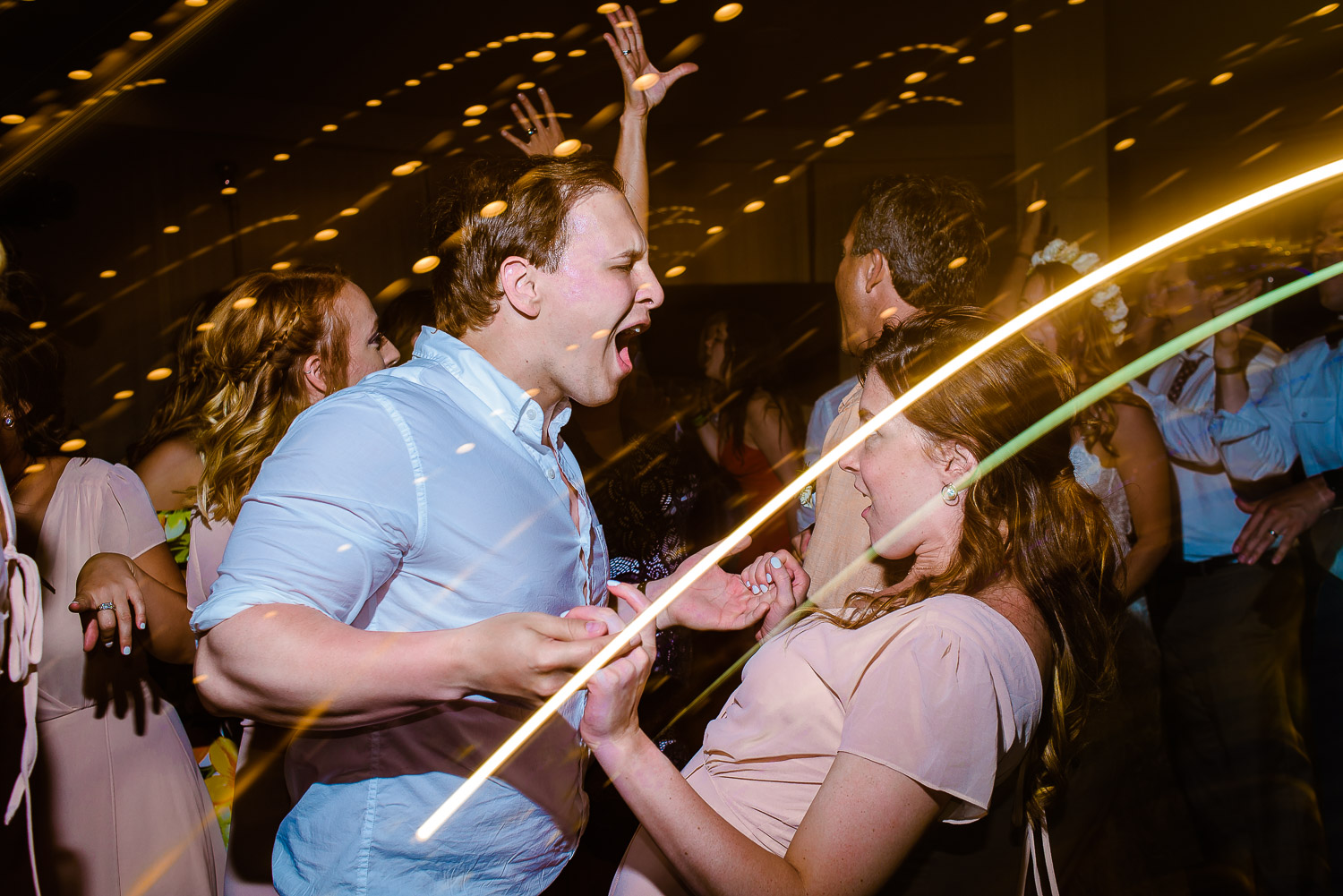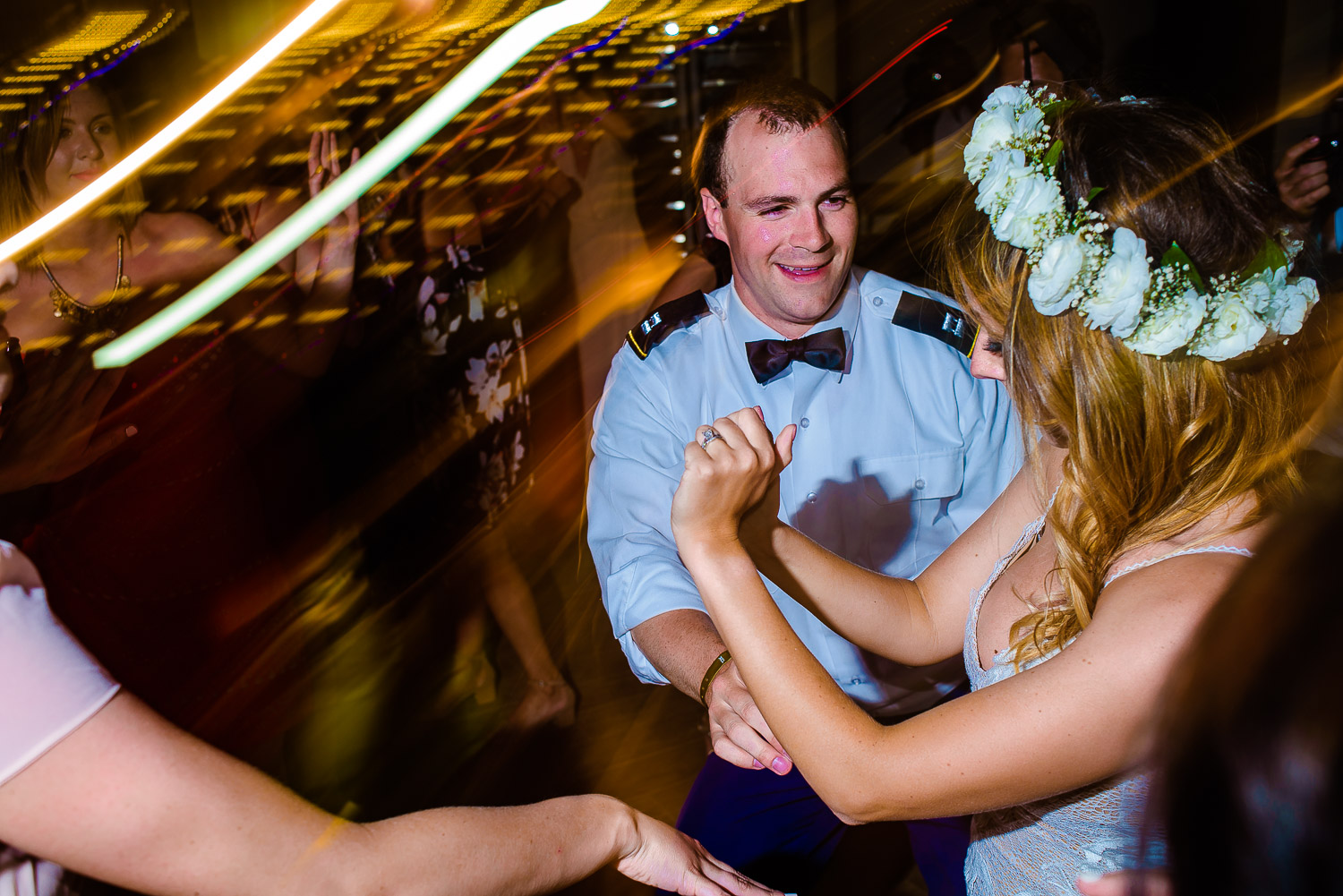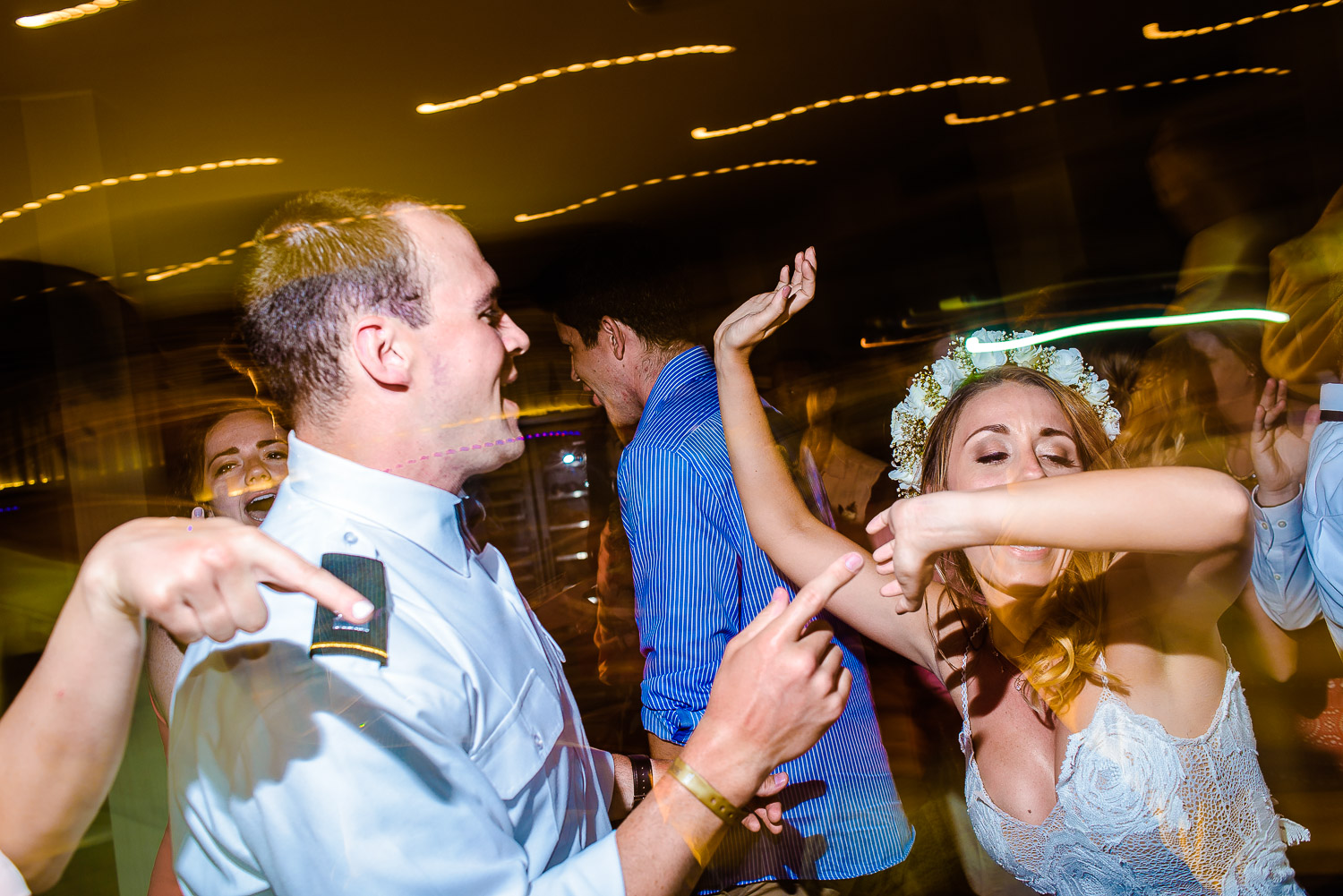 Sunset Monalisa is an unique restaurant and event (set on multileveled oceanfront terracesspace) is located at the tip of the bay of Cabo San Lucas with absolutely stunning views of Land's End and the famous El Arco (The Arch). Sunset Monalisa's policy is one bride per day to ensure undivided attention and service. Ranked the number one restaurant for wonderful weddings in Los Cabos.
A few words from the bride:
¨They look wonderful and we cannot wait to see the rest! You are so talented. Thank you again for being our photographer we had so much fun with you.¨
- Kira and Jon
Wedding coordination: Cabo Beach weddings
Wedding Venue: Sunset Monalisa
Los Cabos wedding photographer: GVphotographer
Second photographer: Ernesto Lopez
Hair and Makeup: Cabo Bridal Make up & Hair
Wedding Minister: Marco Arechiga
Flowers Company: Emporio
Videographer: Angel Zapien