Beautiful young couple enjoy their engagement photo session in Los Cabos, Mexico
Renee and Brian were coming from Vancouver to have their engagement session photos in Los Cabos. They are organizing their destination wedding in Los Cabos, Mexico and they wanted to have some quality time together and meet a few wedding vendor before their big day.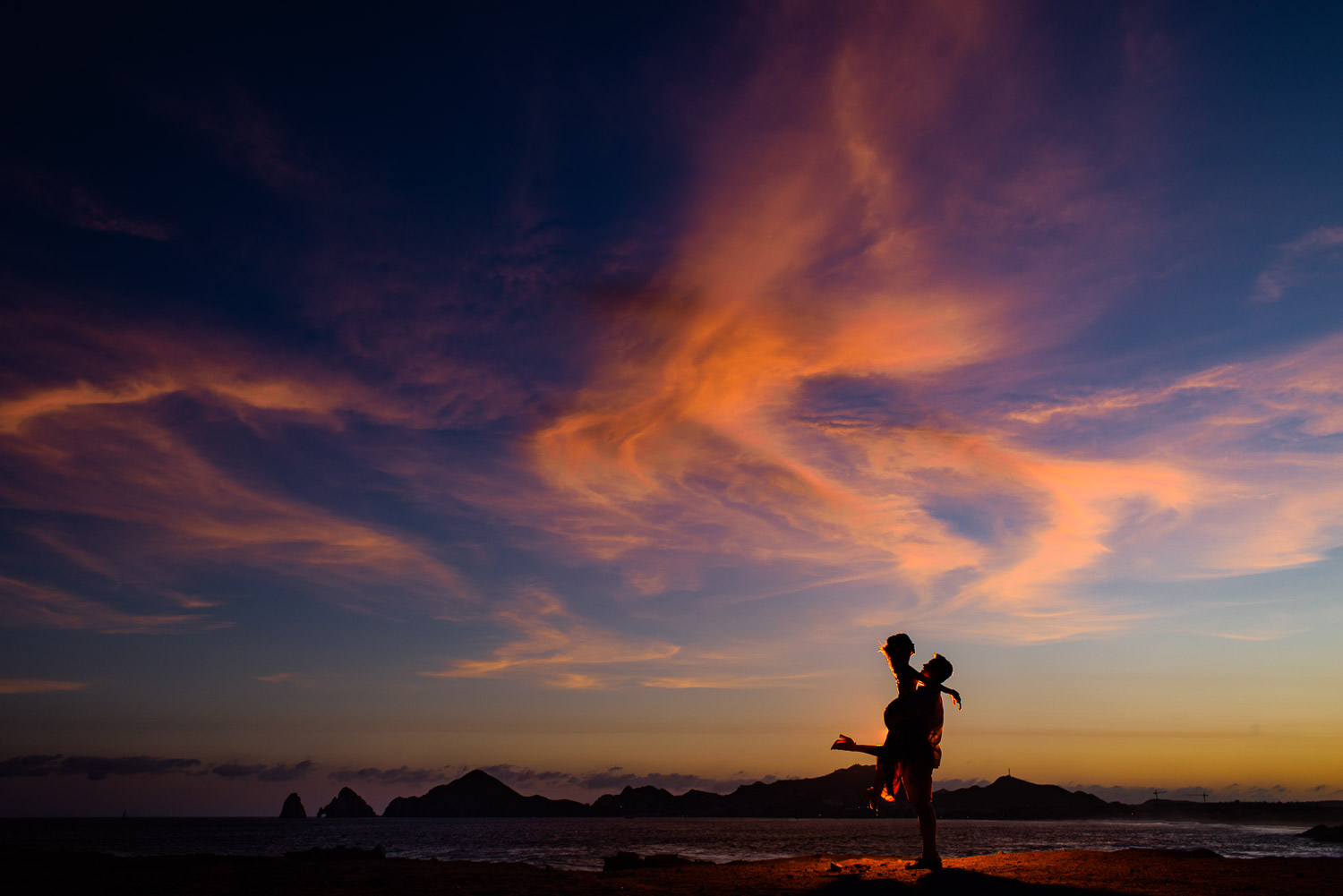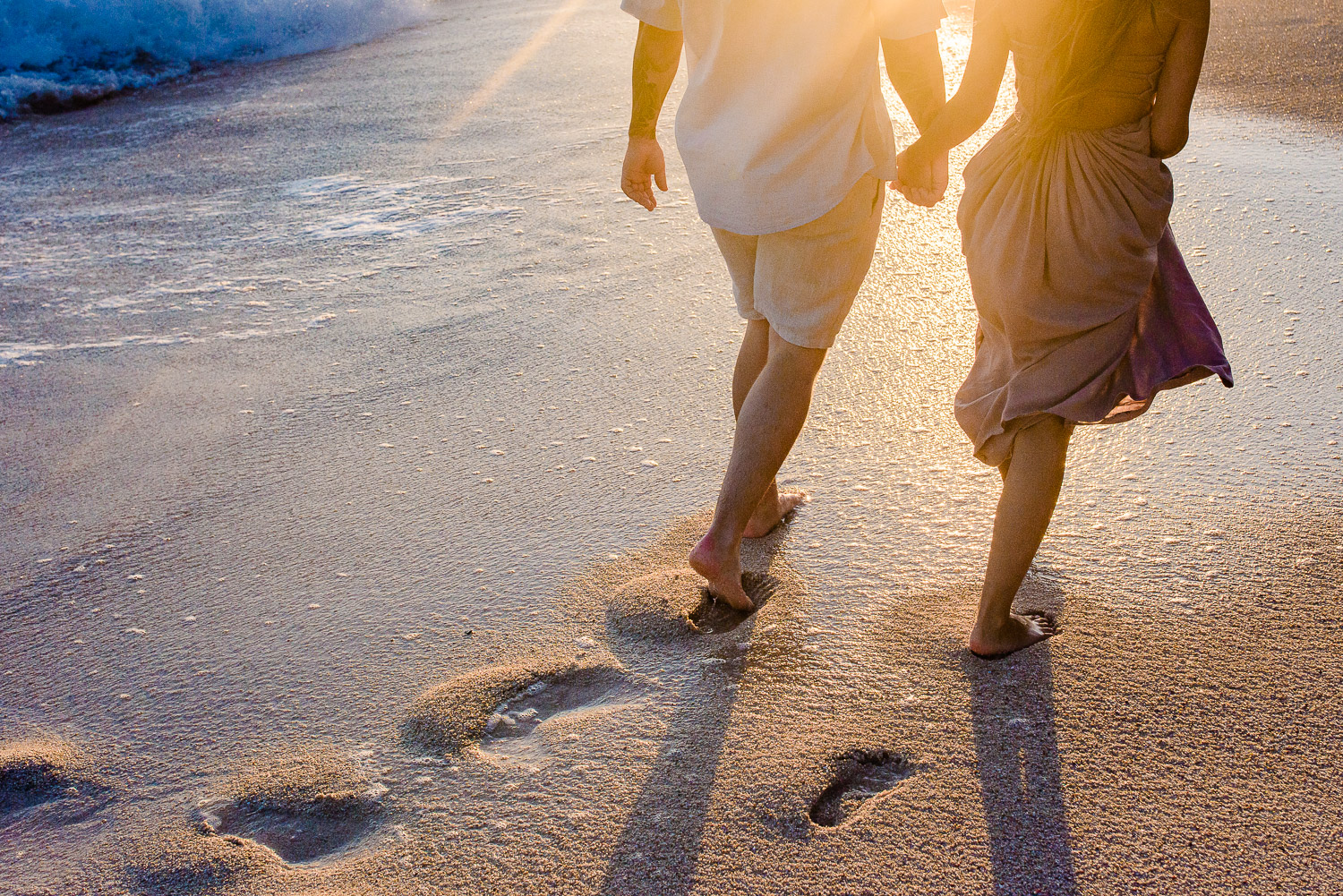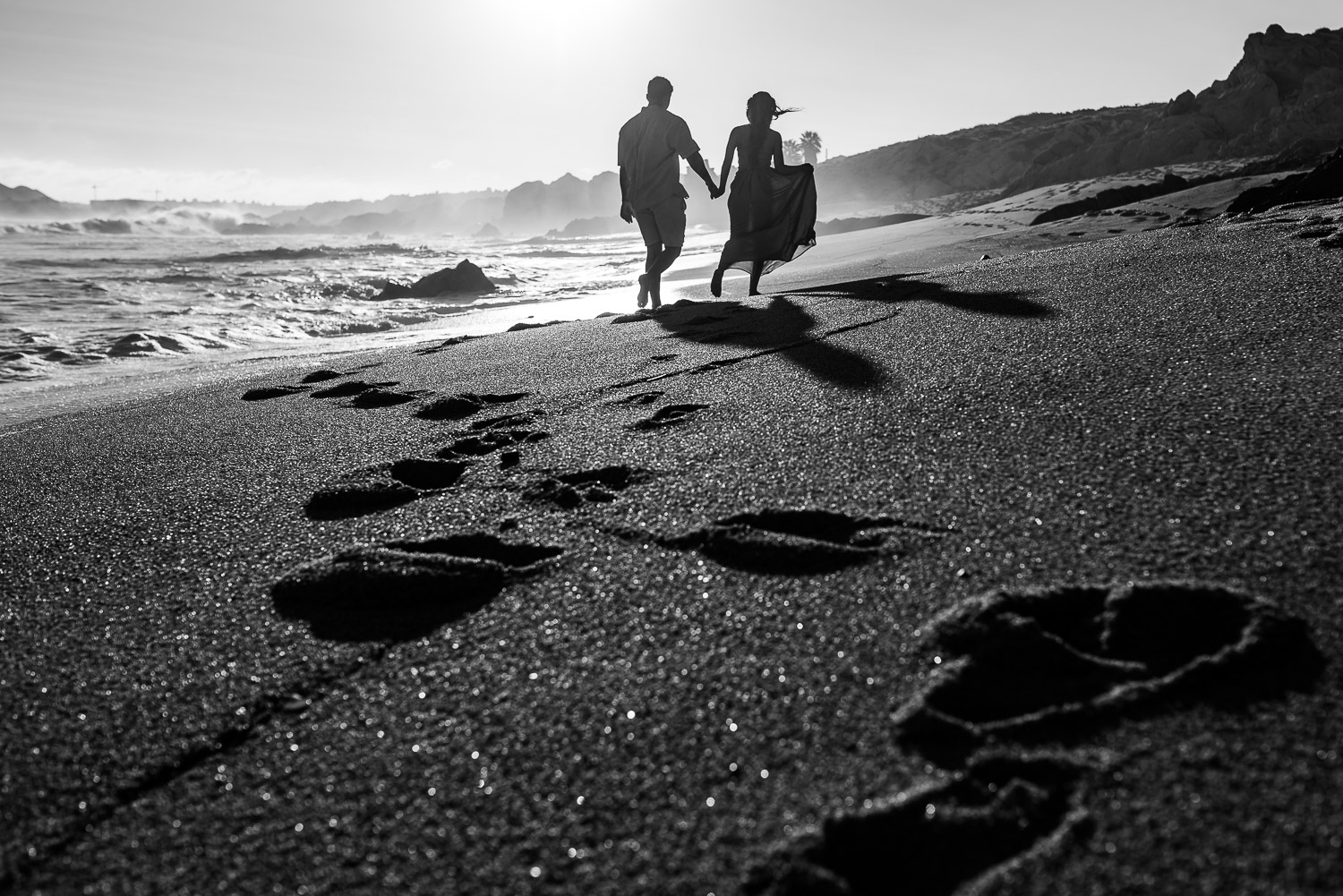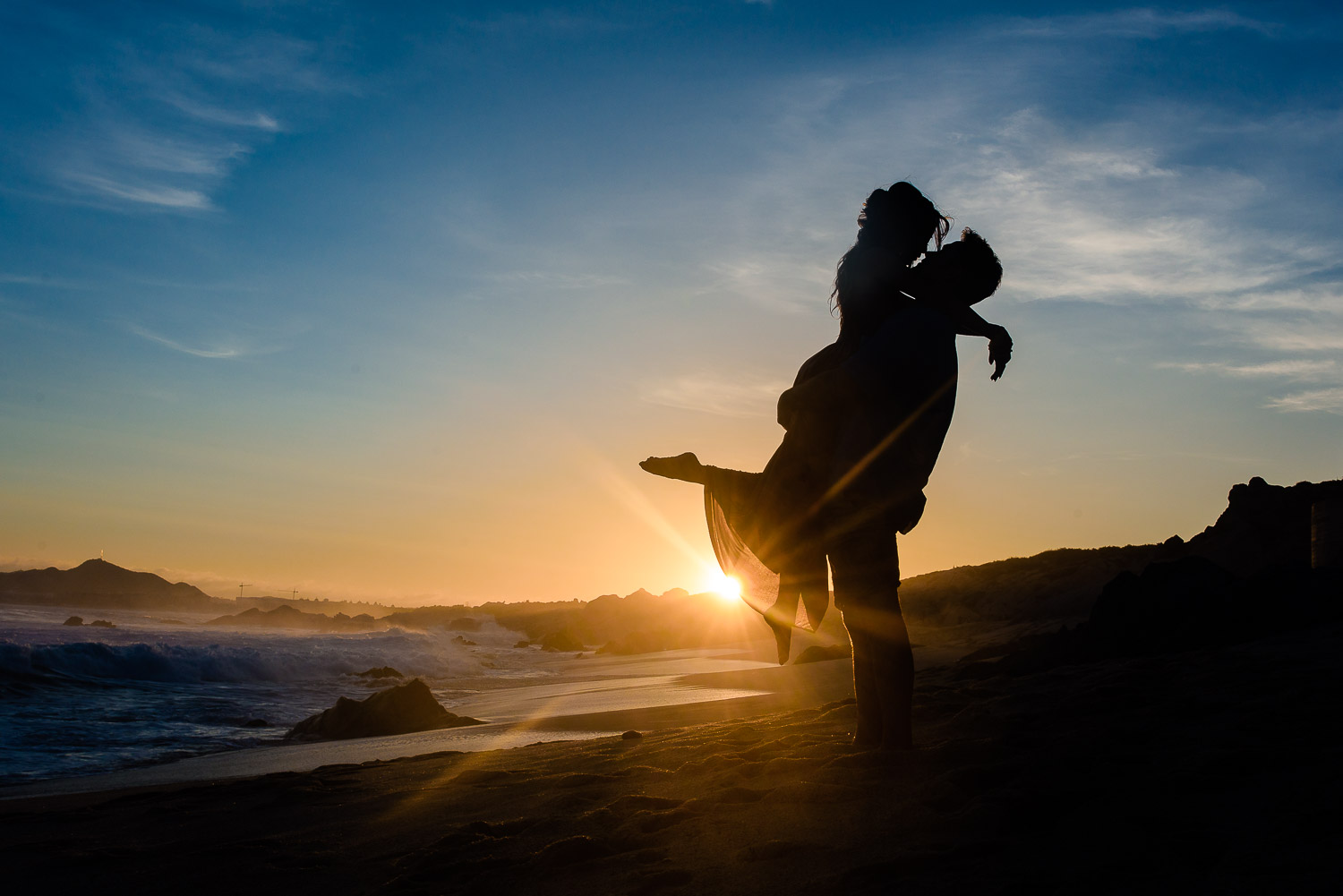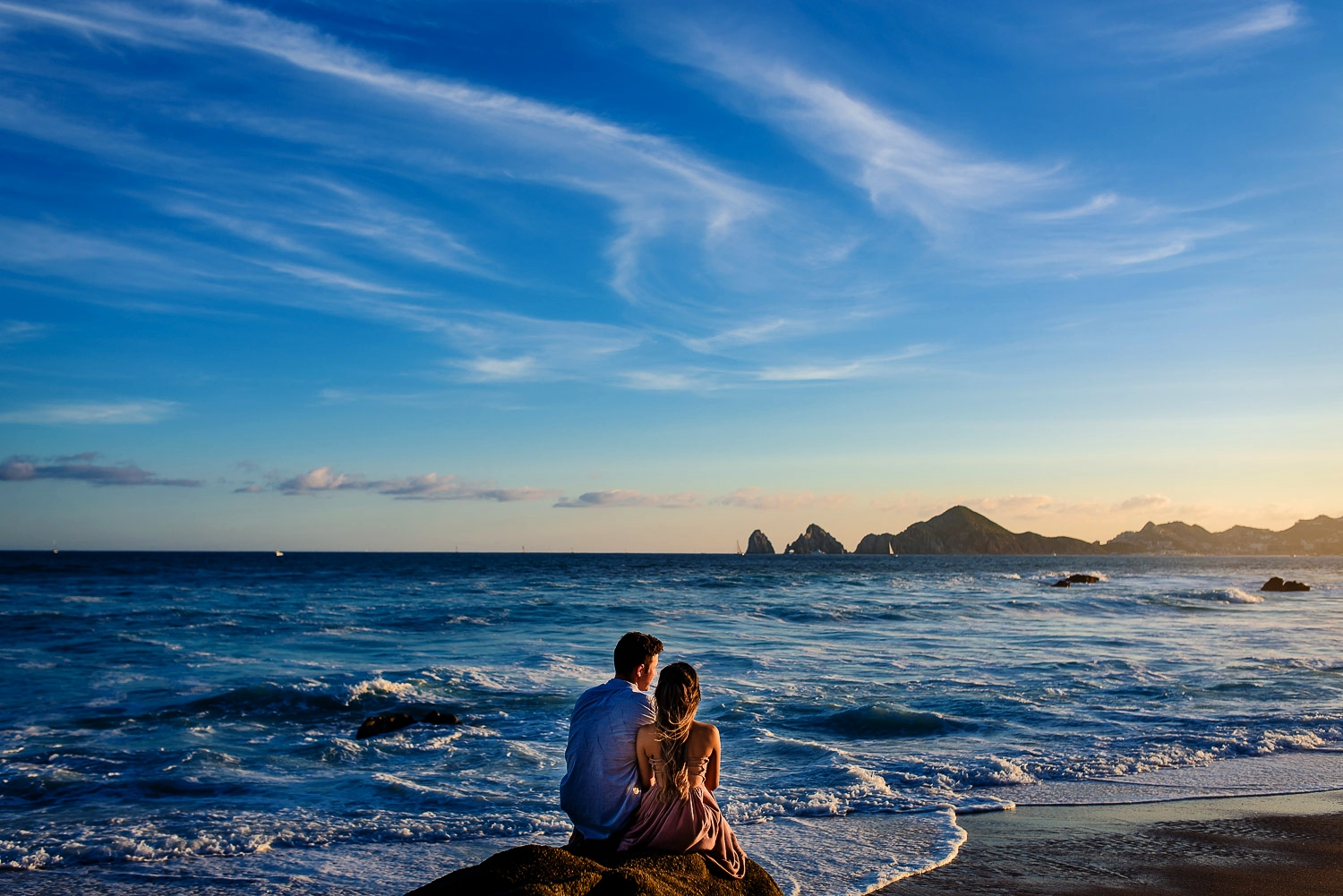 ¨Thank you so much!! We absolutely love them, it was so amazing working with you :) ¨
- Renee
Click here to read the full review
Engagement photography sessions are a great way to get to know your engagement and/or wedding photographer. Los Cabos, Mexico has a ton of amazing locations and amazing beaches, but also comes with a few restrictions. Some locations require permits, some locations don't allow any photography at all, and some are simply free and unrestricted. Make sure your wedding photographer understands these limitations and can get the photos that you want.
Things to consider for Engagement Photography in Los Cabos, Mexico.
Be wary of location limitations

Beaches are nice, but could be crowded

There is architecture, but only from the last 30-40 years

Los Angeles has a distinct look
There is something about Baja that is just, ... La Bajas. Los Cabos is a municipality located at the southern tip of Mexico's Baja California Peninsula, in the state of Baja California Sur. It encompasses the two towns of Cabo San Lucas and San José del Cabo (the municipal seat) linked by a twenty-mile Resort Corridor of beach-front properties and championship golf courses. It's the town of celebrities and sunny beaches and surfer culture. It's something that destination engagement shoots want, where it makes their photos distinct and unique. Tourism is by far the main economic activity with over two million visitors per year. Over 1 million visitors from the United States
Gvphotographer is Wedding and Engagement photographer based in Los Cabos, Mexico and available for destination weddings.
Should you have any questions, please do not hesitate to email myself at info@gvphotographer.com and I will be happy to make sure you are making the right decision for your needs.
Thank you,
Gonzalo Verdeja

Los Cabos Wedding Photographer
Or simply type your message in the form below :)