Wedding photos in magic Todos Santos
If you are planing your wedding in beautiful Todos Santos, Baja California Sur. Or you want to wear your wedding dress one more time for amazing pictures with incredible sunset views without the pressure of the wedding day.
Here you can see the sneak peek of Nay and Vassili Todos Santos Trash The Dress to inspire you. Please scroll down to see their epic champagne fight: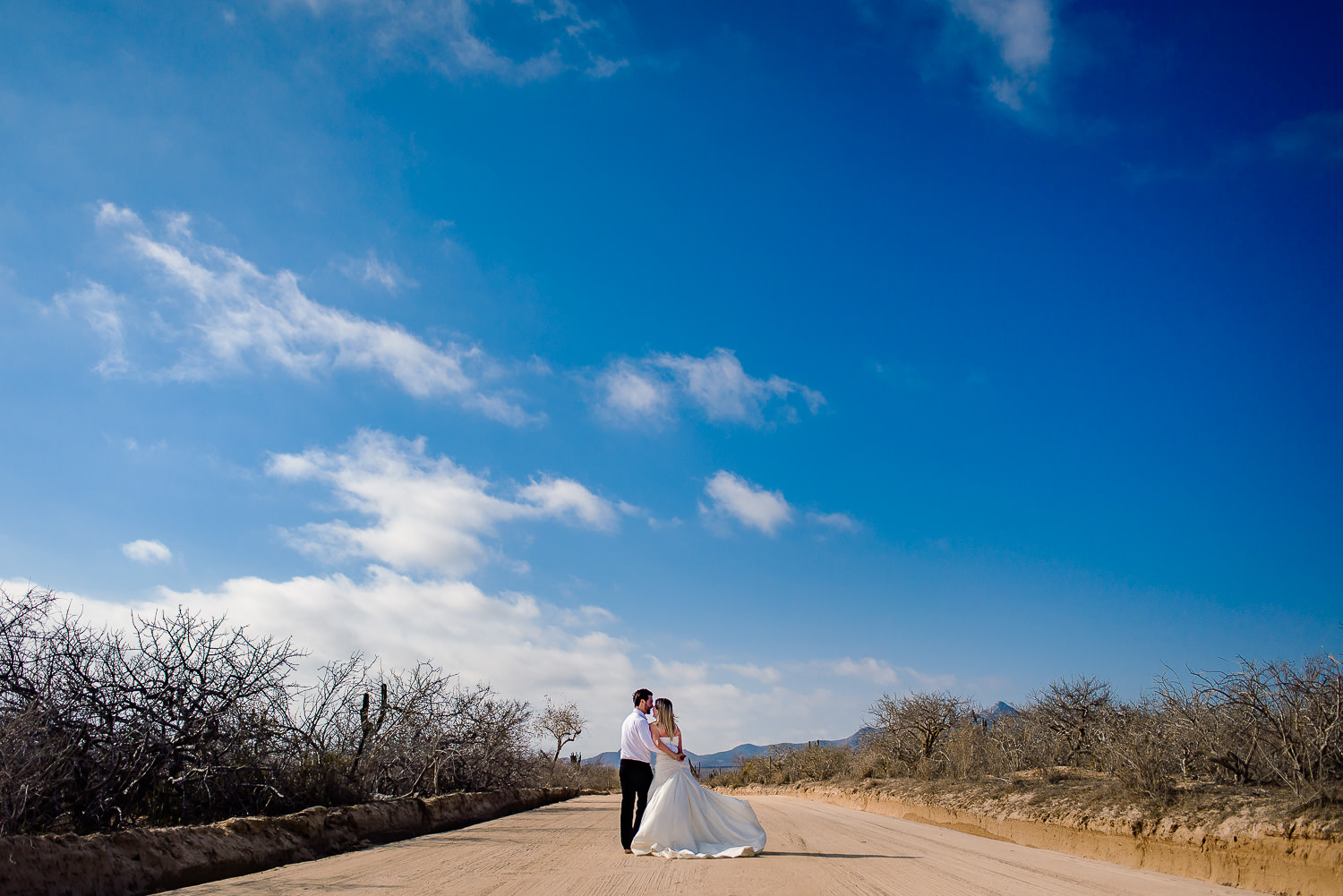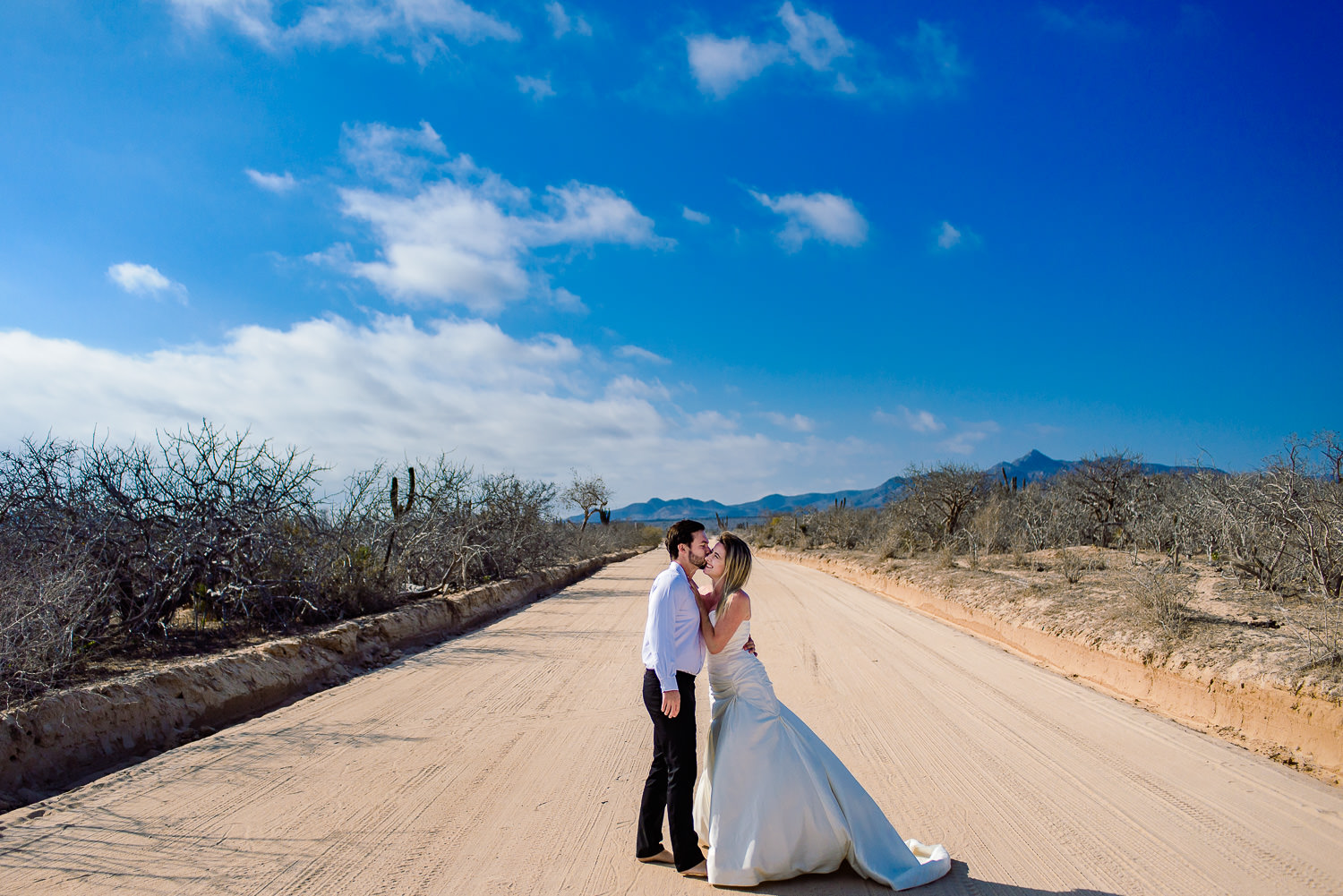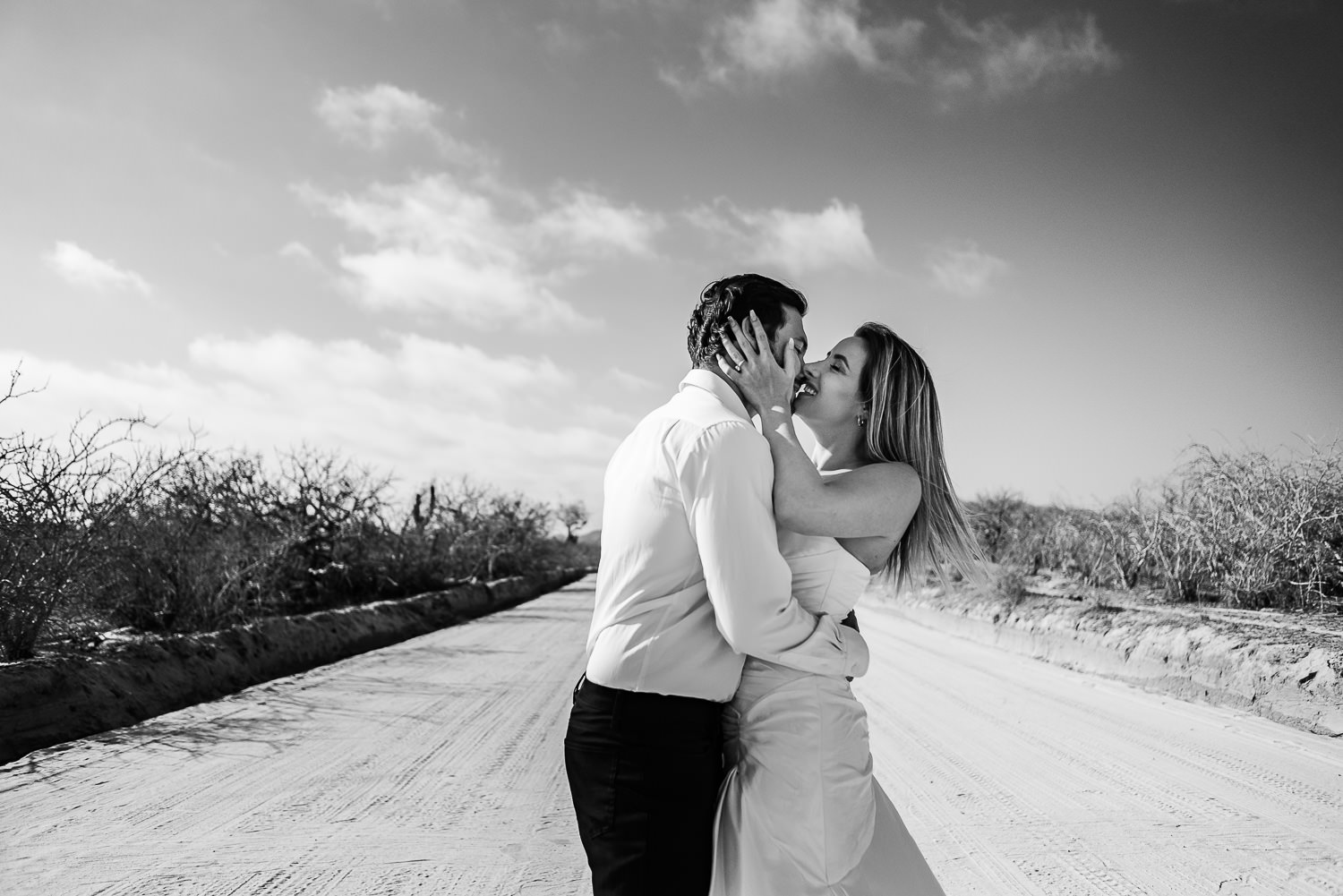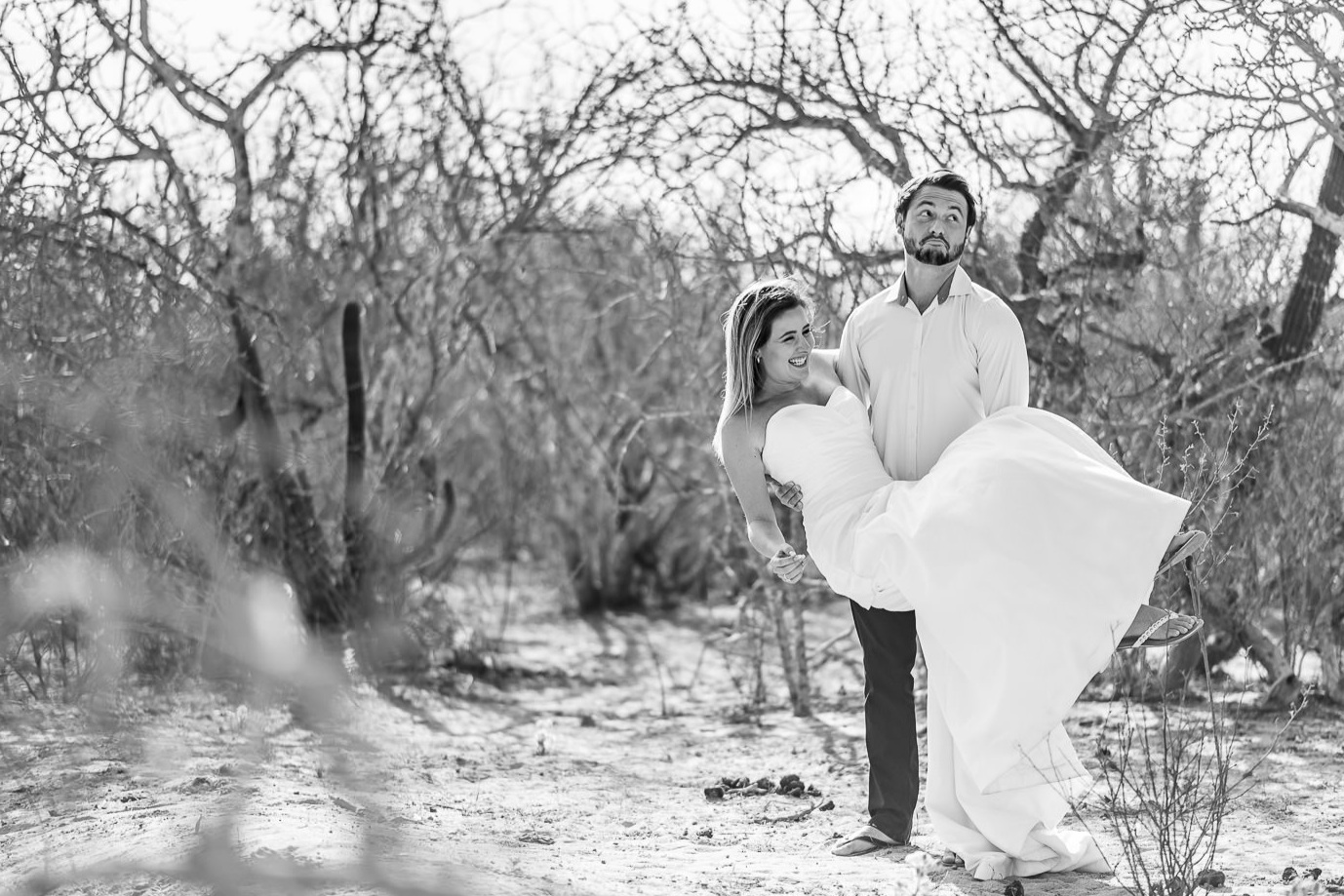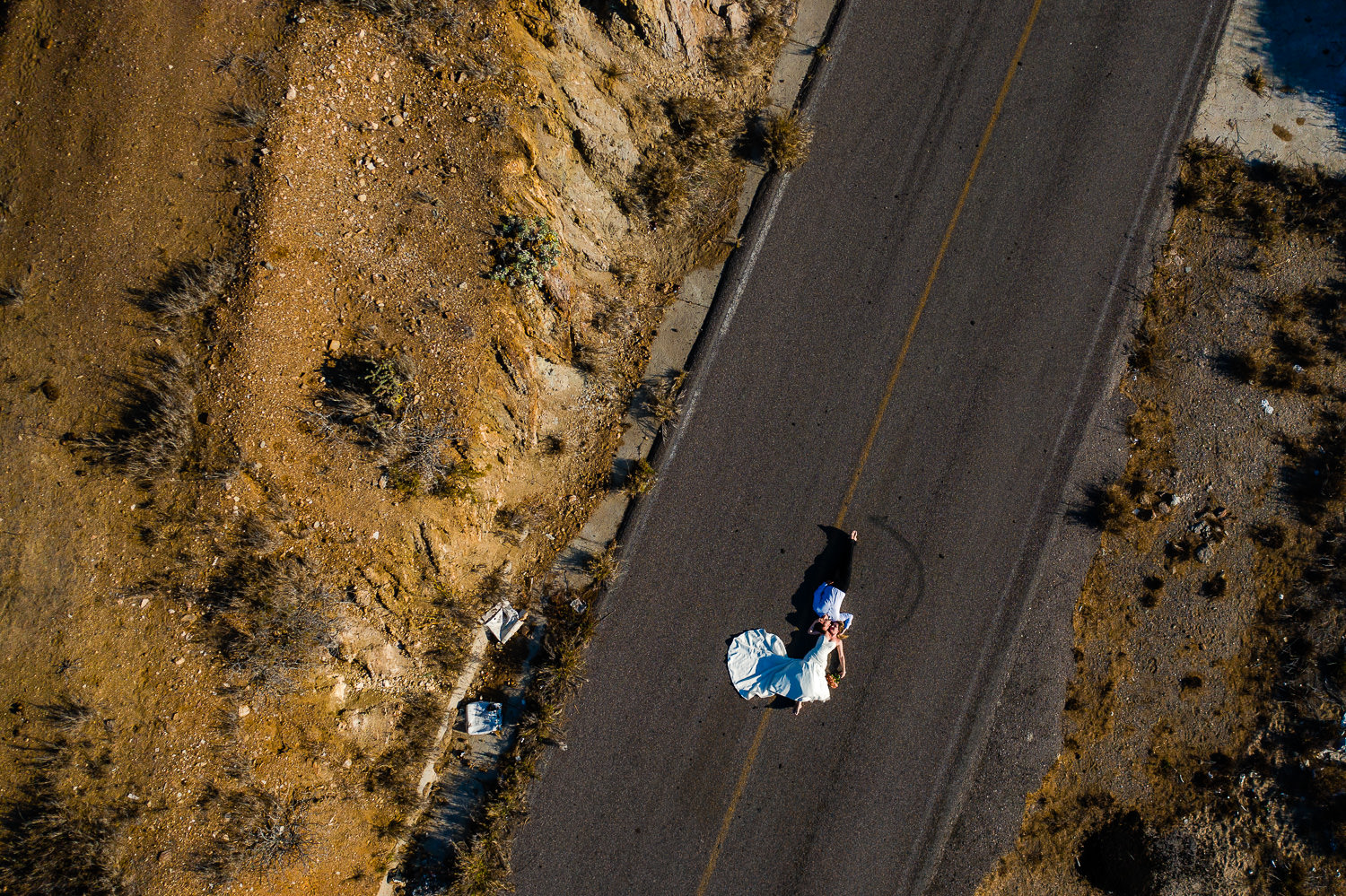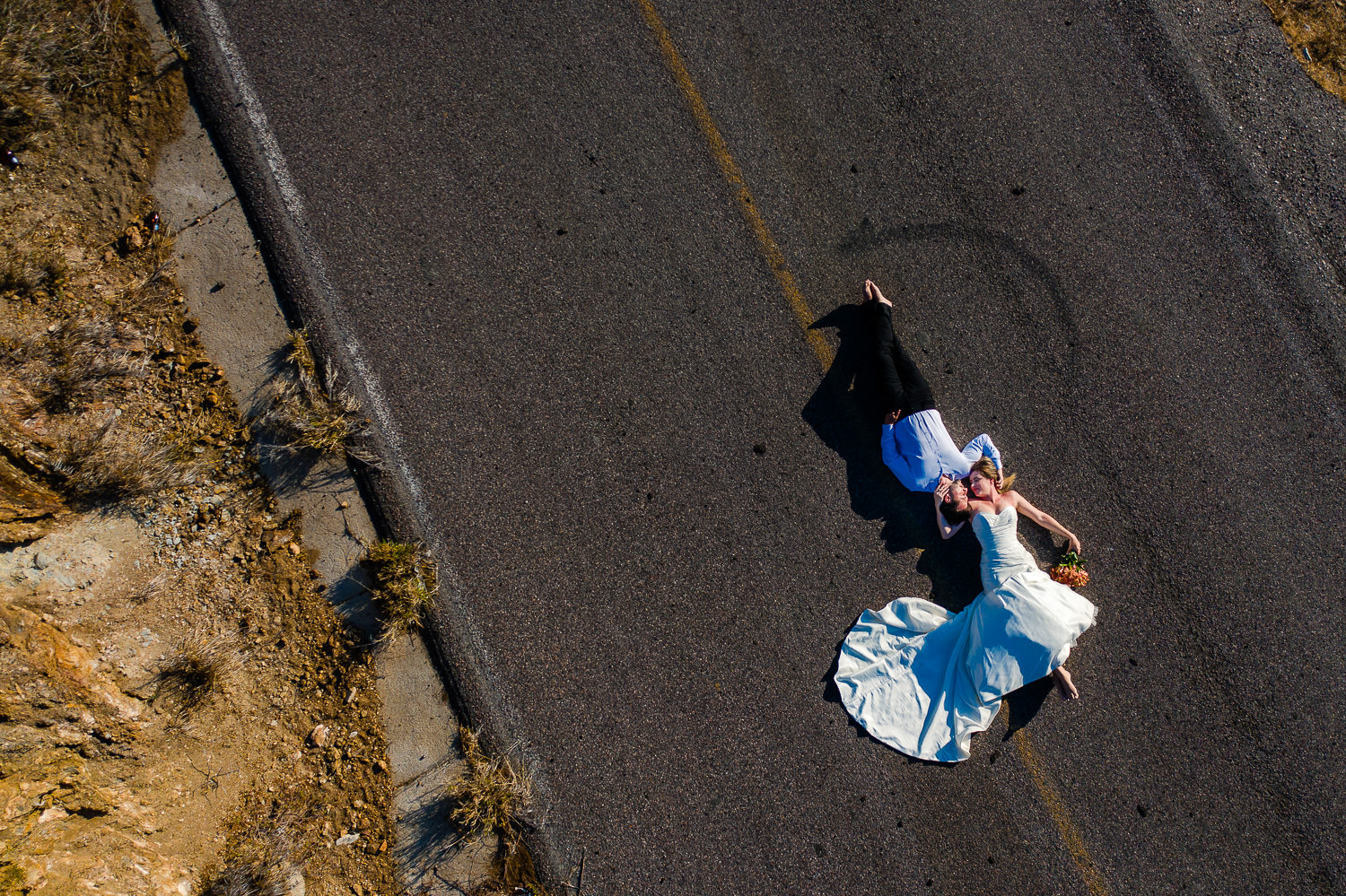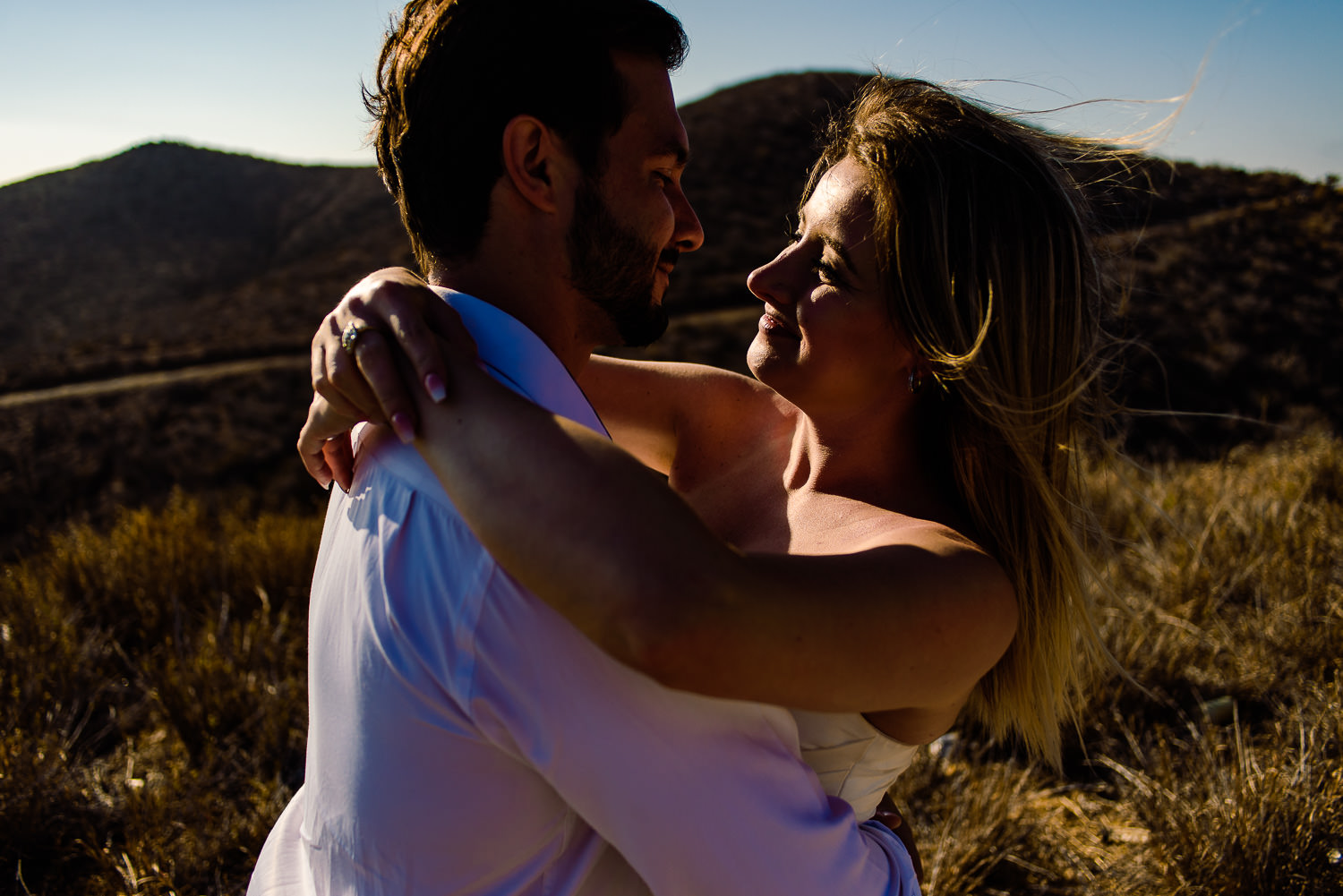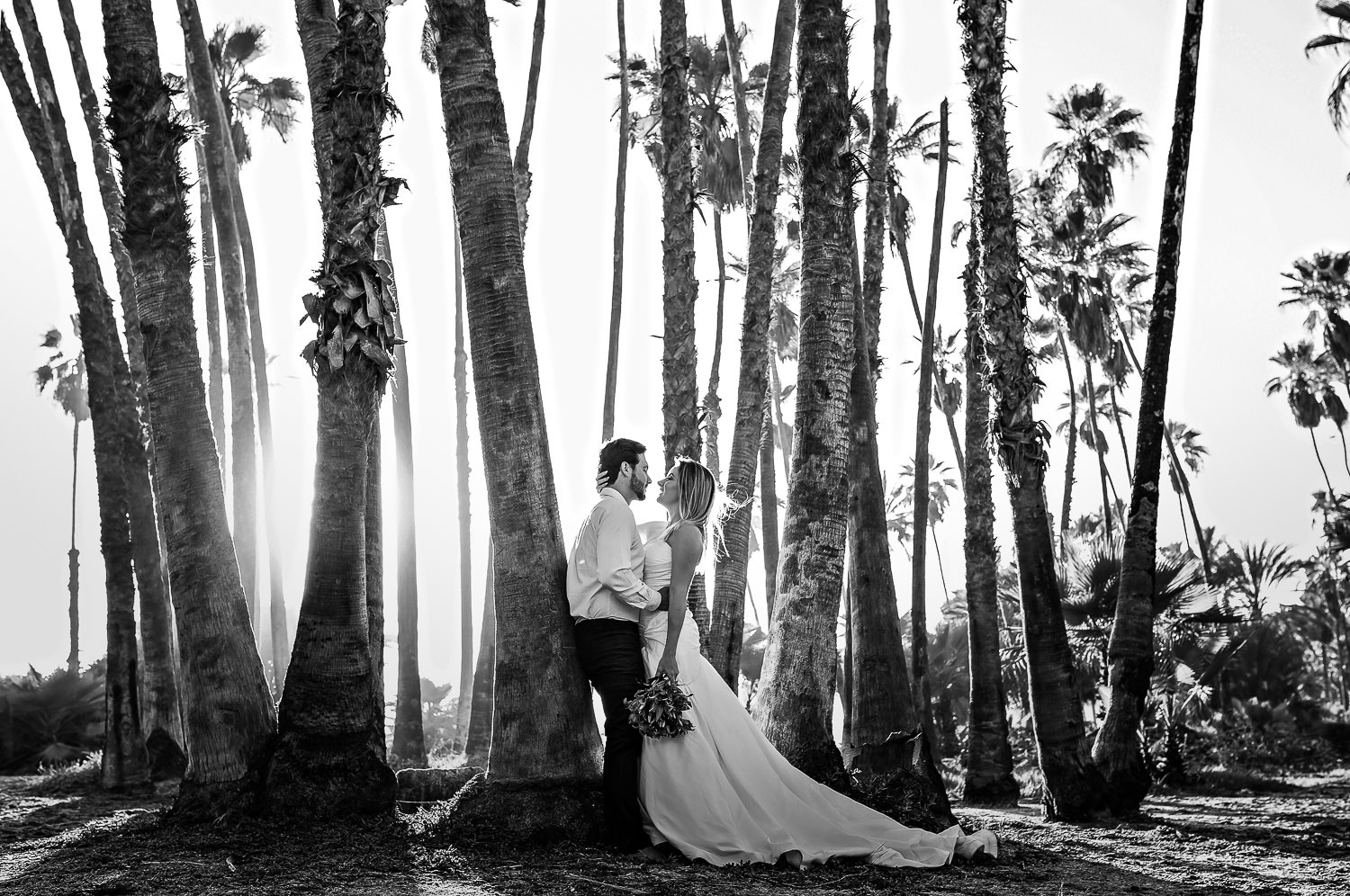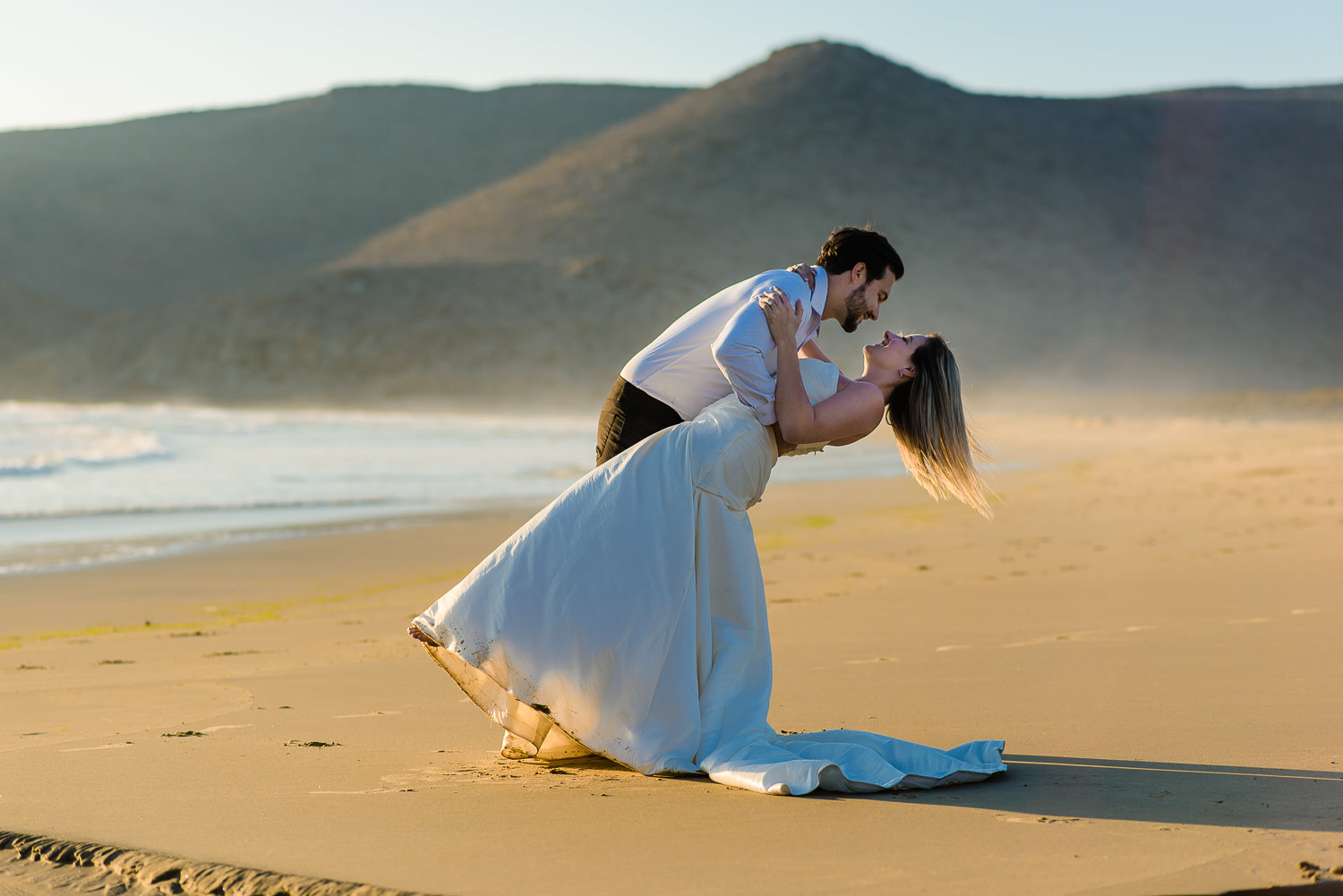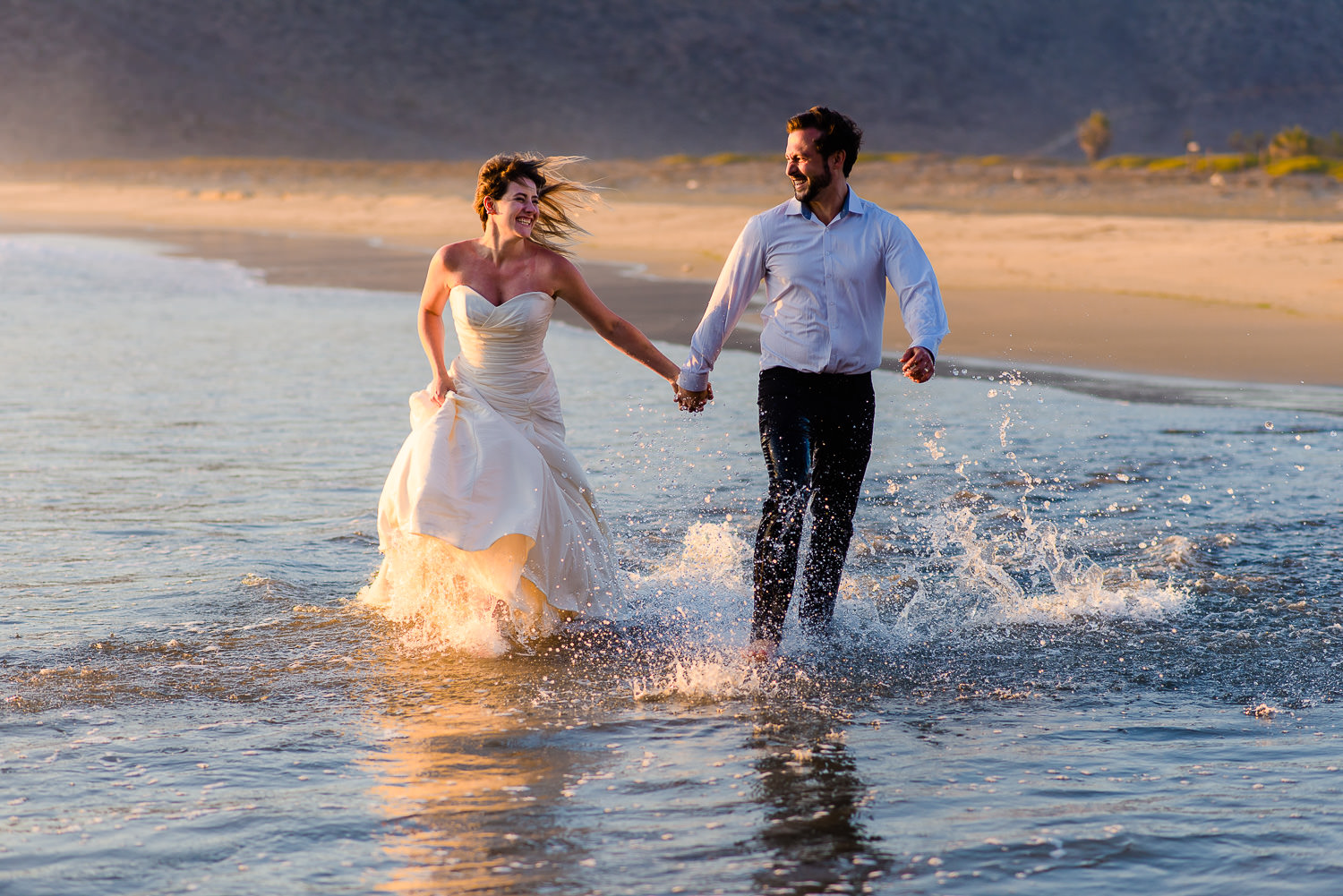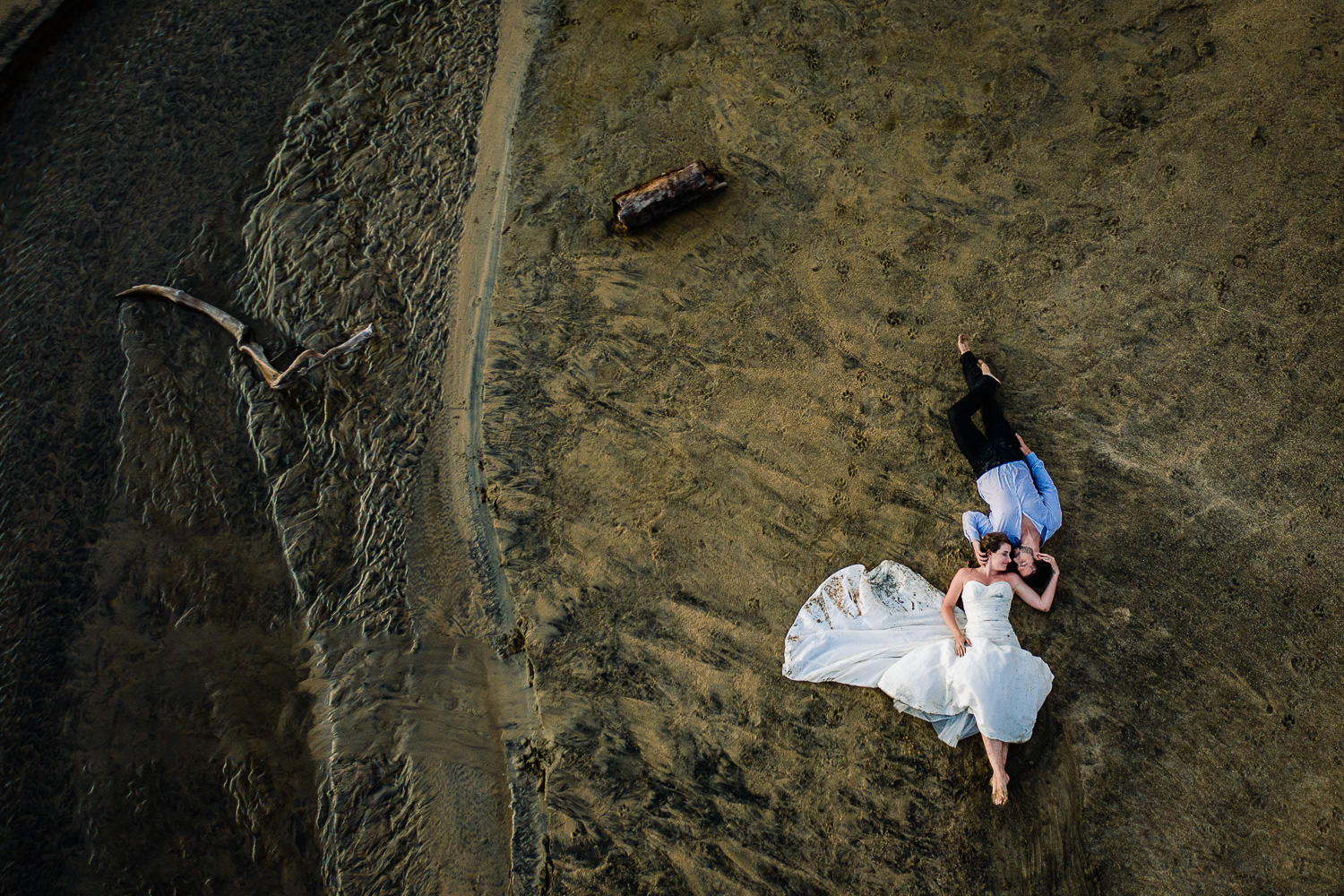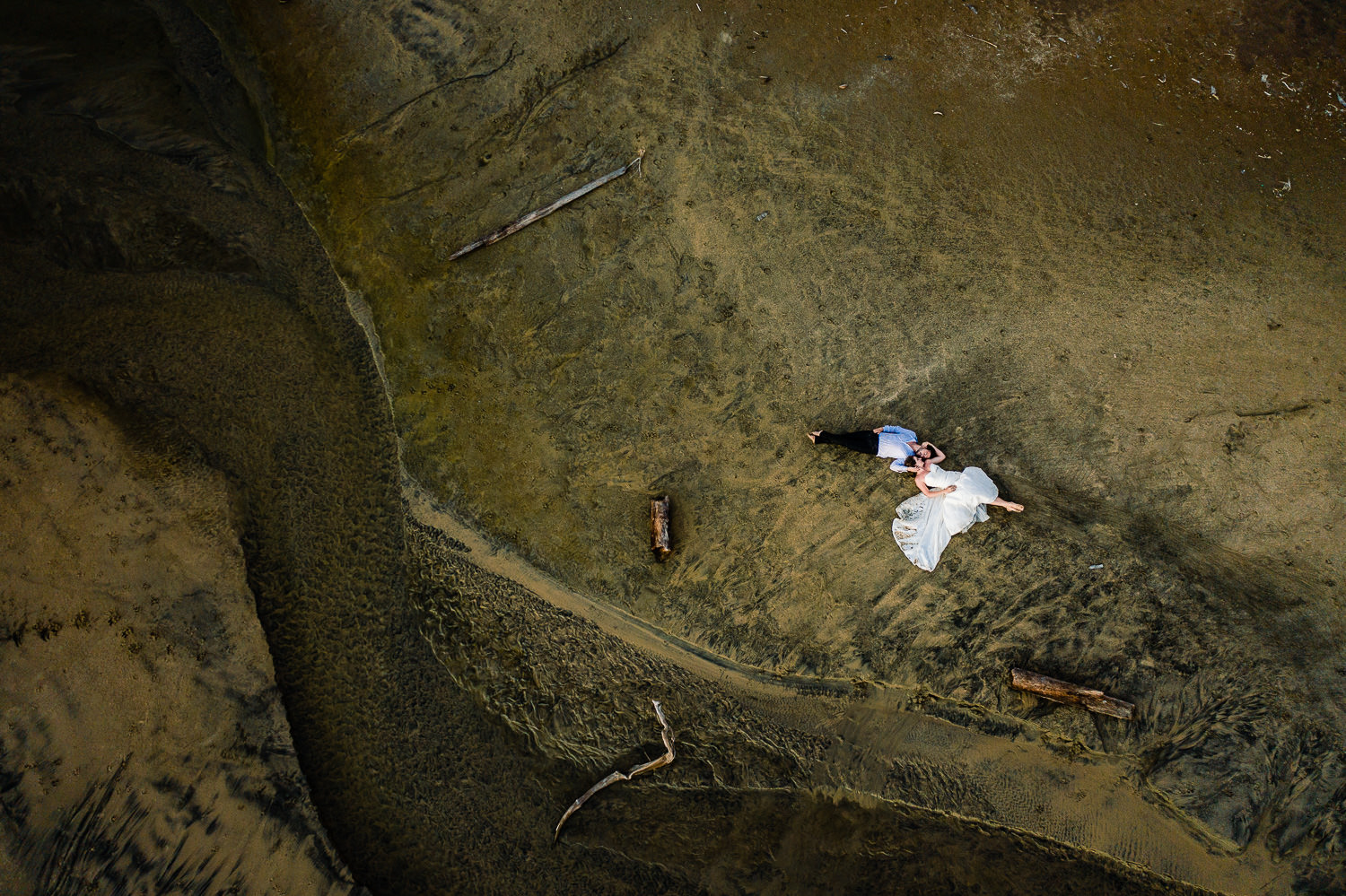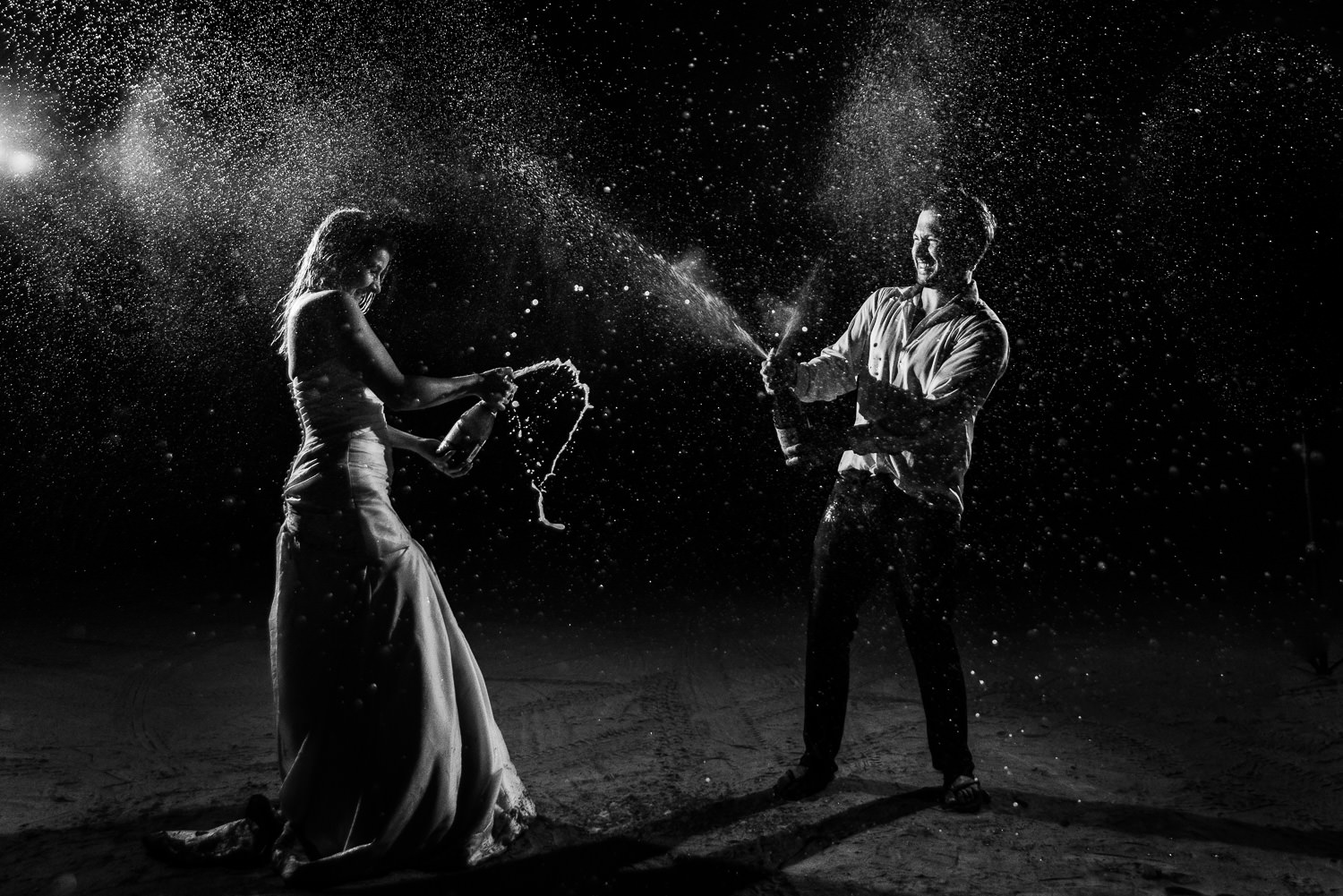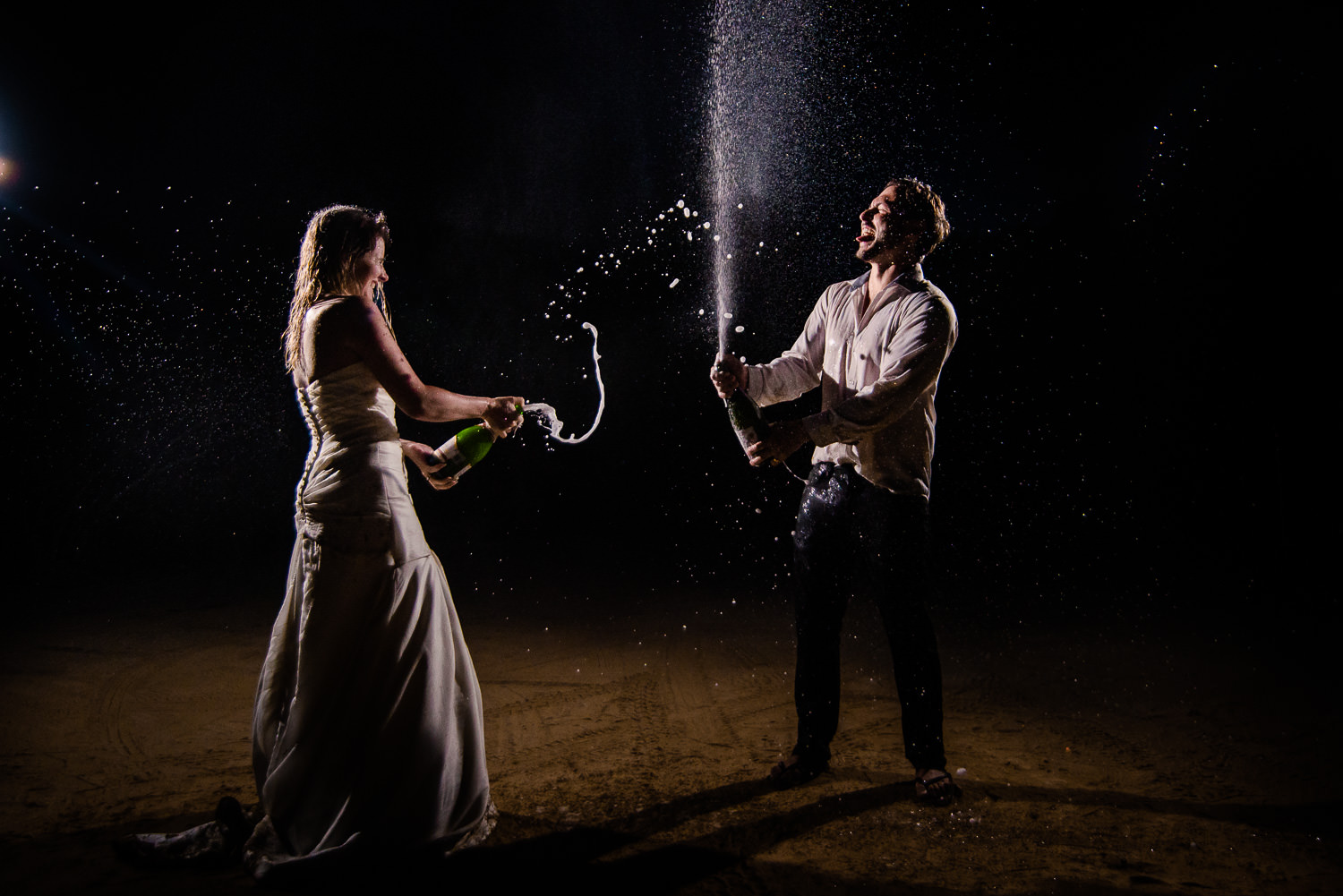 Trash The Dress sessions have evolved dramatically since they started more than a decade ago. These photo sessions began as a way to get "rid" of a dress you will not wear anymore, and your future daughter probably won't want to wear either. Now it is just a fun session where the dress gets a little bit dirty but not ruined.
Todos Santos is a little town 45 mins north of Cabo San Lucas. A colorful place, a getaway for hippies, artists, and farmers: Todos Santos. You will need just one day to fall in love with this charming place
Should you have any questions, please do not hesitate to email myself at info@gvphotographer.com and I will be happy to make sure you are making the right decision for your needs.
Thank you,
Gonzalo Verdeja